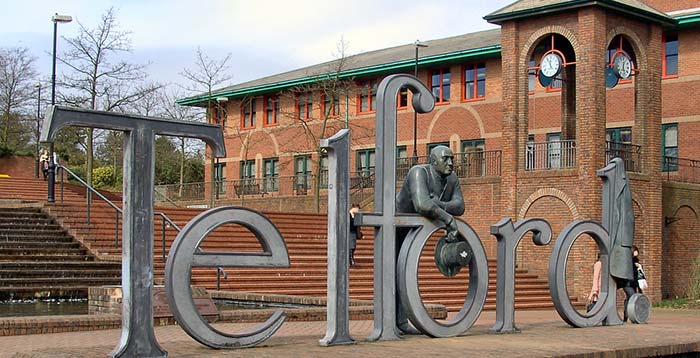 Being Shropshire Estate Agents with a branch operating in Telford, we often get asked what it is like to live there. We have created a list in no particular order, of Ten Reasons to Visit Telford. 
1. The Wrekin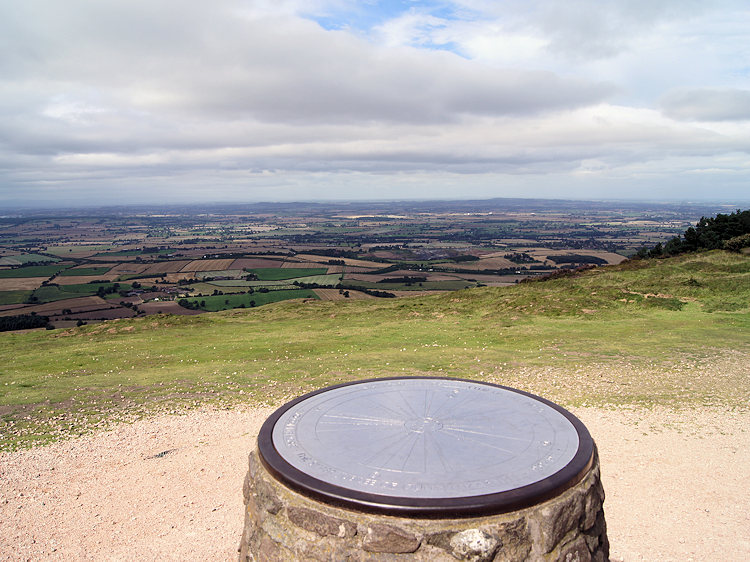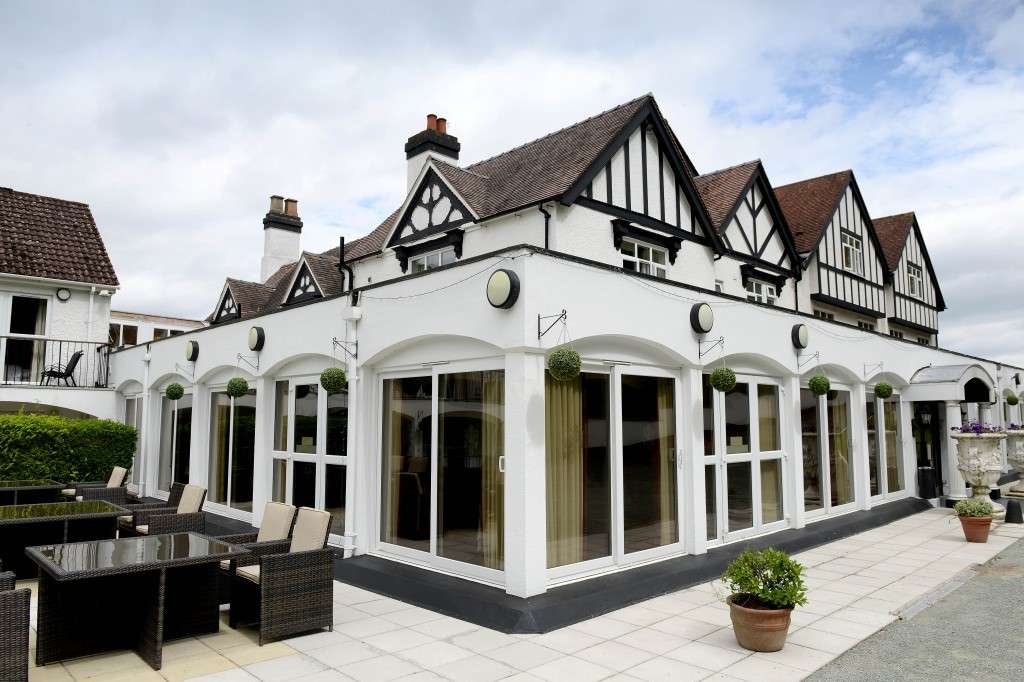 The Wrekin is 5 miles west of Telford. It is surrounded by the beautiful, picturesque Shropshire countryside and is the perfect dog walking, cycling or running route. There are numerous amounts of pubs and restaurants surrounding The Wrekin hill, our favourite being Bukatree Hall Hotel. This hotel is available for accommodation, meetings, weddings, dinning and drinking and is set perfectly in the idyllic environment.  Click to discover their food menus and room availability.
2. Telford Steam Railway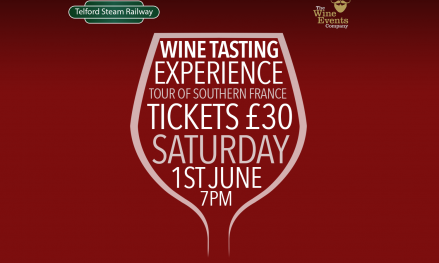 Telford Steam Railway is a great family fun day out. It is run by volunteers from Easter Bank Holiday through until September. You can travel on the train, learn how it operates and attend events such as a Murder Mystery and Wine Tasting experience.  The Railway is located in Horsehay, Telford and is easily accessible by main roads and a short journey into the town centre for a post train ride lunch.  You can follow their Facebook page to keep informed on upcoming events. You can even BOOK TICKETS for experiences on their website.
3. Telford Town Park Run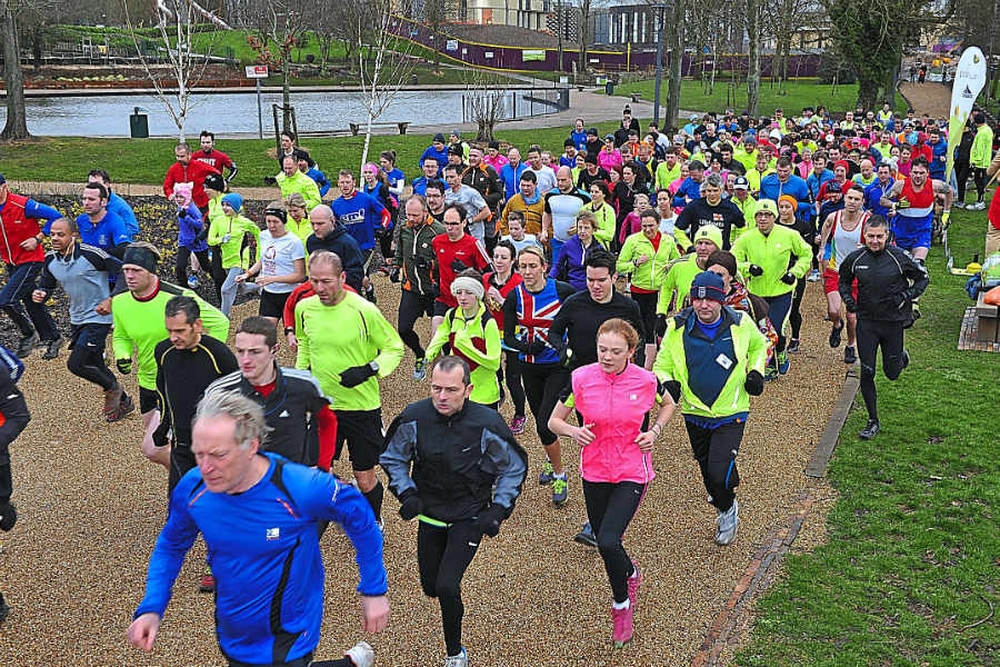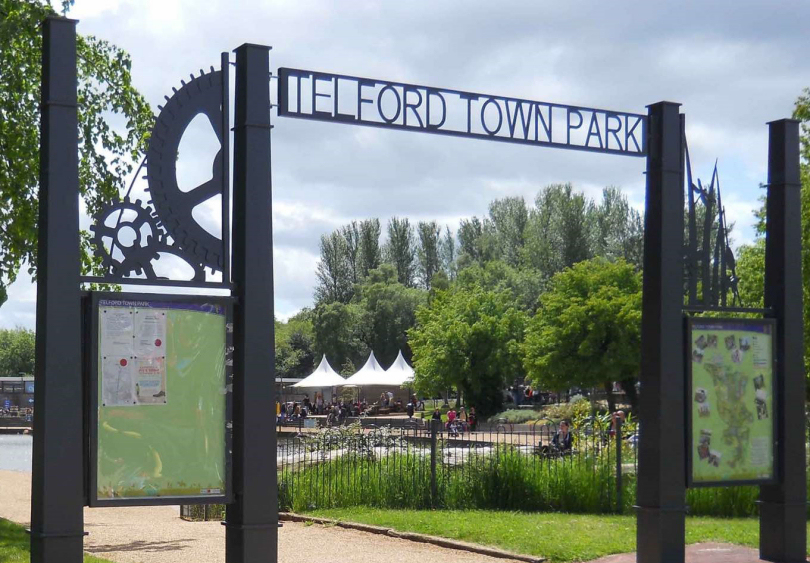 Telford Town Park hosts a 5km run, walk or jog every Saturday morning starting from 9:00am. The run is FREE to enter and only requires a one off REGISTRATION to join. The Telford run is a community event which invites families to get active and enjoy the park's environment. You can keep up to date with any changes to the event, running photos and talk to other runners through their Facebook page.
4. Telford Ice Rink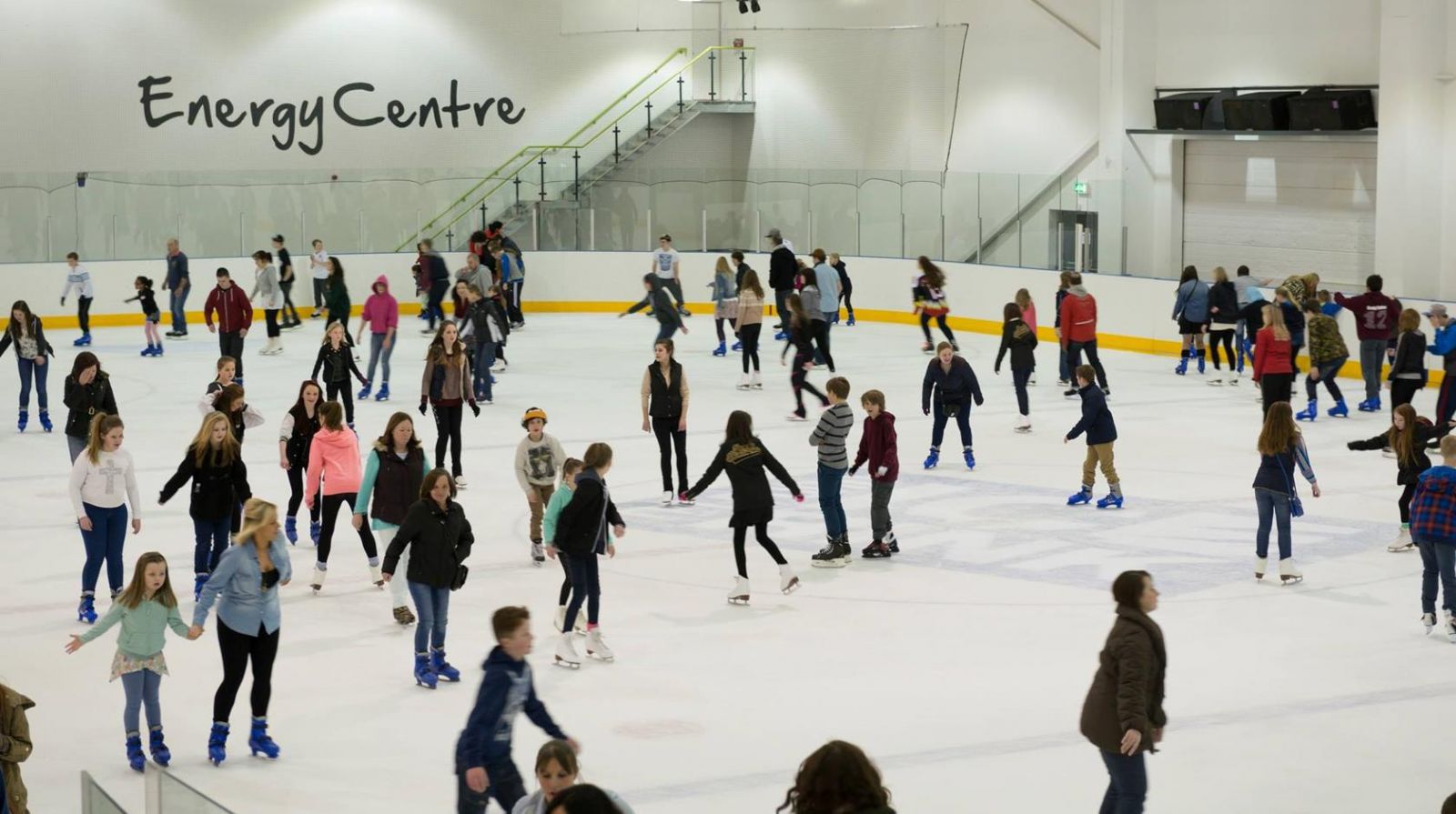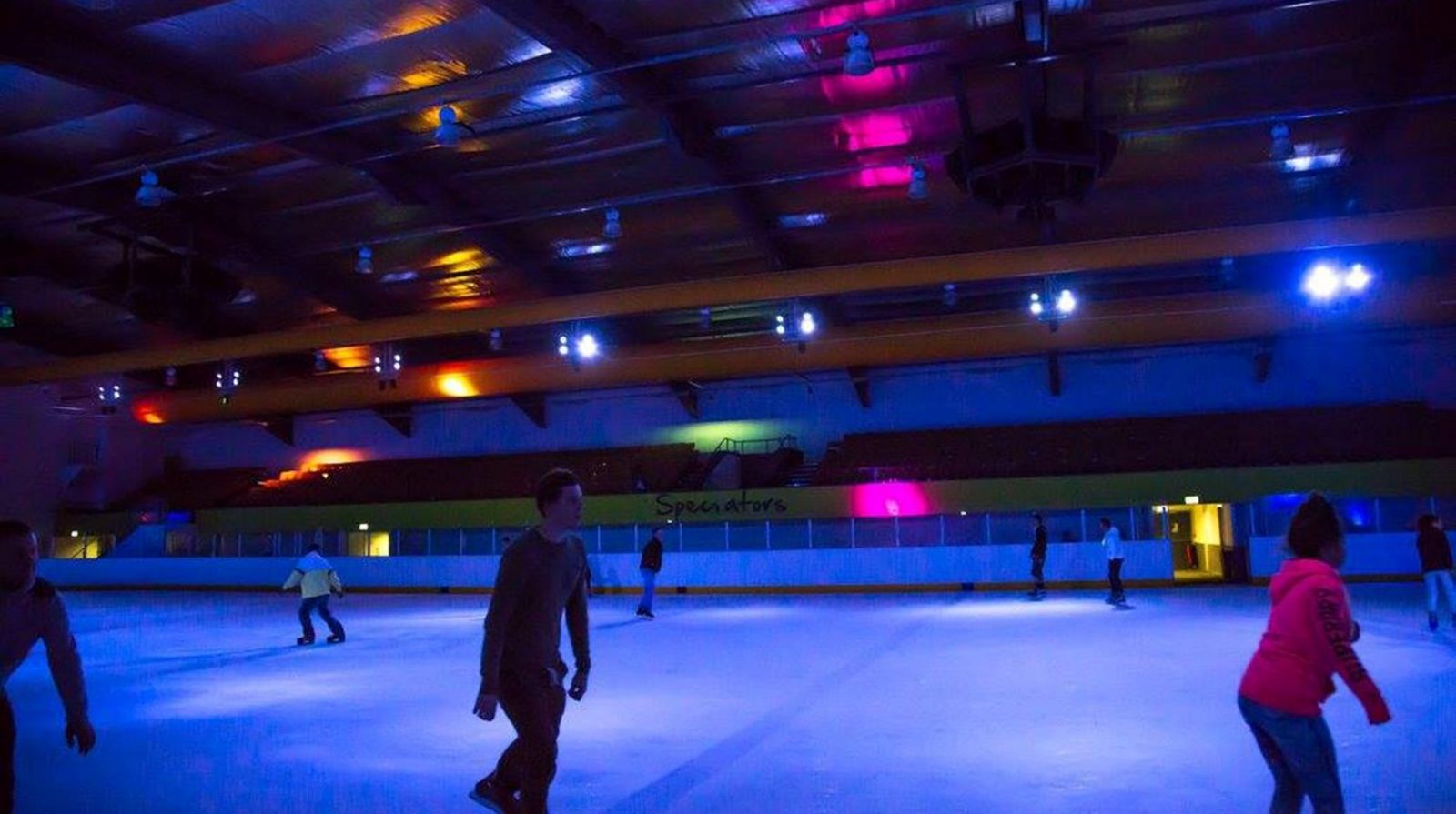 The Ice Rink in Telford has recently been refurbished to coincide with the new modern Southwater shopping quarter. The rink offers private lessons, birthday events, skating competitions, free skate, and a disco, all of which are perfect for beginners and expert skaters. View the rink's OPENING TIMES and PRICES to start planning your day out.
5.  Southwater Shopping Center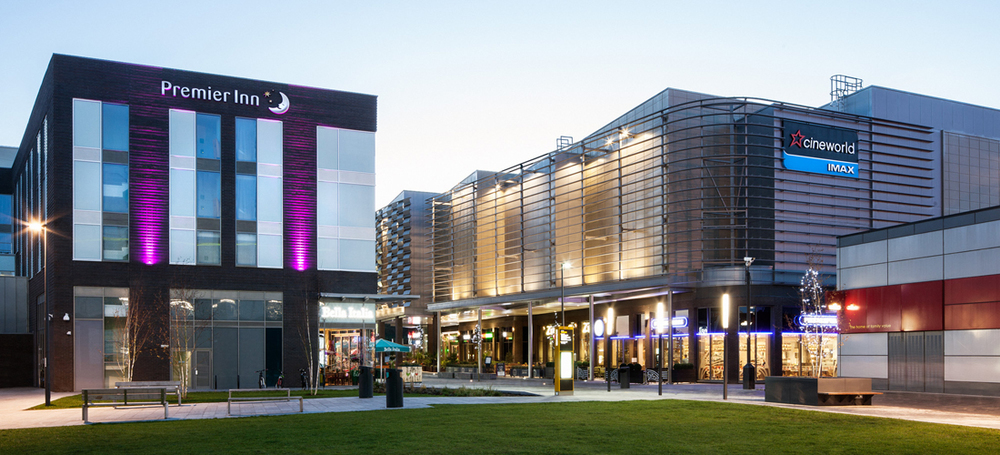 This brand new development set in the heart of Telford boasts a wide variety of brand new restaurants, including Nando's and Miller and Carter, alongside a modern Library and stylish IMAX Cinema. See what films you would like to watch HERE. The development is set in the middle of both the Shopping Centre and the Town Park. There are numerous amounts of restaurants and bars to choose from including popular Liquor Lab.  Inside the Shopping Centre you will find shops ranging from department stores such as Debenhams and House of Fraser to health food shops like Holland and Barratt. With the park set just a small walk up from Southwater and a large multi-story car park, this shopping village is perfect for families and shopping enthusiasts alike.  
6. Hoo Farm Animal Kingdom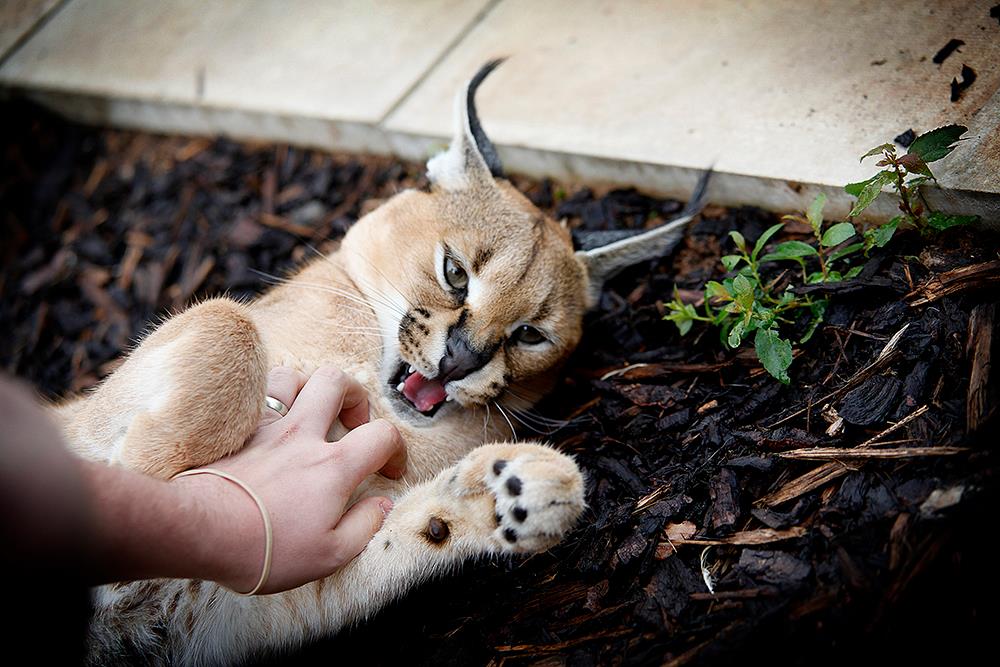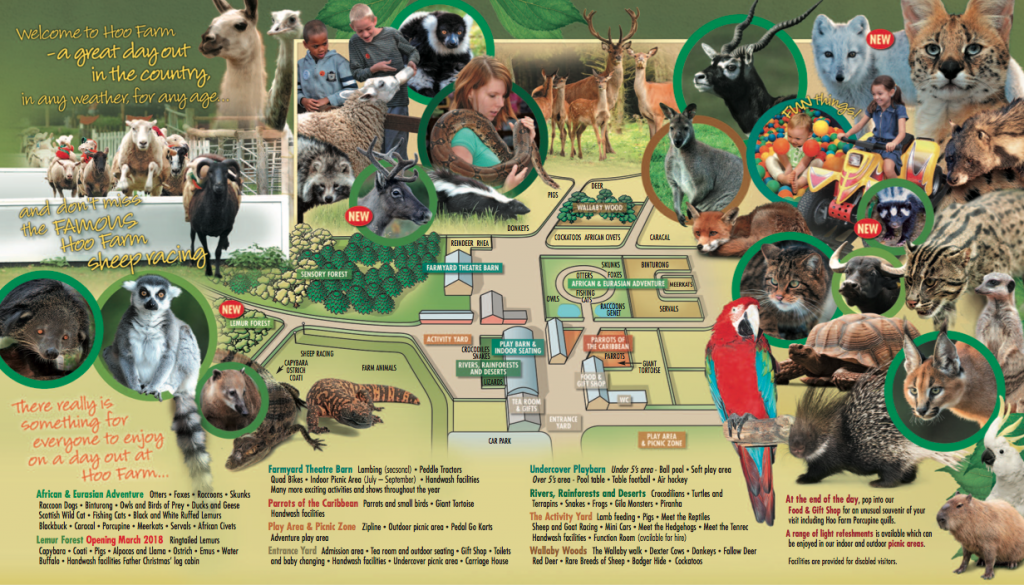 Hoo Farm is a family run business on the outskirts of Telford.  It provides a fun day out for animal lovers and adventurers, offering a range of exotic and farm animals.  The farm itself is believed to be over 200 years old and was once both a Dairy Farm and Christmas tree nursery.  Set in 32 acres of woodland and paddocks it offers views of the beautiful Shropshire countryside.  The Farm have a Facebook page where you can keep updated on new animals arriving on the farm and exciting events that are happening all year round. You can also book admission tickets to the farm with a discounted online rate via their website and explore everything the kingdom has to offer. 
7. Wrekin Golf Club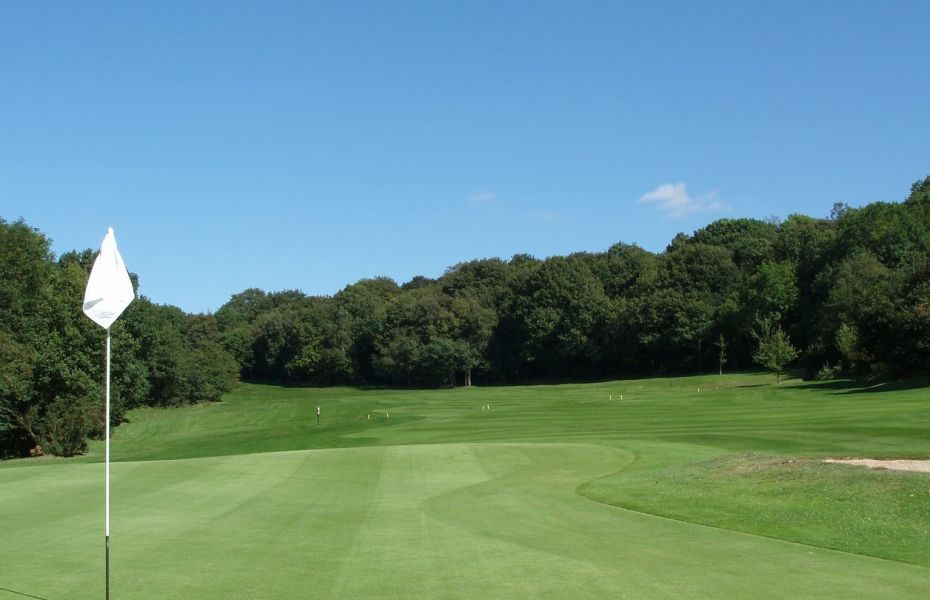 Telford has a variety of golf courses on offer, our favourite being Wrekin Golf Club.  Set in the picturesque Shropshire scenery, the course offers facilities ranging from a contemporary Clubhouse to private buggies and storage.   The club also provides a 'No Tee Booking' offer, whereby you simply 'Turn up and Tee up'.  You can however Book Your Tee Time Online. Visit their Website for more information about becoming a member and discover the course. 
8. Weston Park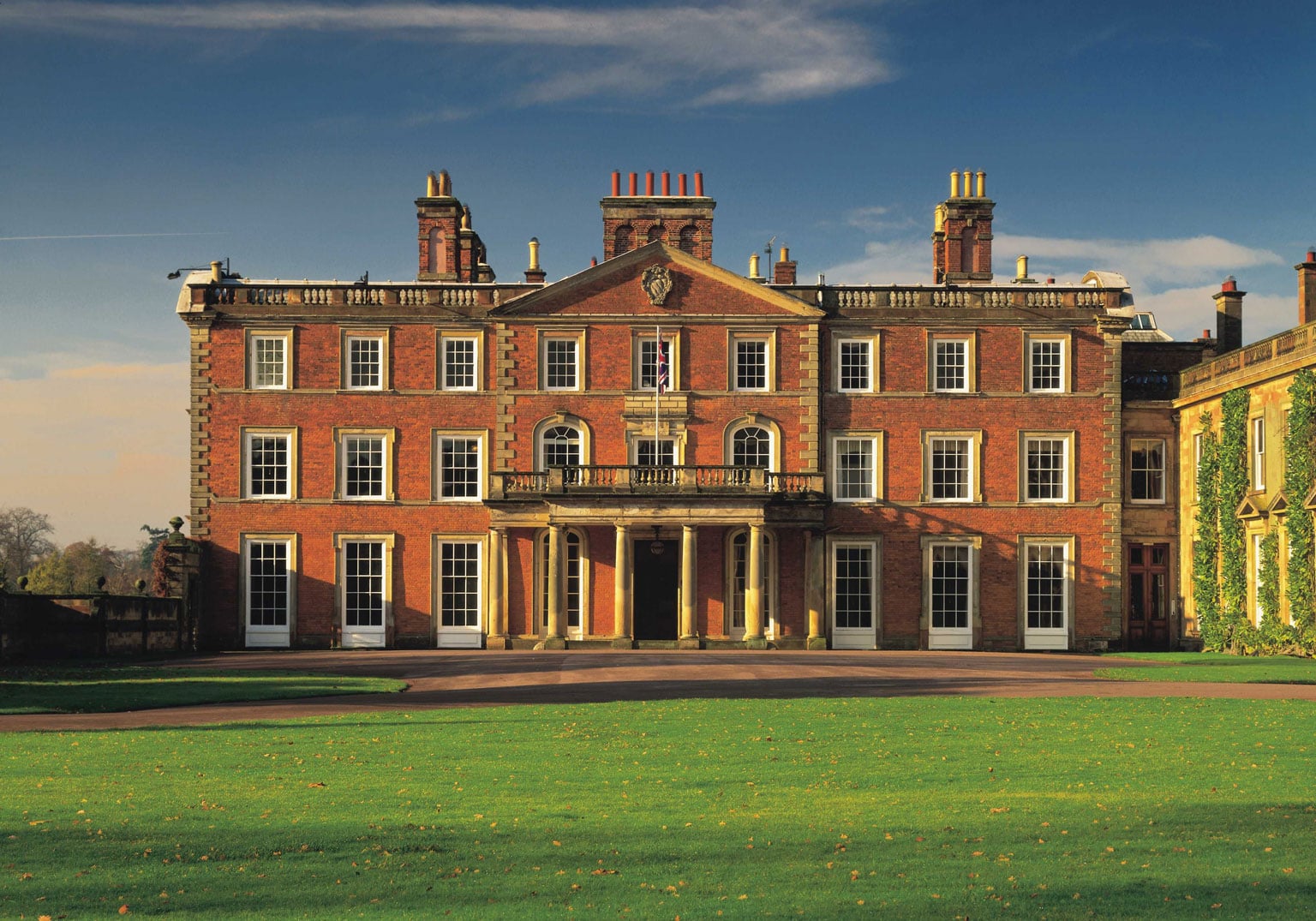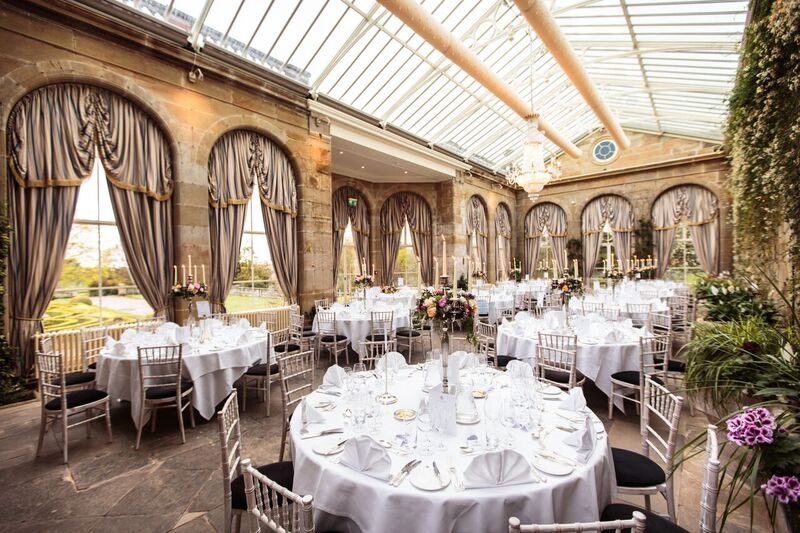 Famous for hosting the much loved, discontinued V Festival, Weston Park is a beautiful 17th century mansion, exhibiting fine art, landscaped gardens, restaurants and a café.  The park often hosts events in and around the grounds, including this May Day bank holiday, where a Spring Plant Fair, Bluebell and Blossoms Walk and a Victorian Gardens tour with Afternoon tea, is taking place. Visit their website to discover more events that are coming up throughout the year.  
9. Thomas Telford School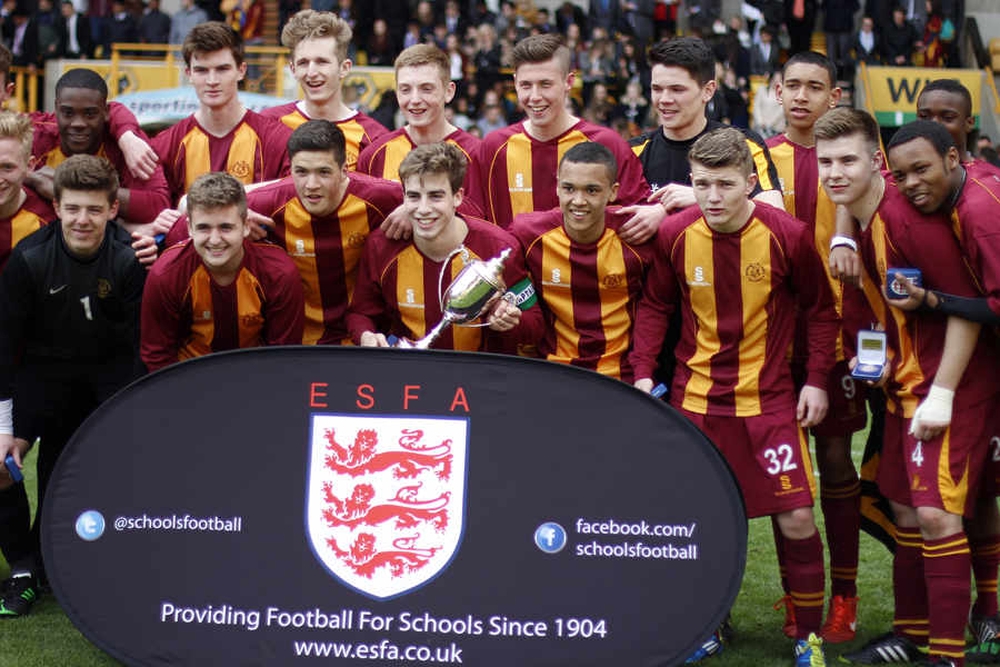 Named after Civil Engineer, Thomas Telford, this city technology college pioneers new methods of education, raising standards for pupils, parents and teachers. Their curriculum specialises in Science, Mathematics and Business, with a strong tradition focusing on their sporting achievements and high quality Performing Arts department. Whether you have children ready to move to secondary school level or are looking to move into their area, we cannot recommend Thomas Telford School enough. Take a look for yourself on their Website.
10. RAF Cosford Air Show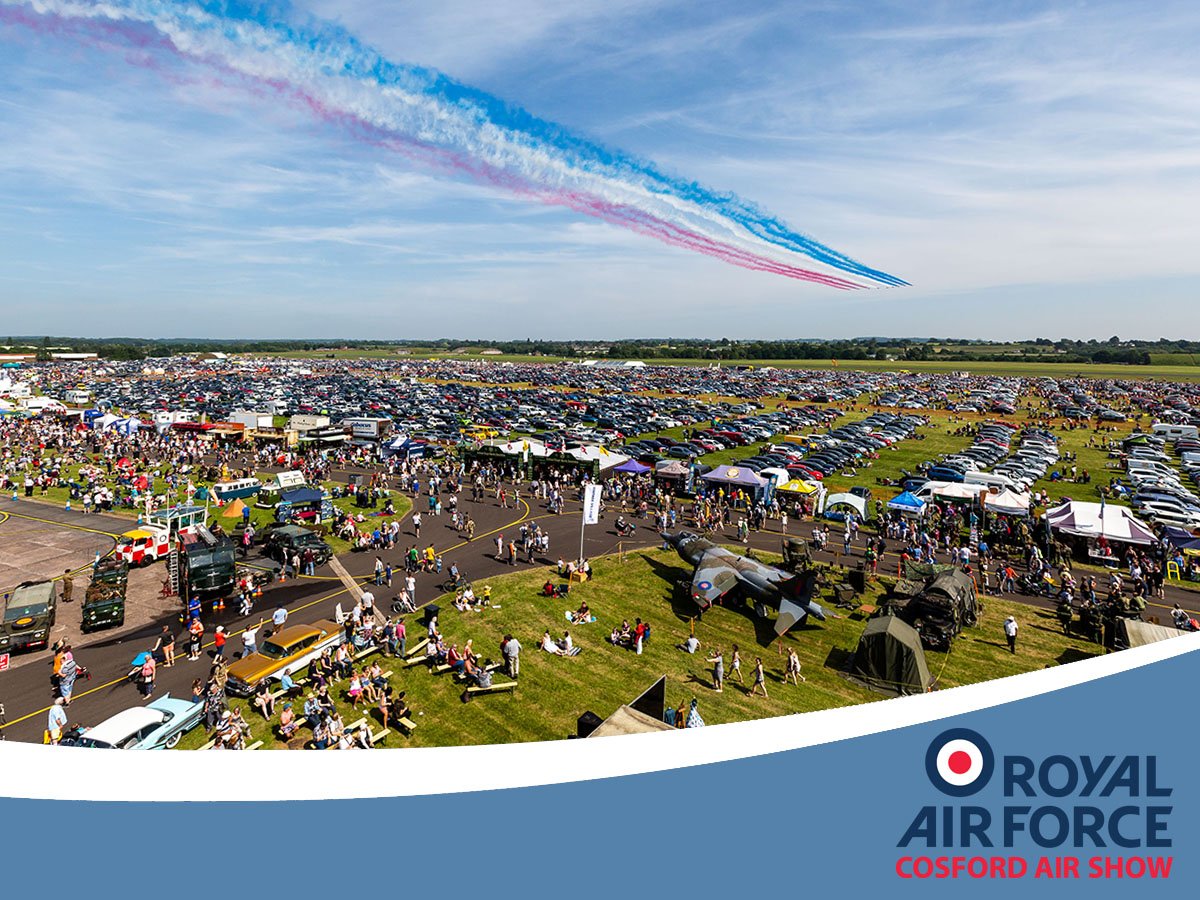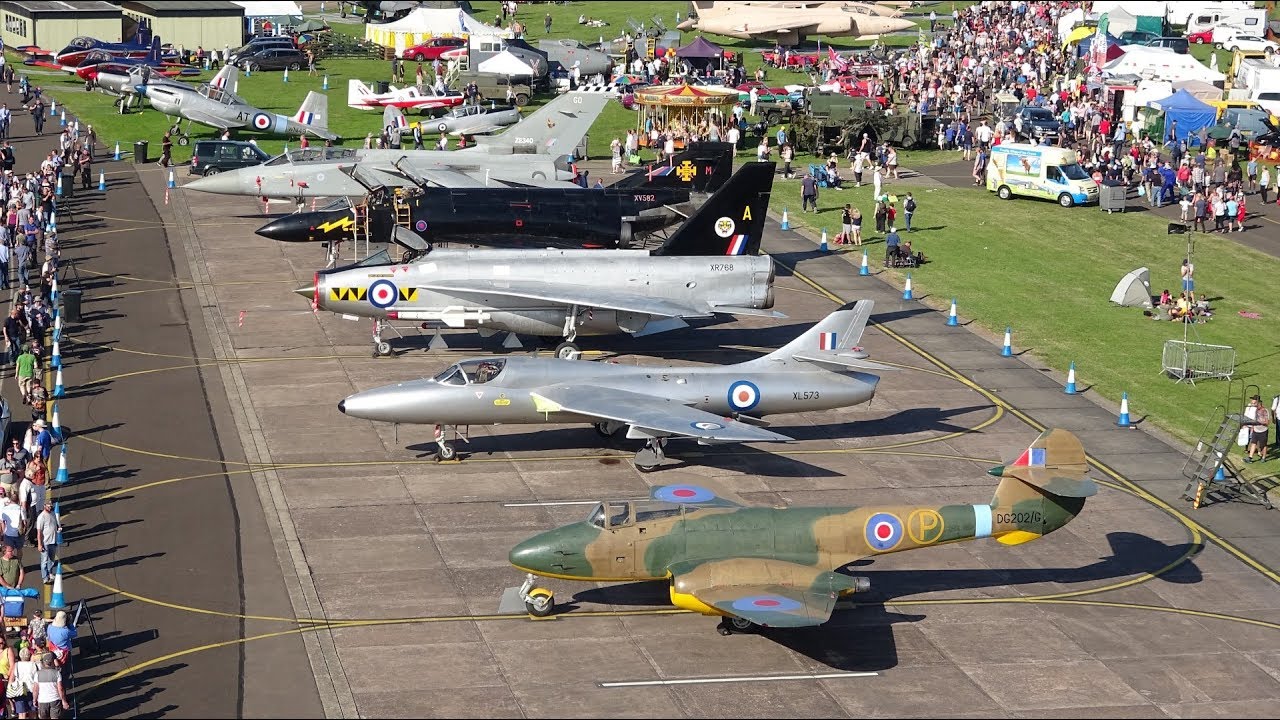 The RAF's only official air show is being held on Sunday 9th June 2019 at Cosford.  This is an excellent family day out with a 6 hour flying display, 150 stands and over 100 aircrafts to explore. The show can be easily accessed by train from Telford Central to Cosford's very own train station.   The famous Red Arrows performance can be seen right across Shropshire, watch a summary of last year's show!.
For more information about the show and to book tickets, visit their website.
Are you thinking about moving to Telford? 
If you are thinking about relocating to this modern town, with plenty to offer, view our current list of available Telford Properties, or contact our Telford Office
Do you want to know the value of your Telford Property?
Get a simple Online Valuation of your property in 30 Seconds.