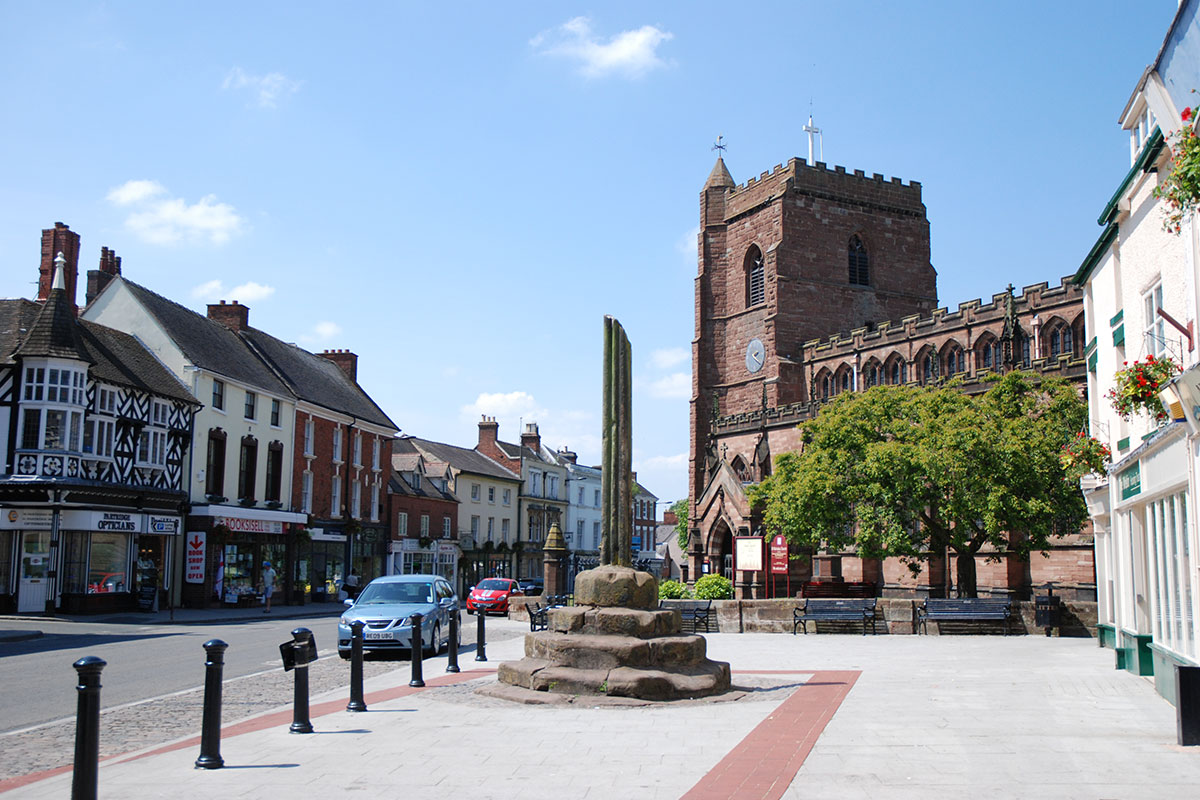 Newport is one of 7 of our Nock Deighton Shropshire Estate Agent branches. We have created a list of Ten Reasons to Visit Newport. Whether you are looking to move to the area or have recently relocated here, we hope this list will provide you with information about what the historic town has to offer.
1. Titanic Brewery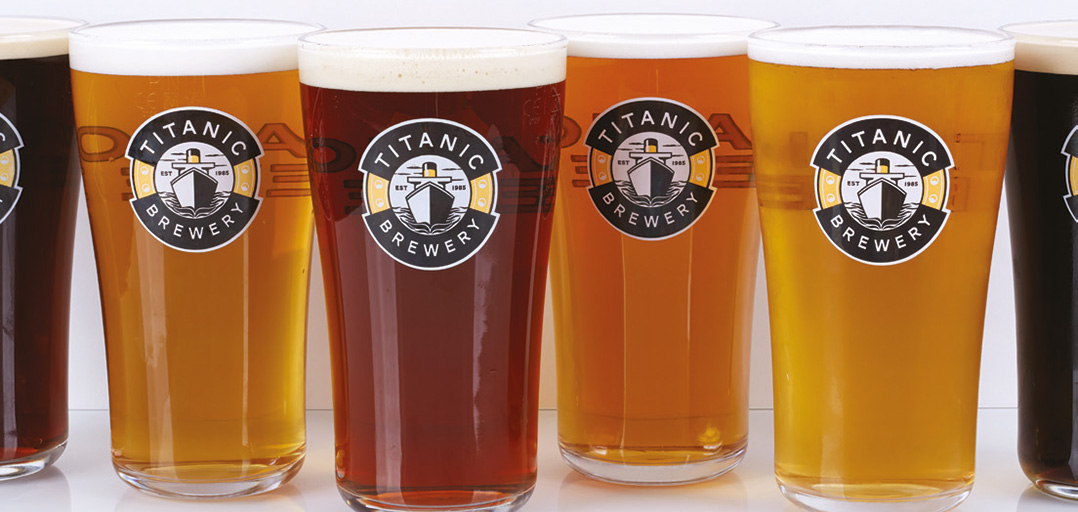 Titanic brewery is a brewery based in Stoke-on-Trent with 8 pubs and soon to be three cafe bars. The brewery has submitted a planning application with Telford and Wrekin Council to transform form NatWest Building in Newport into the third Café bar. It will feature their famous titanic cask ales.  The menu would be café based, serving; breakfasts, brunch, lunch and evening snacks. The bar element of the café bar would plan to open from 12noon daily. Visit their Website to learn more about Titanic Brewery before the grand opening in Newport centre.
2. Moorfield Primary School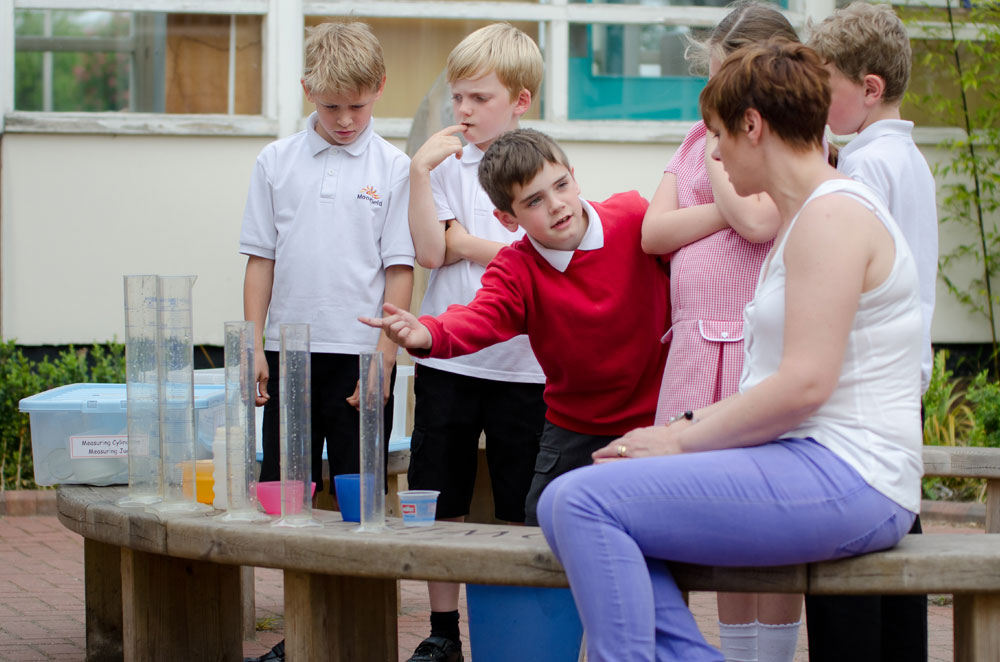 Moorfield Primary School provides education to young children up until secondary level education. The school focuses on enabling its pupils to learn the importance of concentration, imagination and trying new things.  They aim to provide children with experiences that challenge and inspire, and every child is given opportunity to learn outside of the classroom.  If you are thinking of relocating to Newport or have young children about to enter their first years of education visit Moorfield Primary's Website to discover more.
3. Newport Football Club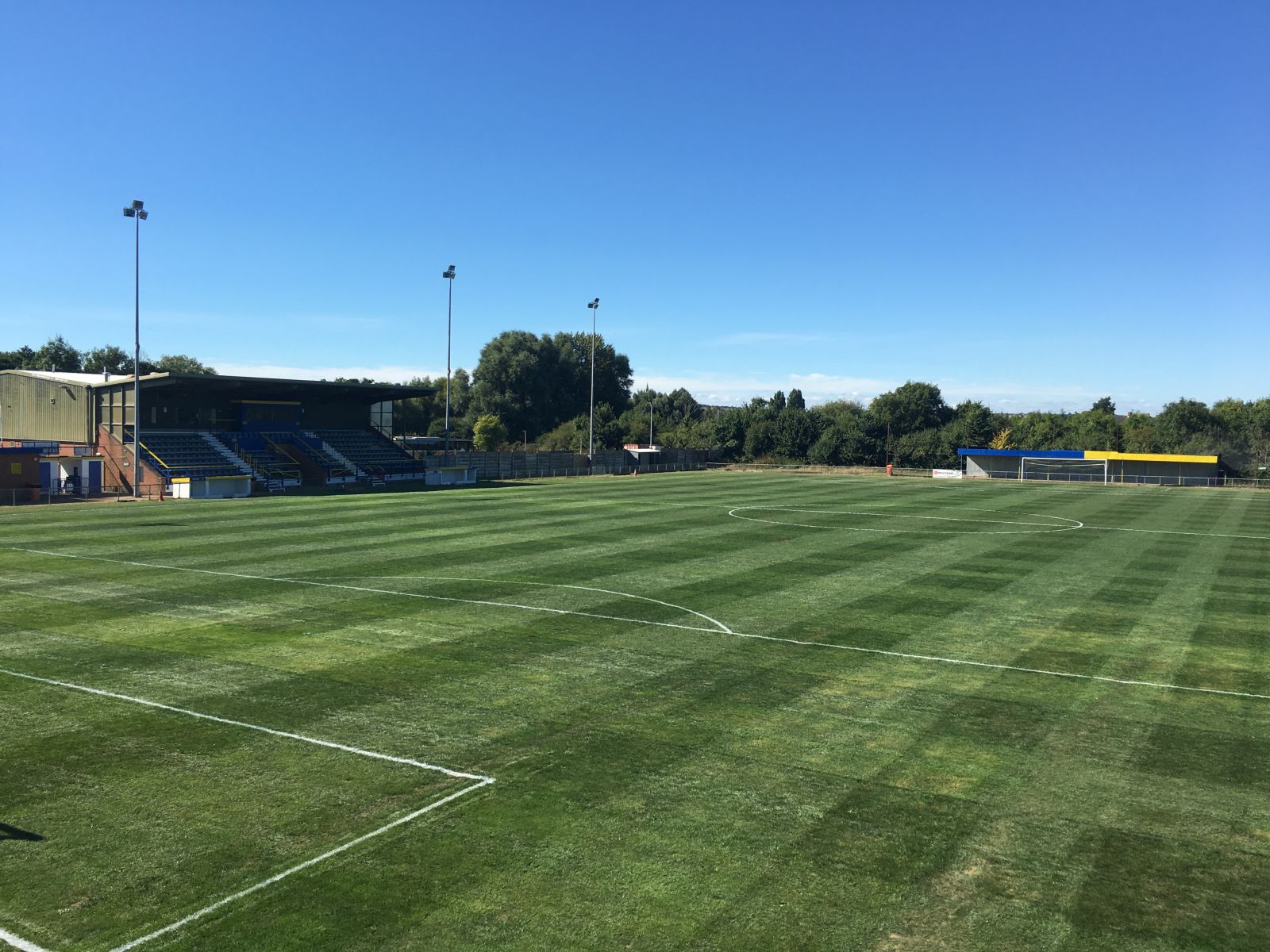 Newport football club was founded in 1970 and has gone from a small local club to a modern team with high standard playing facilities and currently have 400 active members. The teams start from Under6 to Junior with participation in three leagues, LDSL for schoolboy teams, NTSFL for schoolgirl teams and the LDMC for youth and junior teams.
Newport Football club are always on the lookout for new members, whether that be in a playing, coaching or administration capacity, get in touch via their Facebook Page.
4. Newport Rugby Club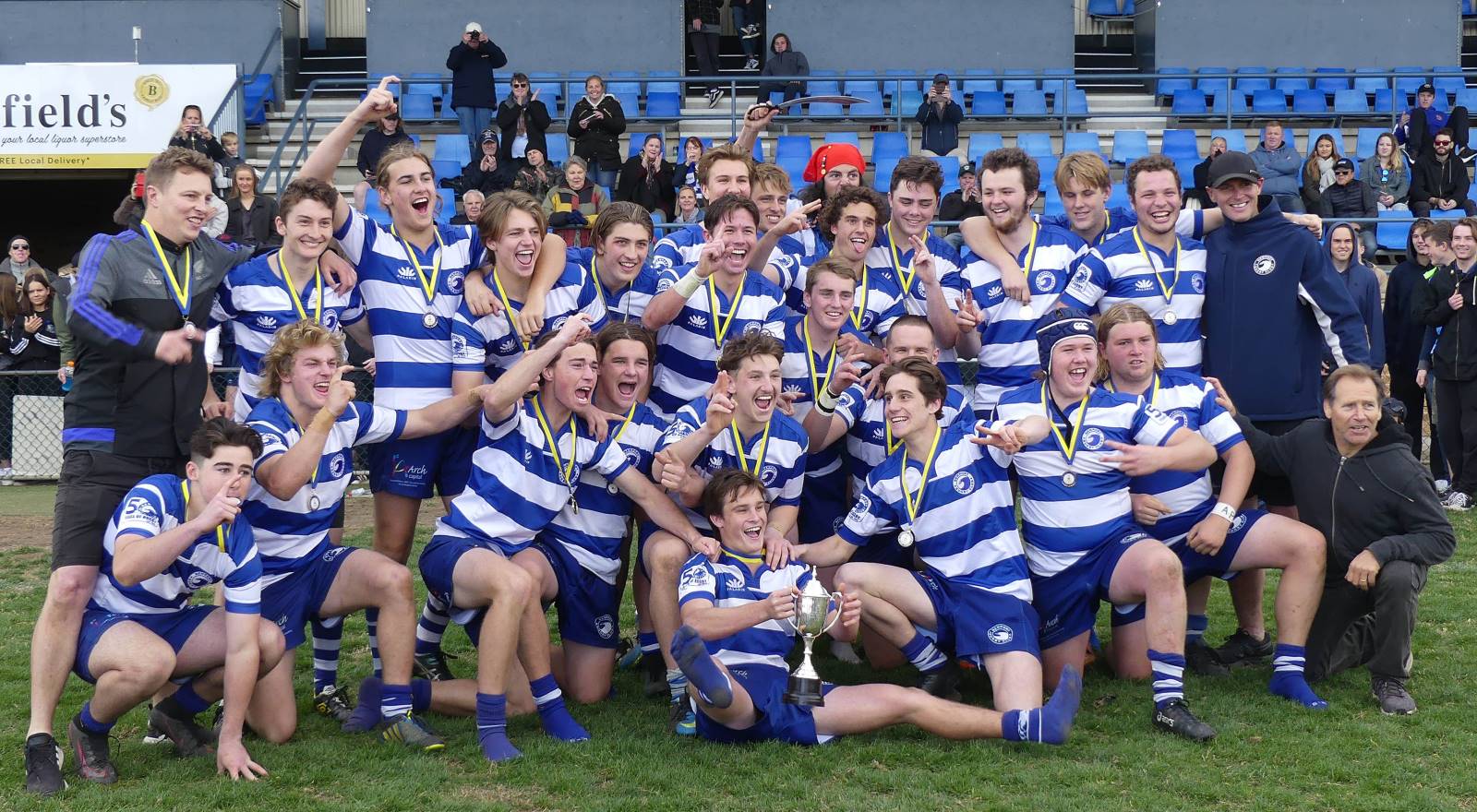 Rugby was first introduced to Newport by Headmaster of Adams Grammar school, Tom Collins, in 1871.  Newport are now clear leaders in Rugby in Shropshire with a record number of wins, closely followed by Whitchurch, Shrewsbury and Bridgnorth.  Newport hold the most consecutive number of wins.  If you have children thinking about participating in Rugby with the Newport area the visit their Website. You can also find the latest Fixtures and match results.
5. The Cycling Club
Newport Cycling Club is the premier cycling club of Newport, which offers people the chance to ride in all different types of cycle races including road racing and mountain biking.    Whether you wish to ride socially, intend to race competitively, or wish to take part in the sport in any way Newport Cycle Club welcome everyone, of any age, gender or ability.
6. The Running Club
Newport Running Club operates four runs every Wednesday, catering for runners of all standards. The club provides a membership however you do not need to be a club member straight away, you are more than welcome to participate in the runs to see if you enjoy the club. There are other training times during the weeks in Newport, along the Wrekin or the scenic hills of Church Stretton.  The club also boasts social events including a breakfast run.  Find out more about Newport Running Club on their Website.  You can also find information about Training and the club band: 'Running Wild'.
7. The Fox Pub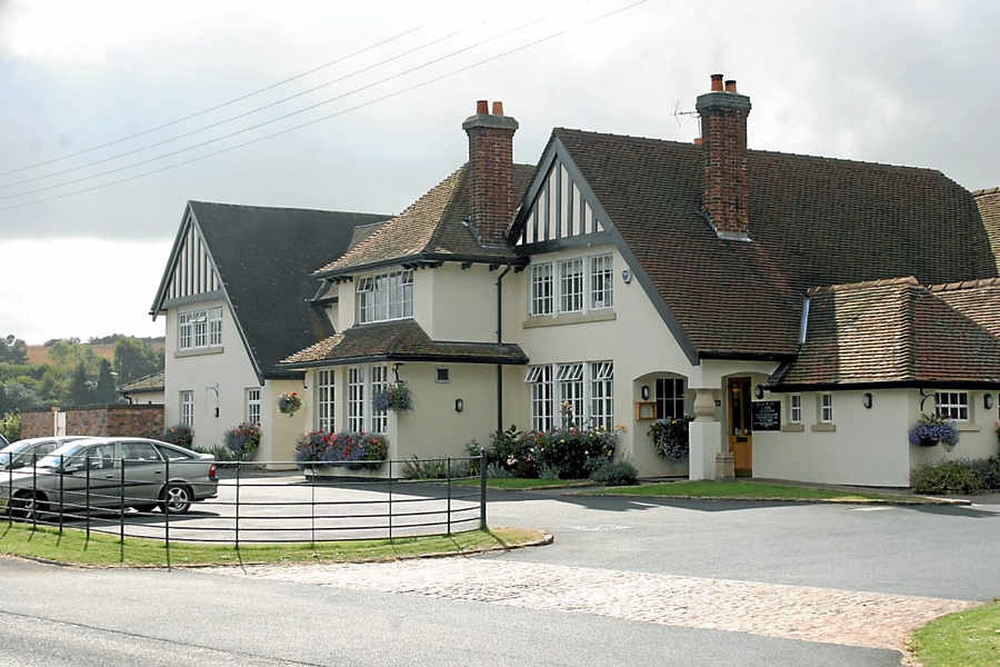 Part of the Brunning and Price family, The Fox in Newport offers a wide range of cask ales, wines, spirits and of course gorgeous food. This is the perfect Sunday roast location in the heart of Newport.  Set in a large Edwardian property, The Fox offers private dining and sunny spacious rooms.  All of the dishes come highly recommended, especially their extensive choice of nibbles and sharing platters, their Menu also offers both Vegetarian, Vegan and Gluten Free options.
8. Lilleshall National Sports Centre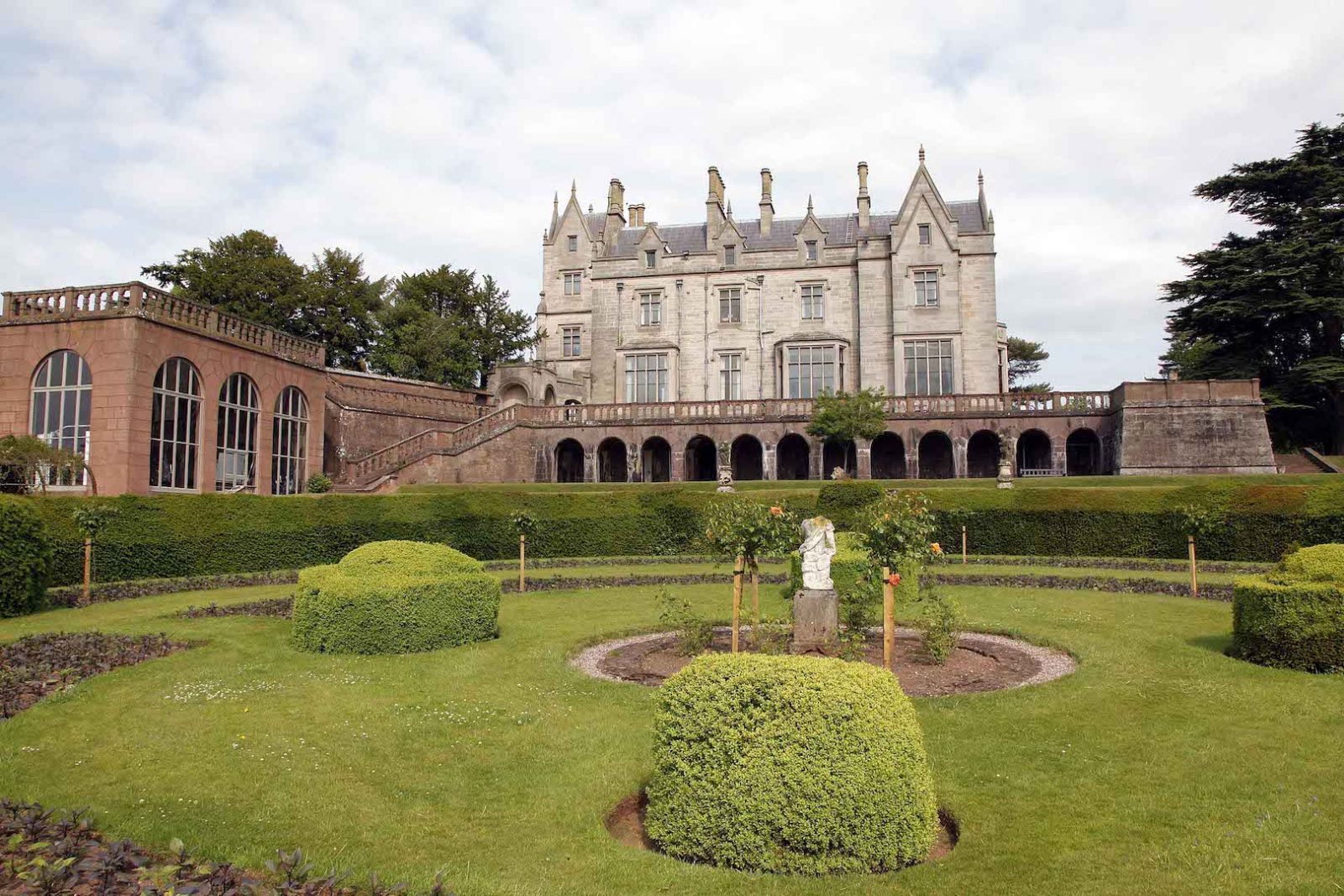 Situated in spectacular surroundings, Lilleshall is one of the UK's National Sports Centres, training grounds and centres of excellence for leading sportsmen and women.  Many of the sports facilities are open to the local community and the Centre also provides a fabulous setting for Weddings, Conferences, Team Building events and other Celebrations. The Centre provides a wide variety of offers including 30% Meeting Room hire in April and May.  To view times, prices and membership visit their Website today.
9. Adams Grammar School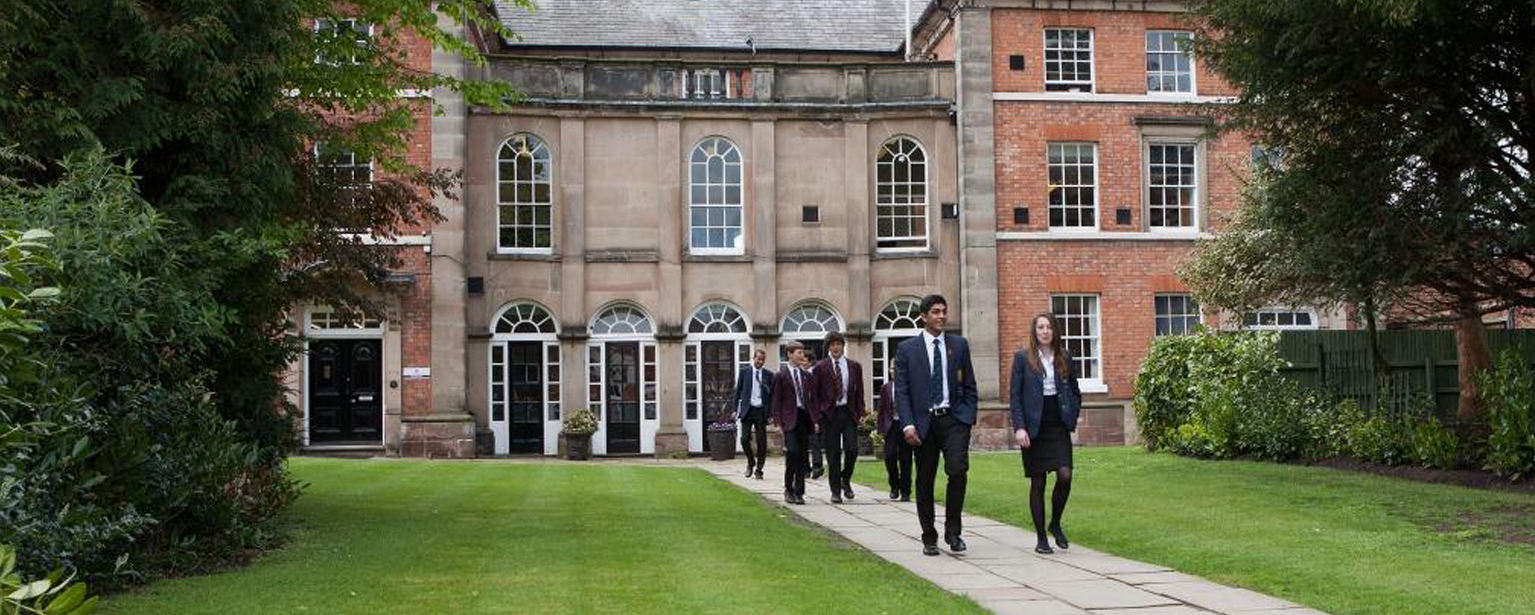 Adams Grammar welcome boys aged 11-18 as day boys or boarders, and girls aged 16-18 as day girls in our Sixth Form. There is no charge for education and boarders pay only for the provision associated with boarding.
Over 900 pupils attend the school, including 360 in the Sixth Form, 90 of which being girls. Around 100 of pupils at Adams Grammar take full use of the fantastic boarding facilities the school has to offer. Adams grammar has been educating young boys for almost 400 years. Whilst of course aspects of school life has changed, some of the features remain the same, buildings around the school are kept in their traditional state, however a number of modern buildings have been added to keep up with the ever expanding number of pupils both in Secondary Education and Sixth Form.
You can find out more about Boarding at Adams Grammar on their Website
10. The Den Newport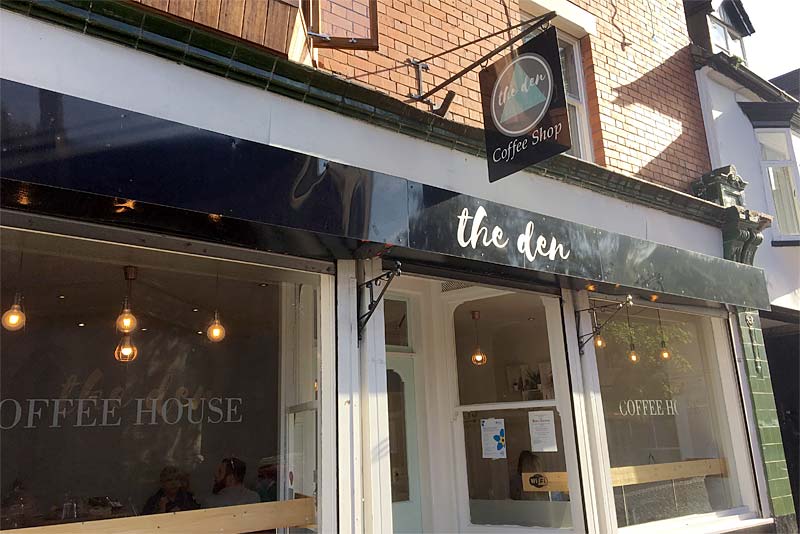 The Den in Newport is a quaint coffee and cake shop located in the idyllic Newport setting. Perfect for people watching whilst sipping coffee. Visit their Facebook Page to find out more about the cafe and whats on offer. 
We believe the list of reasons is extensive, with fantastic local schools, trasnport links and events such as Newport Show, this year taking place on July 13th 
Are you thinking of moving to Newport?
If you are thinking of moving to the Newport area, take a look at our current available Newport Properties, or contact our Newport Office
Want to know how much your Property is worth?
Get a FREE Online Valuation in 30 Seconds.