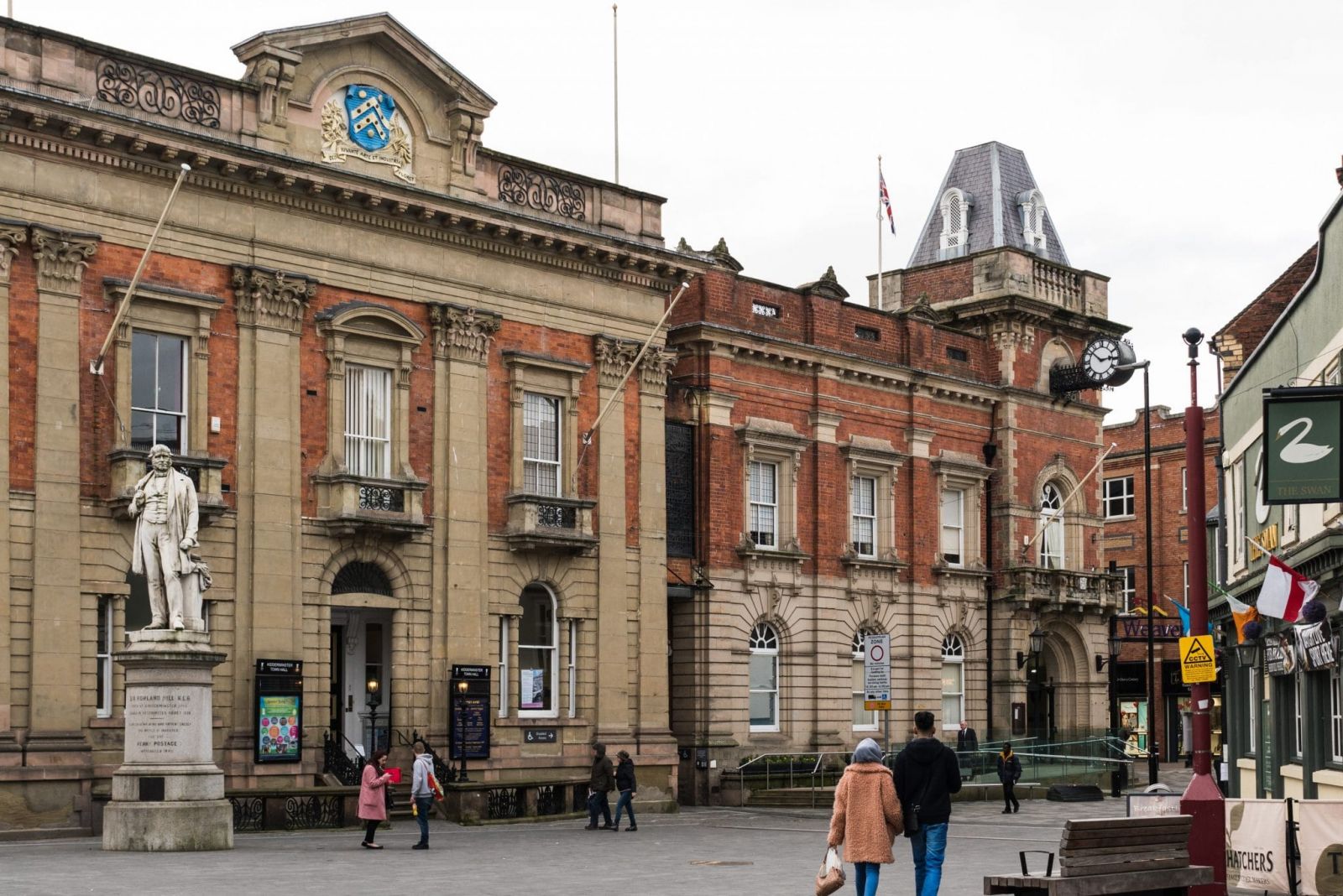 Kidderminster is another one of Nock Deighton's branches, full of history and surrounding forests and countryside. We have created a list in no particular order of Ten Reasons to Visit Kidderminster and it's surrounding towns to allow you to see what it has to offer, whether you have recently moved or are thinking about relocating here. 
1. West Midlands Safari Park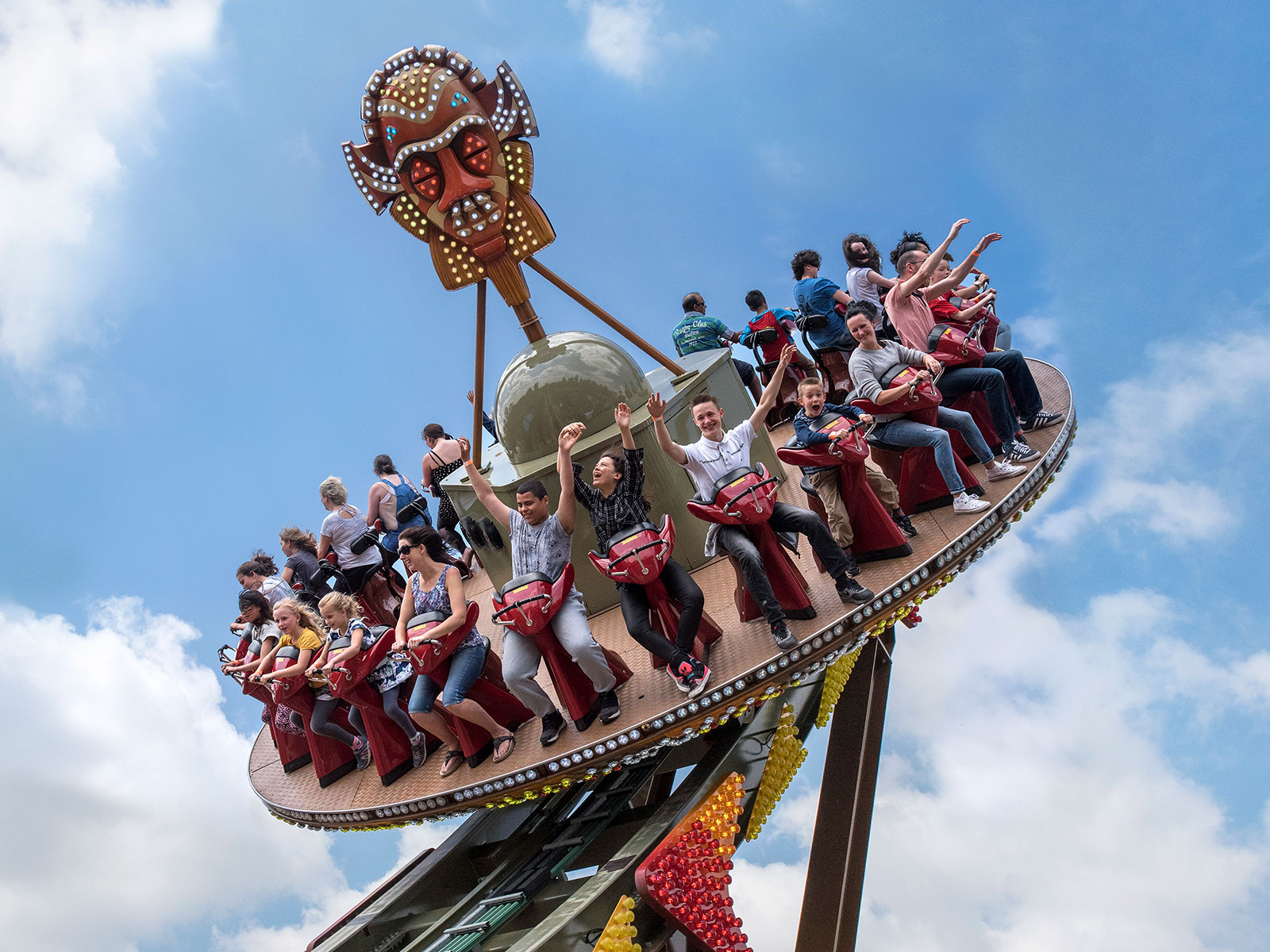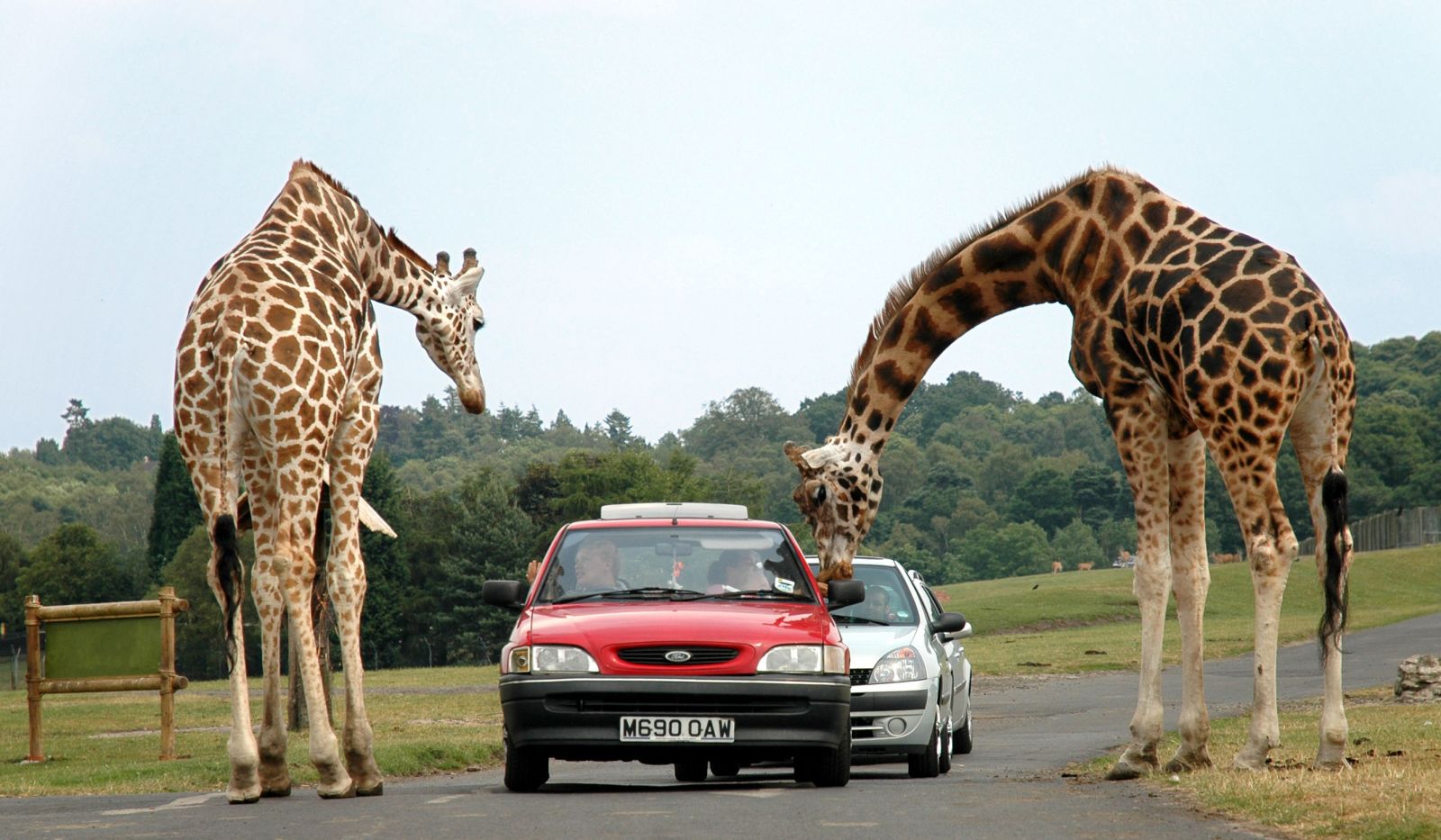 The west midlands safari park is the ideal family day out. With hundreds of exotic, wild animals, from penguins to tigers. You can drive around the safari route in your own car, enabling you to discover the magnificent animals. You can even purchase food and feed animals such as deer and giraffes.  The Safari park also boasts an adventure theme park including large Jungle Swings and a Pirate Ship.  Visit their Website to find out more about the Theme Park and Safari, along with directions, opening times and prices.
2. Severn Valley Railway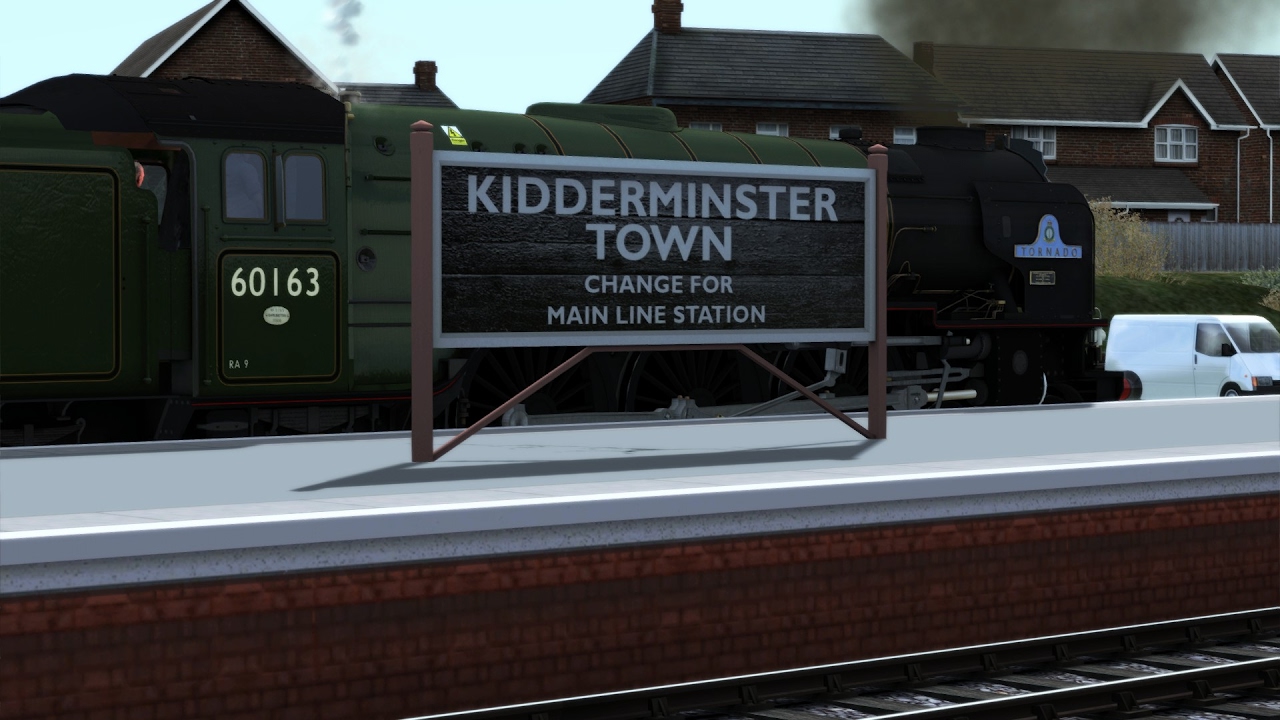 Previously mentioned in our Ten Reasons to Visit Bridgnorth post, the Severn Valley Railway is also extremely popular in Kidderminster. The train sets of at Kidderminster at 10:00am and 11:20am travelling through Bewdley, Arley, Highley, Hampton Loade and finishing in Bridgnorth.  The Railway offers different events through the year ranging from adults only Gin Train to family friendly Day of Dance event. Visit their Website to plan your route.
3. Brockencote Hall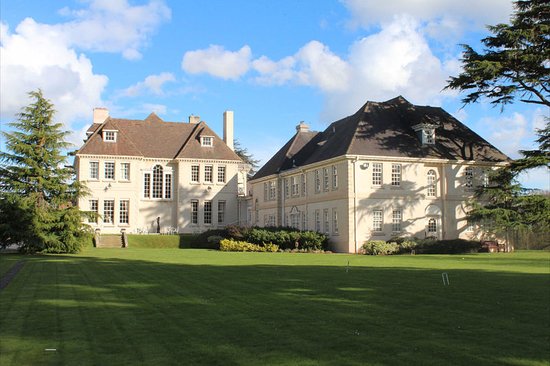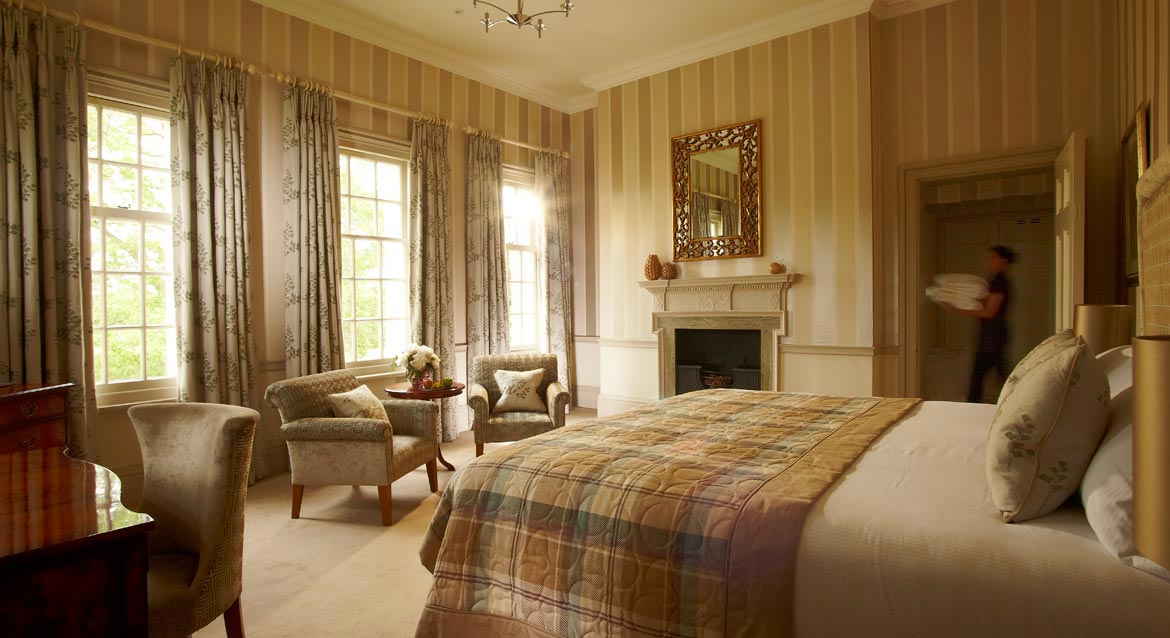 Brockencote Hall is a luxury hotel surrounded by countryside and heritage. The Hall boasts a 3 AA Rosette restaurant which offers fine dining and an extensive wine list.  Book a table at the award winning Chaddesley Restaurant to see for yourself.   The rooms at Brockencote Hall are nothing sort of luxurious. The individually designed suites provide a private escape with luxury furnishings and plush fabrics.  Brockencote can also be used for business conferences and events.  Visit their Website to discover more about Brockencote Hall and book your weekend away.
4. River and Canal Walks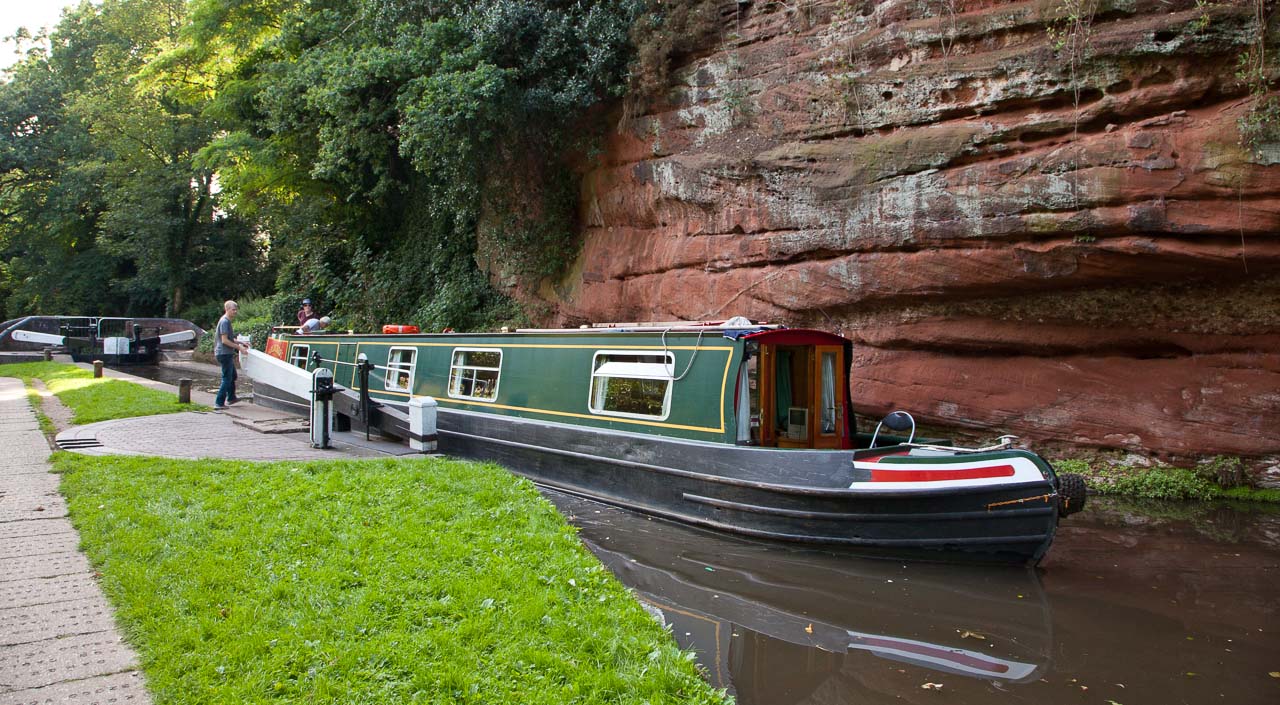 Kidderminster boasts some magnificent views and scenery alongside historic canals. You can enjoy family walks along both the River and the Canals.  There a beautiful canal boats that sit upon the water and make for a pleasant walking or running route.
5. The Hop Pole Inn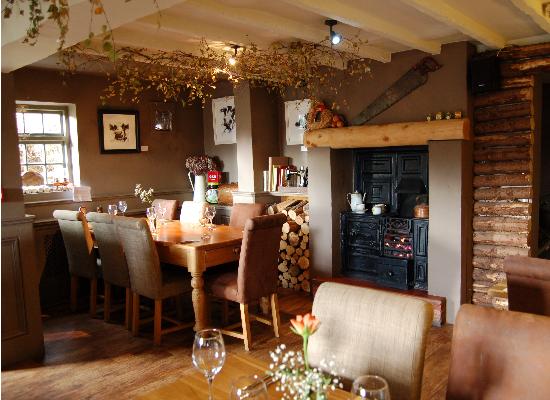 Hop Pole Inn is a pub and restaurant in Bewdley offering delicious A La Carte, Lunch time and Children's menus. The inn also has a separate Sunday menu which boasts both classic Sunday lunches and vegetarian alternatives.  The Hop Pole Inn also has live music events and party nights which can be read about on their Website.  You can also discover their range of Menus.
6. Bewdley Museum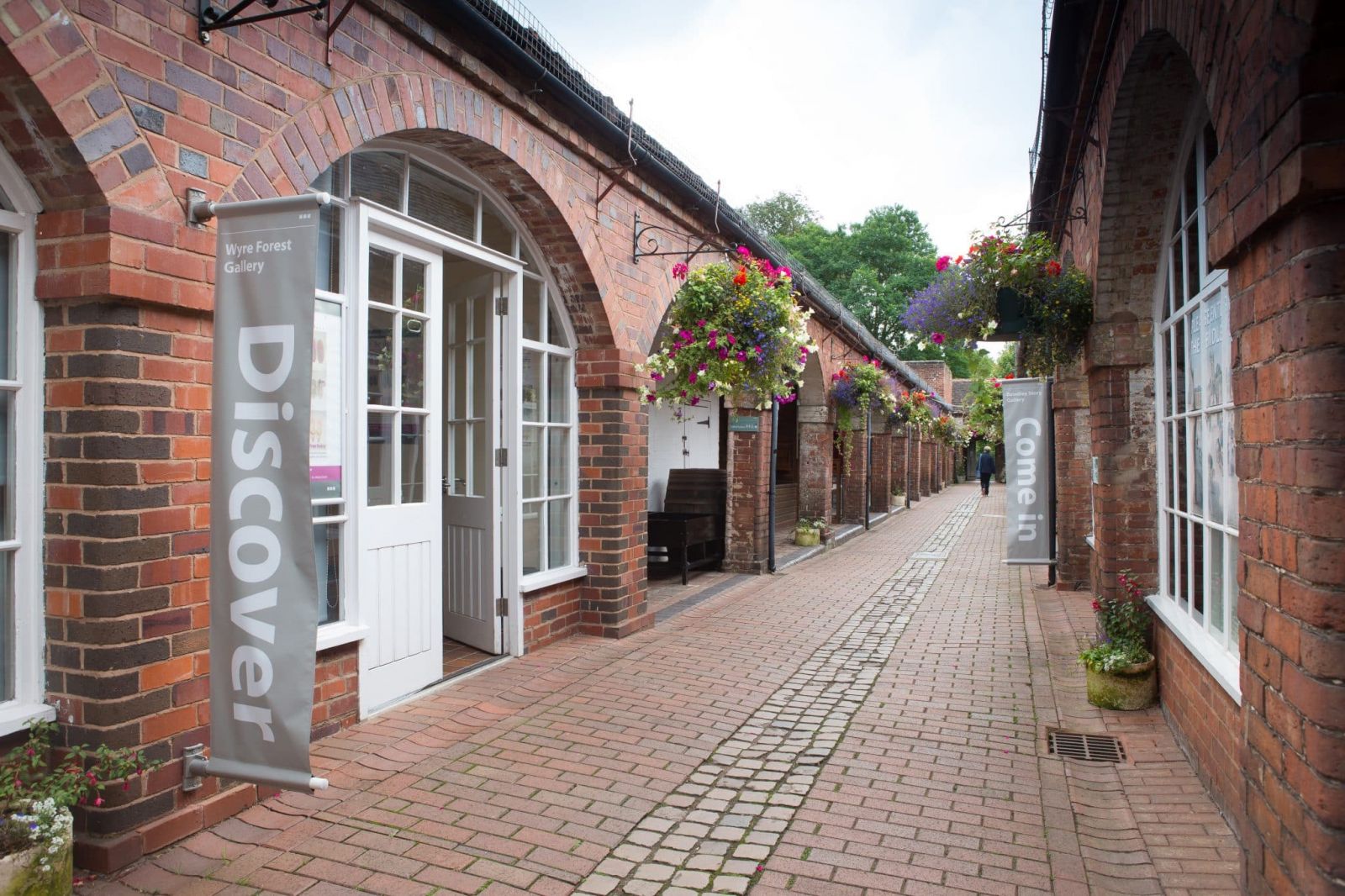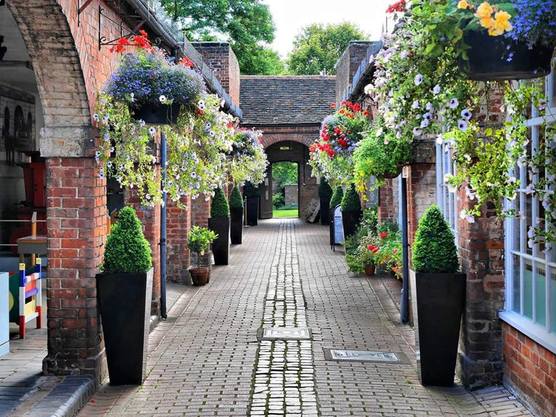 Bewdley Museums hosts a manner of facilities perfect for a day out. There are Galleries, Craft centres and Cafés, alongside a huge variety of events happening all year round.  Plan your visit to the Museum by taking a look at their Website.  The Feathers and Fur Exhibition taking place between the 4th May and 2nd June features watercolour and charcoal wildlife pieces by local artist Sarah Stokes. View more of What's On at the Museum now.
7. Wolverley Arboretum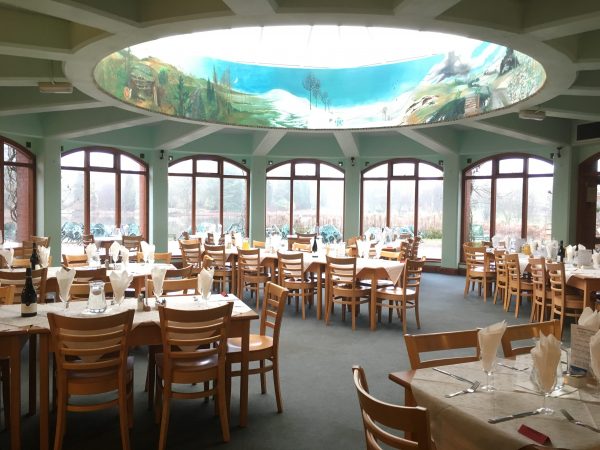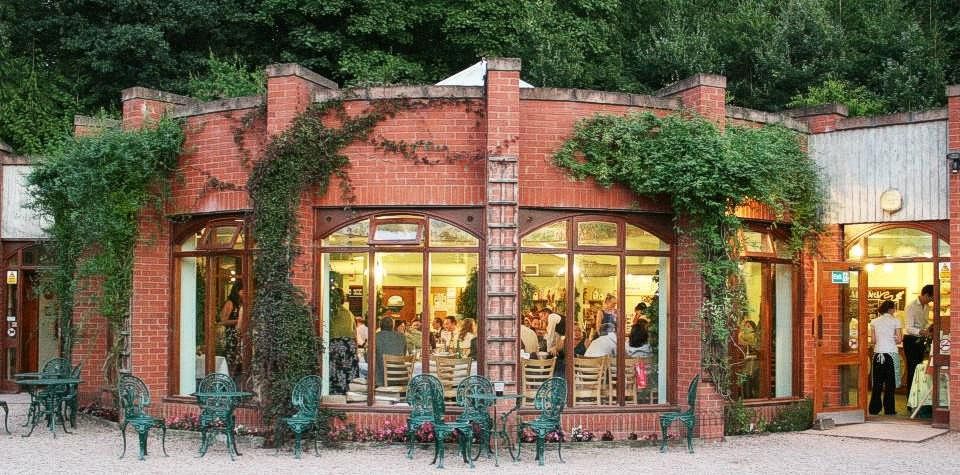 There is lots to do at the Arboretum, including walks around the ponds, a restaurant and various workshops.  This is the perfect place for a family walk to explore the wildlife and nature as well as being a beautiful setting for a wedding or private celebration.  Visit their Website to discover upcoming events and available rooms to hire.
8. The Plough Inn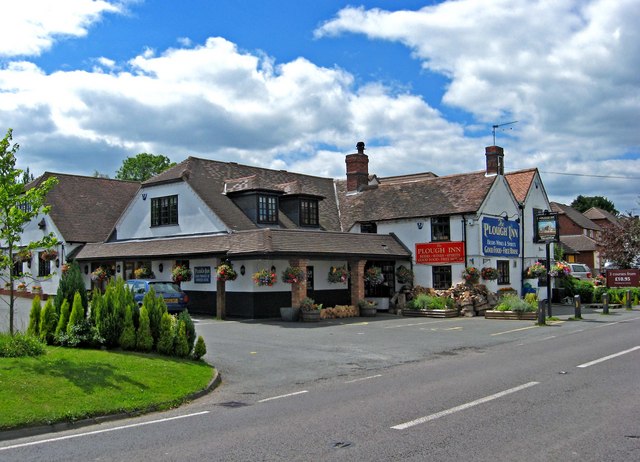 The Plough Inn is another free-house restaurant around Kidderminster between the picturesque towns of Bewdley and Ludlow.  With a traditional AGA Carvery and period interiors it's the perfect cosy, family eating and drinking spot.  Visit their Website to Book. Kidderminster is full of both modern and period free-house restaurants and fine dining perfect for celebrations or casual snacks.
9. Go Ape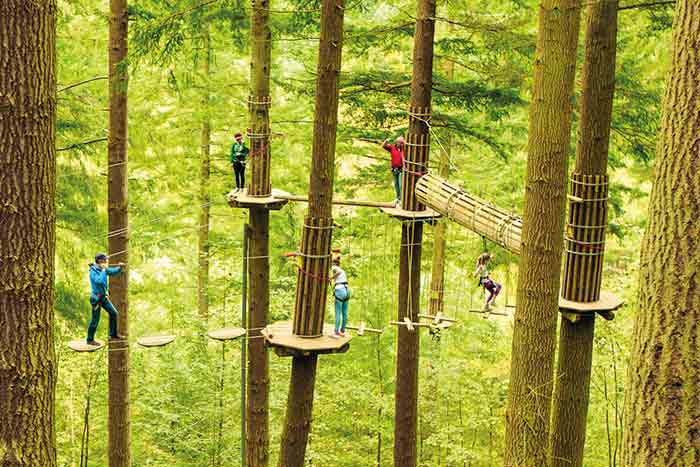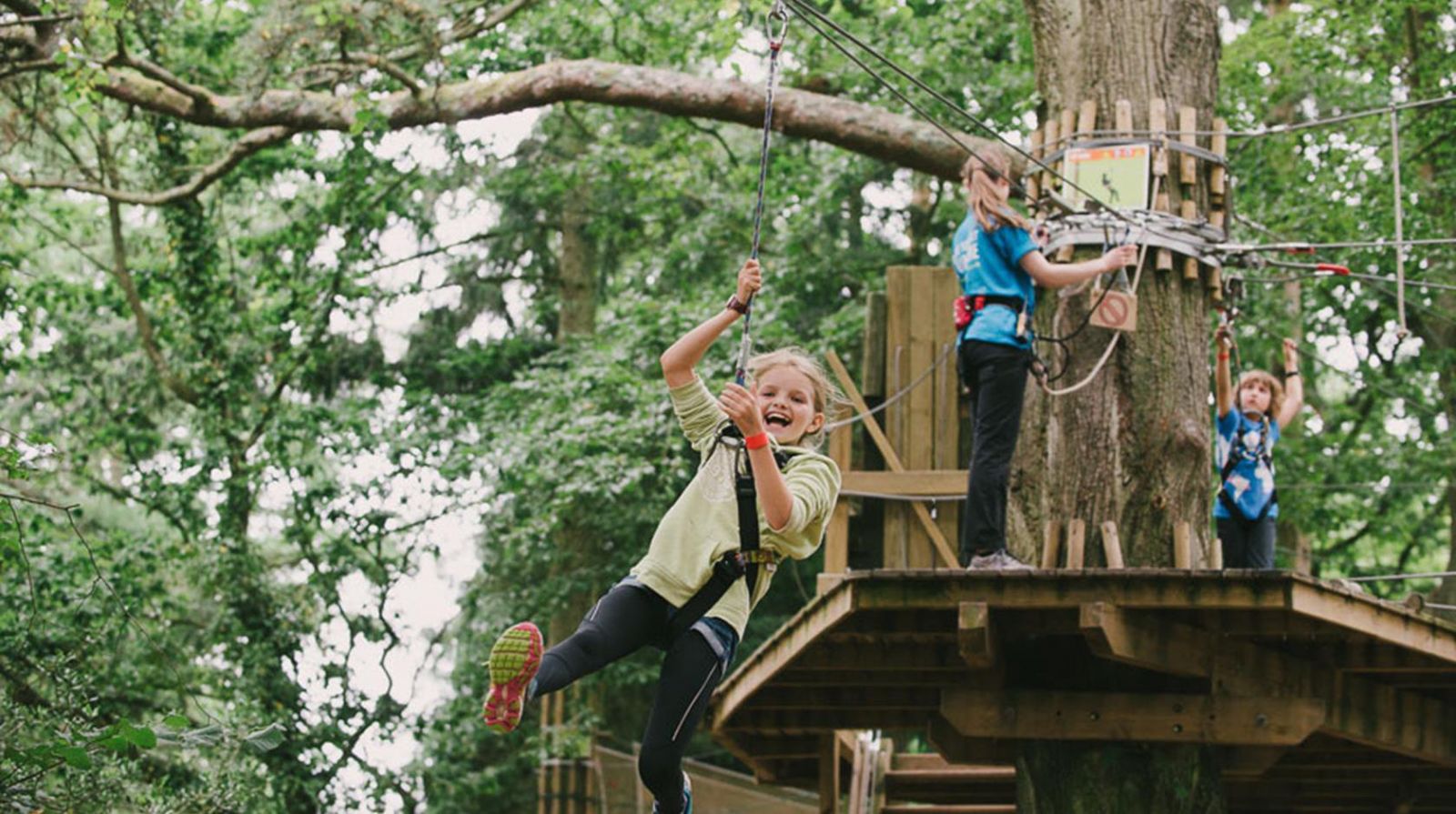 Go Ape is a high ropes adventure park set in the Wyre Forest. The ropes are set high up in the forest trees and a number of long zip wires perfect for thrill seekers. Go Ape is ideal for groups and parties, with the main course being available to older children and adults, and a younger children's rope area. Visit their Website to find out more about Go Ape and book your day out.
10. Clent Hills and Habberley Valley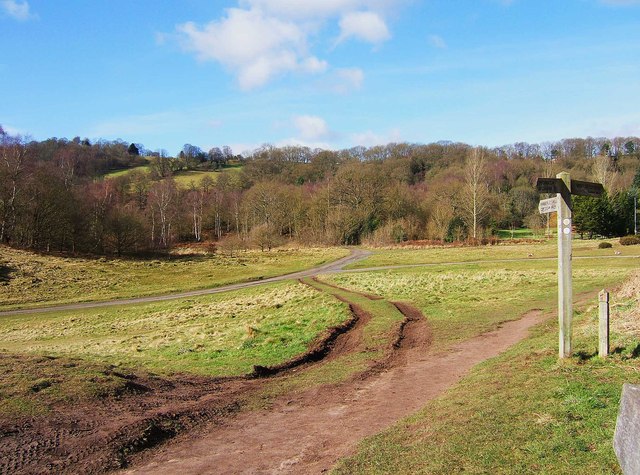 Both Clent Hills and Habberley Valley around Kidderminster make for perfect walking spots. They both boast views of the picturesque countryside and are perfect places for a picnic in the summer. Habberley Valley can be easily accessed with its own car park.  We think these are ideal places for walking, jogging, running or cycling with the family, finishing off with a well-deserved drink at a nearby pub.
We have named just a few of the fantastic places to eat, things to do and local schools here. Kidderminster has a vast variety of sports clubs including Kidderminster Harriers, an easily accessible bus service and lots of shopping facilities to name a few. Keep checking our blog for the next list. 
Thinking About Moving to Kidderminster?
Take a look at our extensive list of Available Properties to both buy and rent in Kidderminster.
Want to know how much your house is worth?
Take a 30 second Online Valuation today.