Our Ironbridge office is set just a short walk up the high street from the famous bridge itself. This historic town is set beautifully on the banks of the River Severn and has a huge range of facilities on offer. We have created a list of our Ten Reasons to Visit Ironbridge, featuring in no particular order. 
1. The Ironbridge
Obviously the first thing that comes to mind when talking about Ironbridge is the bridge itself. Erected over the River Severn in 1799, this bridge was the first of its kind. After its construction, iron became widely used in the building of bridges, aqueducts and buildings.  Through 2017 and into early 2018, English Heritage undertook a £3.6 million conversation project to help safeguard the future and structure of the famous ironwork. Today the pedestrian bridge is the heart of the town and is recognised worldwide.  Visit the English Heritage Website to learn more about the famous bridge that gave Ironbridge its name. 
2. Enginuity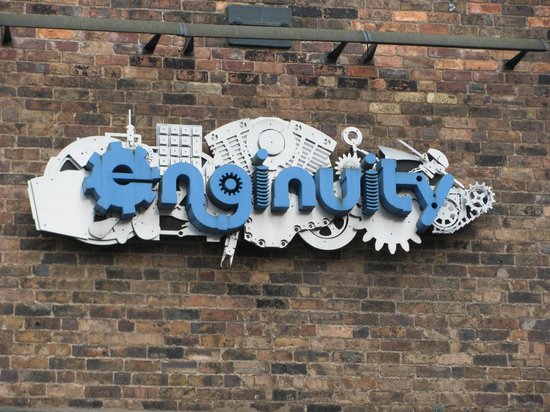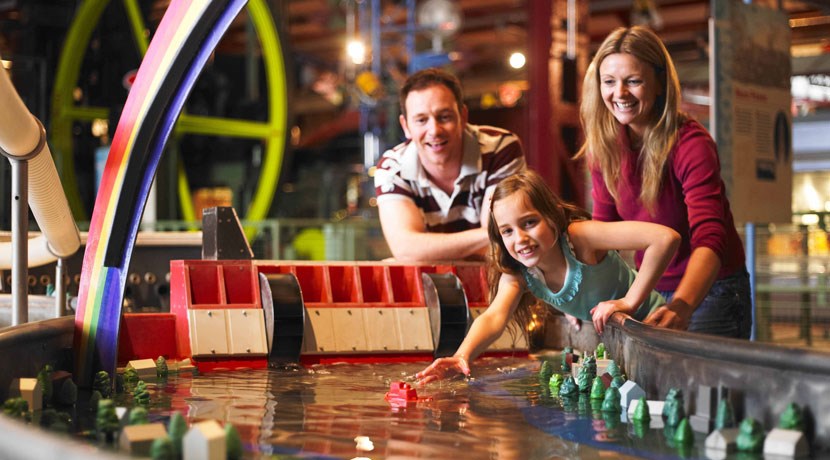 Enginuity is a child friendly educational centre that teaches young children about electricity in a fun and exciting way.  Children can take part in building an earthquake-proof tower or challenge parents to build the strongest bridge. It is the ideal family day out for children of all ages and abilities.  Enginuity provides workshops throughout school holidays to both keep children entertained and educated.  There is also a soft play area for smaller children, making it suitable for everyone. Visit their Website to find out more about their opening times and discover what Enginuity could teach you and your children.
3. Cleo's of Ironbridge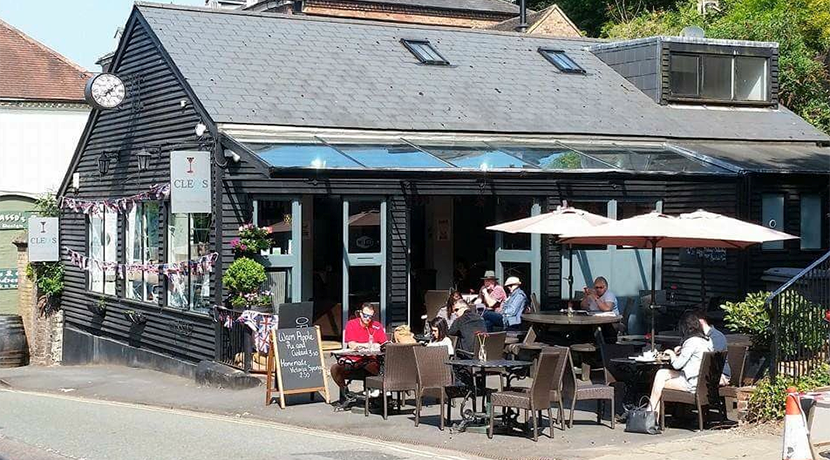 This restaurant and cocktail bar is set on the main high street of Ironbridge. With an extensive menu of both classic and contemporary cocktails, alongside wine, beer and delicious food makes it the perfect spot for lunch or an evening drink. Every Thursday Cocktails are on offer for £5 all day, and every other day Happy Hour starts at 5pm and finishes at 7pm, ideal for an after work drink.   Cleo's has a selection of light nibbles to Steak and vegetarian options, alongside a wonderful dessert menu.  Visit their Facebook Page to view some of their amazing cocktails.
4. Blists Hill Victorian Town
Visit life from more than 100 years ago at Blists Hill Victorian Town where cars, TV's and phones are nowhere to be found. Here you will experience what life was like back in the Victorian era. You will be greeted by staff dressed in traditional costume who will show you what life was really like back then. You will discover weird and wonderful Victorian remedies and can even ride a classic horse and cart. This is the perfect fun filled family day out which can be enjoyed by children all ages and abilities.  You can find Ticket Prices and Opening Times over on their Website.
5. Eley's Pork Pies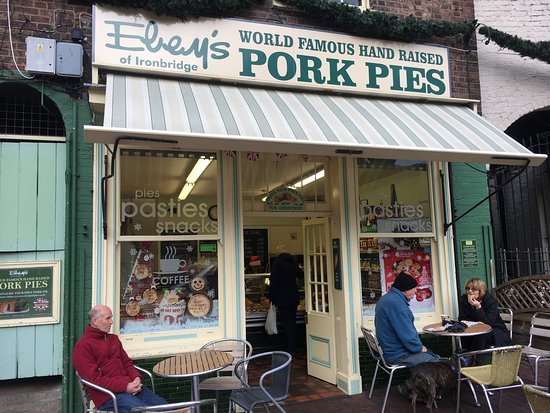 Eley's of Ironbridge is home to their world famous Pork Pies. The handmade pies are made following a traditional recipe that is over 50 years old. The small shop sells all manner of pastries, both hot and cold, drinks and snacks.  Visit their Website where you can purchase Personalised Pies as gifts for loved ones.  
6. Restaurant Severn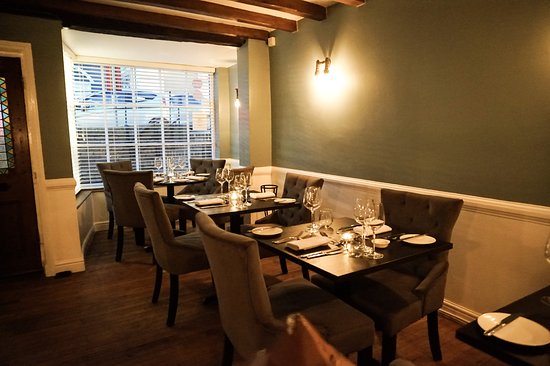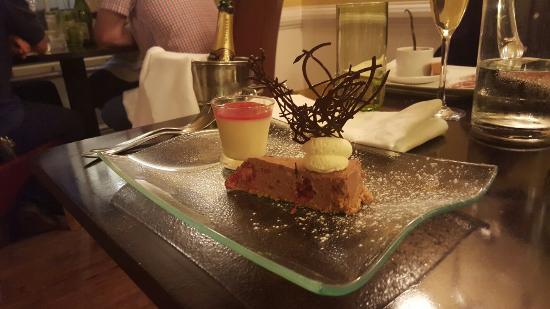 This One AA Rosette Restaurant in the heart of the historic town provides customers with delicious produce, sourced locally wherever possible using modern techniques.  The restaurant combines modern English classics with exciting new European dishes.  Restaurant Severn provides both lunchtime and evening meals alongside a separate Sunday menu. Menus can be viewed on their Website, where you can also Book A Table.  
7. Gorge Museum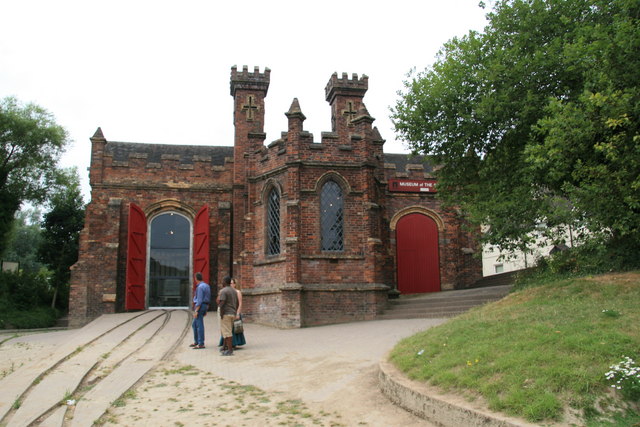 The Museum of the Gorge in Ironbridge is filled with plenty of exciting and educational things to do. You can view the scale model of Ironbridge in all of its detail, featuring the iconic Iron Bridge.  The magnificent historic exterior of the building makes it a scenic place to visit, surrounded by the Shropshire countryside and River Severn. The museum will teach both adults and children about the history of Ironbridge and how the industrial town came to be. Visit the Gorge Museum Website to discover more attractions and things to do, as well as Opening Times and Prices.
8. The White Hart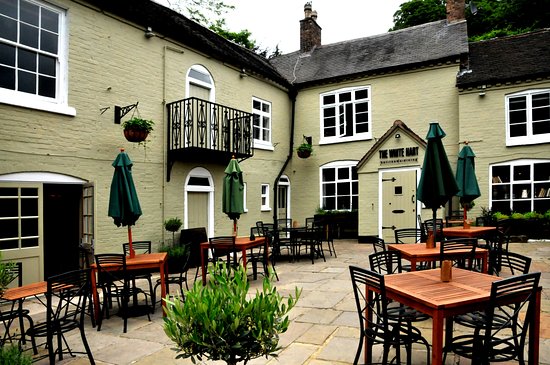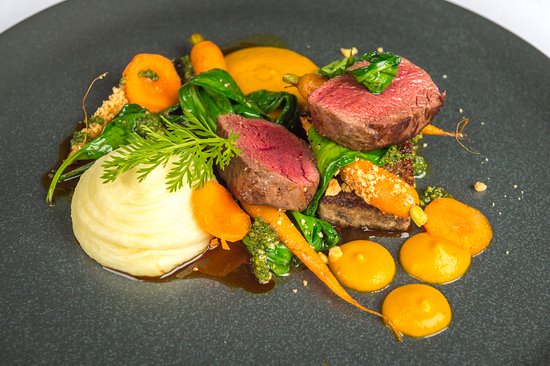 The White Hart of Ironbridge is a café, bar and restaurant as well as providing rooms.  The welcoming bar offers a wide range of real ales, wines and cocktails to enjoy at your pleasure.  The restaurant features afternoon tea, bar food, pub lunches and fine dining, making it the perfect place to eat no matter what the occasion. You can book your table online at The White Hart through their Website.
9. Shropshire Raft Tours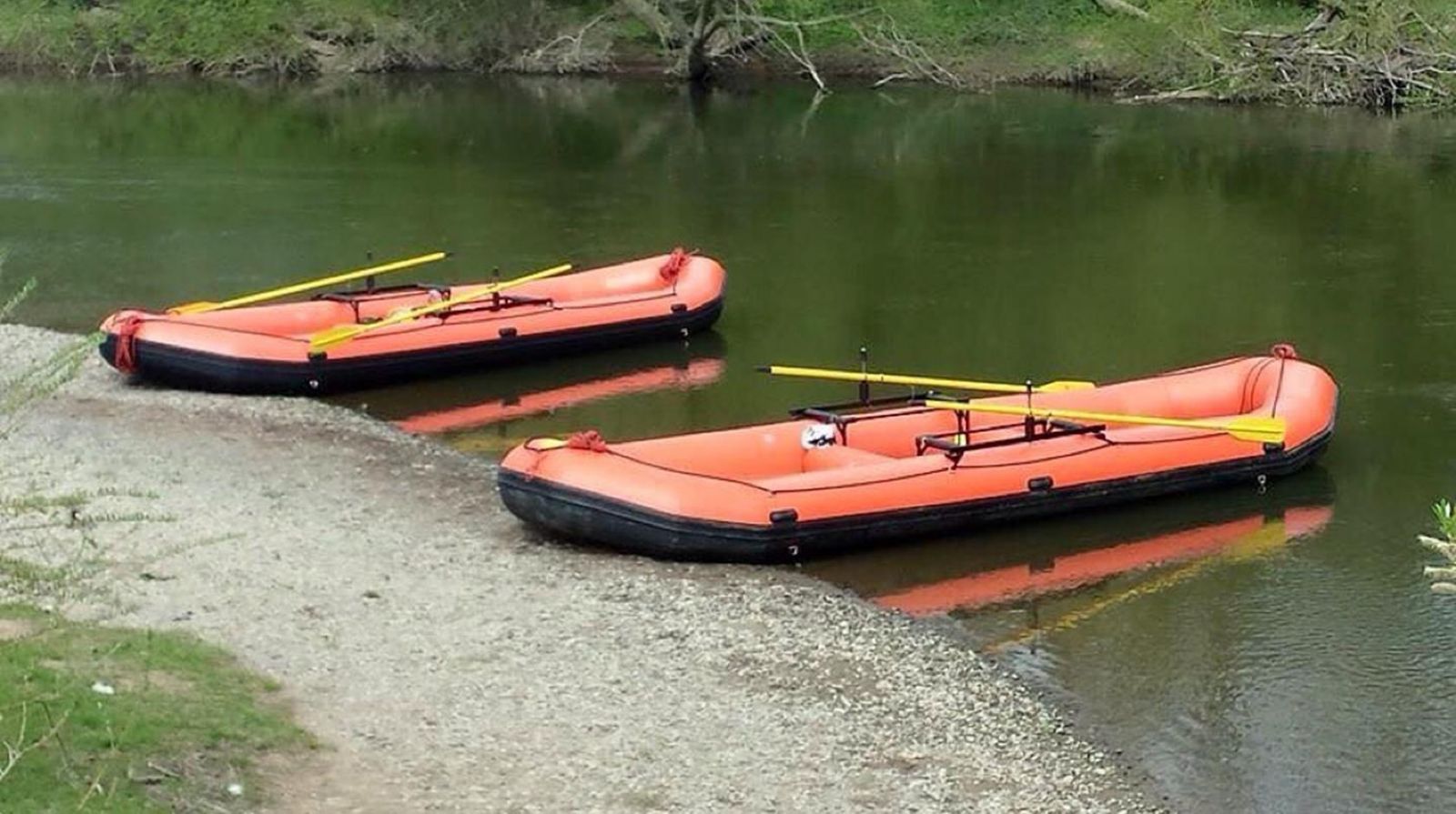 As a part of Shropshire Rafting, you can enjoy a canoe along the River Severn into Ironbridge. They offer canoe and kayak hire from an hours hire, up to a full day travelling from Atcham to Ironbridge.  This scenic route will allow you to take in the beautiful setting of Ironbridge whilst doing something a little different and keeping active.  This is the perfect group activity to take part in during the summer months, finishing the day with a well-earned cocktail at Cleo's.  Take a look at the Shropshire Raft Tours Website to view the different water based activities on offer.
10. The Woodbridge Inn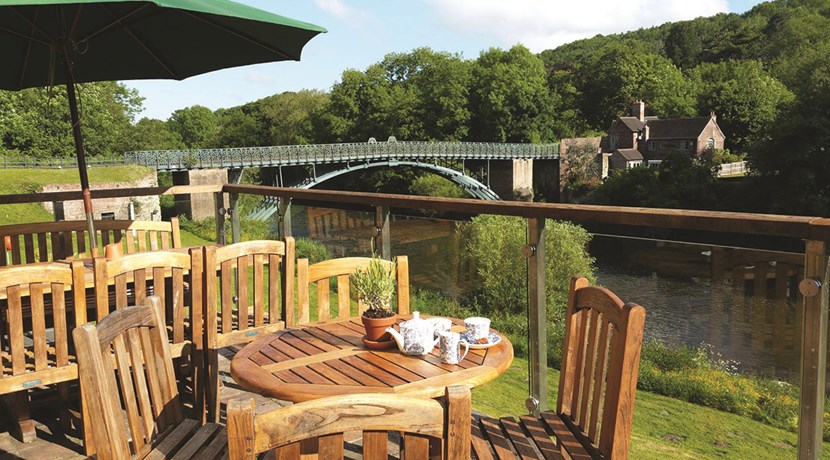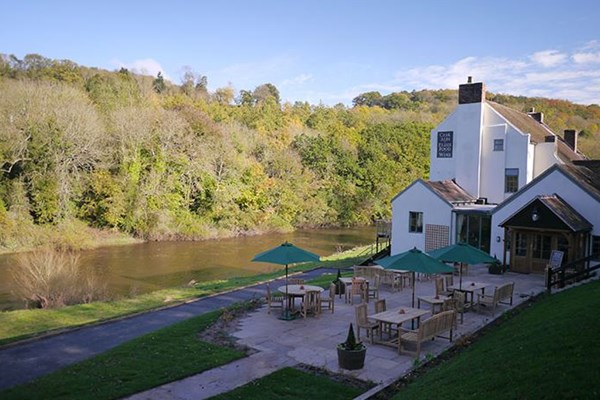 Part of the Brunning and Price family, The Woodbridge is sat directly on the banks of the River Severn boasting views along the river and the surrounding countryside. The pub has a large indoor dining area and also seats outside, perfect to sit along the river in the summer months. With an extensive list of real ales, wines, gin and soft drinks, this is a family friendly pub and restaurant. There are many rooms which you can book for private dining and cosy family meals.  Visit The Woodbridge online to view their Menu. 
Are you thinking about moving to Ironbridge?
View our list of Available Properties
Want to know what you home is worth?
Get a FREE 30 second Online Valuation