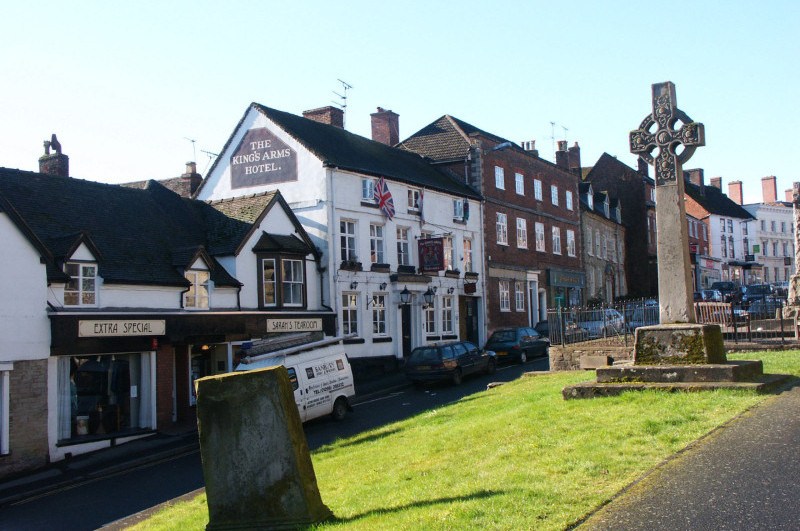 Cleobury Mortimer is one of the smallest towns in Shropshire, but we believe it has a lot to offer. We operate our Cleobury Department within our Kidderminster Office, so we have gained knowledge about the whole area. Here is the list we have created of Ten Reasons to visit Cleobury, appearing in no particular order. 
1. Cleobury Golf Course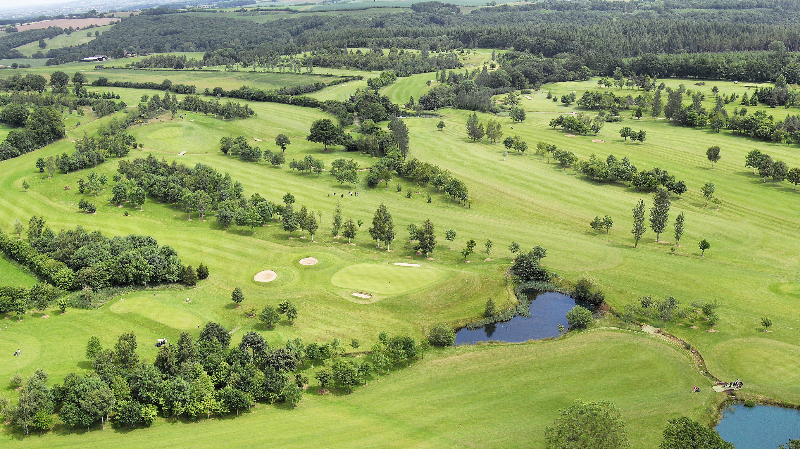 The Golf Club in Cleobury Mortimer is a 27 Hole course in the picturesque Shropshire and Worcestershire setting.  The course was designed to test and improve the ability of all golfers.  Not only does the course offer a fantastic game of golf, their function room is also available to hire for occasions and events.  If you are thinking about becoming a member, Cleobury Golf Course offers a 3 Month Tester Package, this is a 3 month, full 7 day membership starting from April 1st and expiring on 30th of June. With this membership you can enjoy playing social golf, gaining a handicap and play in competitions. Find out more about other memberships, prices and opening times over on their Website.
2. The Larch Barn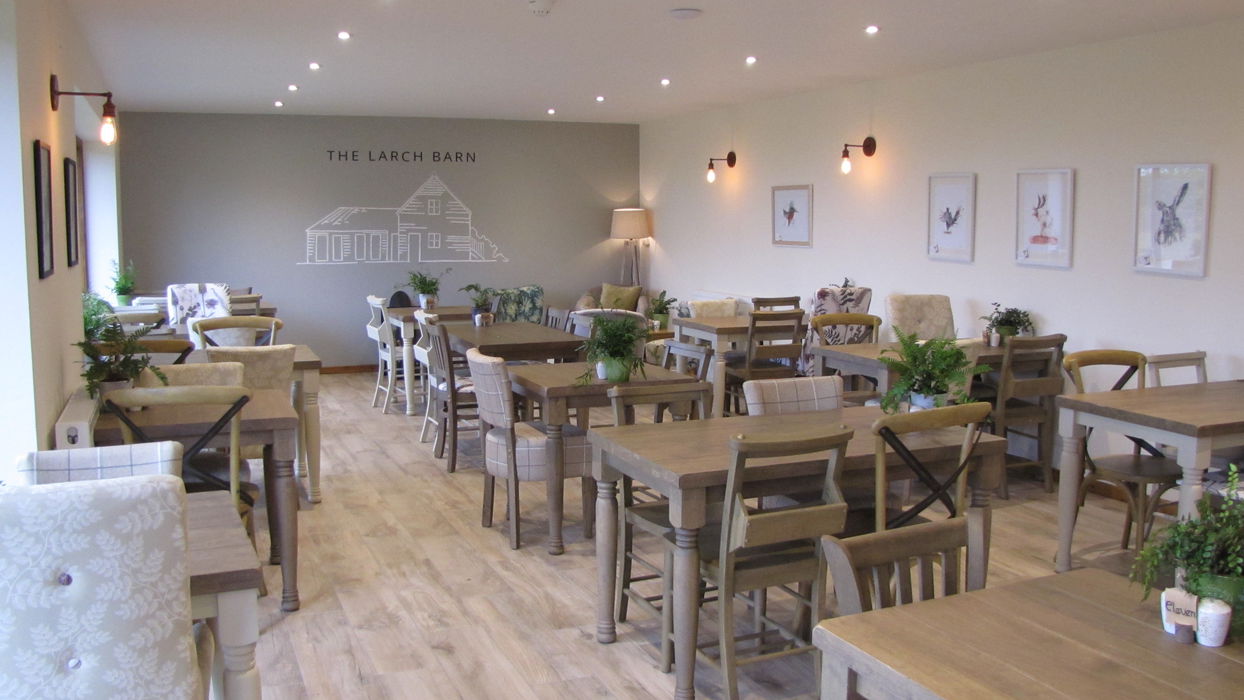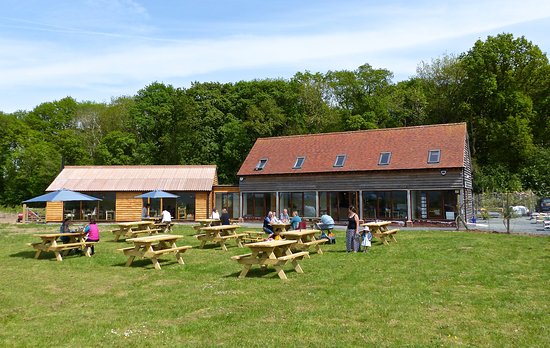 The Larch Barn is a family owned business, passionate about providing local produce. You can eat and drink in the café and explore the outdoor plant centre. The Barn was built by local contractors and boasts views of the magnificent Shropshire countryside. The outdoor plant centre hosts a wide range of trees, shrubs and plants at affordable prices, some of which are grown next door to the barn in the wholesale nursery. Visit their Website to view their delicious, locally sourced Café Menu.
3. Sports and Fitness Centre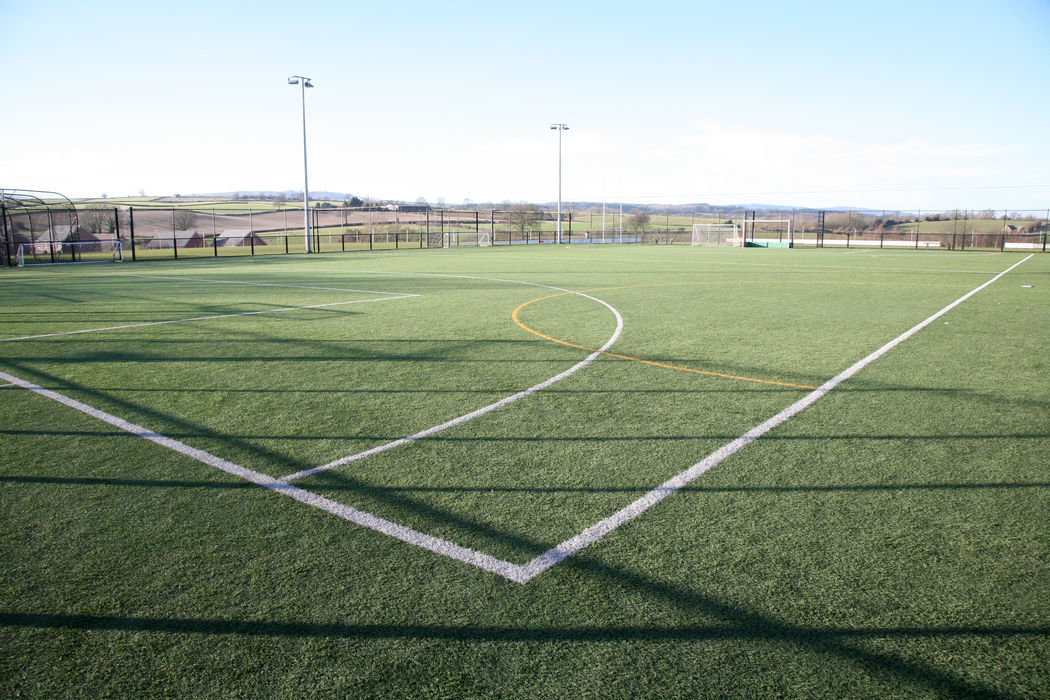 Cleobury Mortimer offers a wide range of fitness facilities available to all ages, genders and abilities. Their Teme Leisure Centre offers a large air conditioned fitness suite, 4 badminton courts, both tennis and netball courts, cricket nets and a multifunctional Astro-Turf, making it the perfect place for sports lovers and those who wish to keep active.  Visit their Website to view their opening times.
4. Variety of Pubs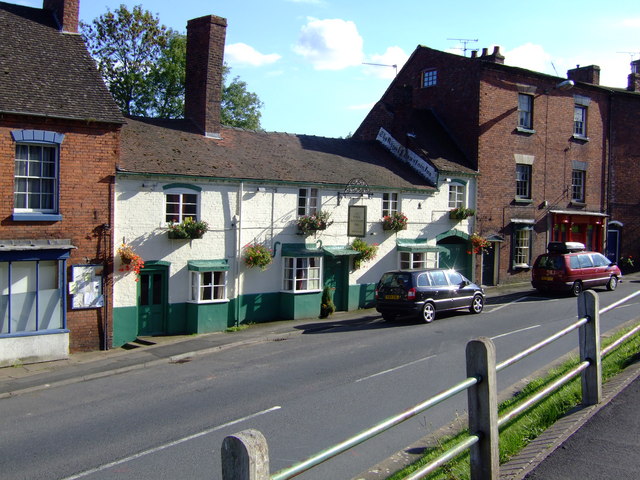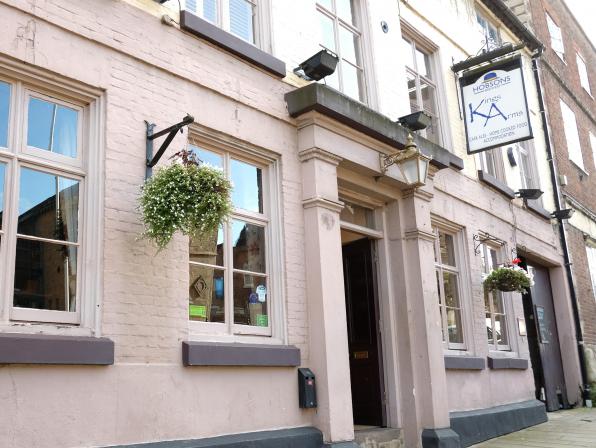 Cleobury Mortimer is full of traditional cosy pubs and restaurants including The Kings Arm, set in a refurbished 15th century building. The Kings Arm opens every day from 10am serving morning coffees and pastry, through to lunchtime and evening meals. They have a wide range of cask ales, including those from Hobsons brewery located in Cleobury itself. Rooms are also available at the Kings Arm and a cooked breakfast is served, see what others have to say on TripAdvisor.  Alongside many other wonderful pubs in Cleobury sits The Old Lion, which plays live music and football on screens. Another is The Royal Fountain Inn, which has a beautiful beer garden perfect for sunny afternoons and bank holiday drinking.
5. The Spice Empire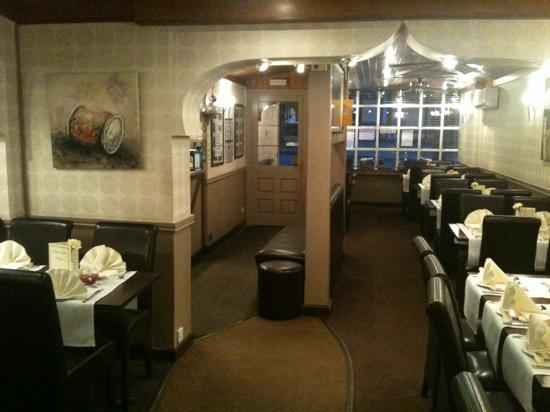 The Spice Empire is an Indian restaurant in Cleobury Mortimer which provides both eating in and take away options. It is family friendly and has a huge menu full of traditional spicy and mild dishes.  The restaurant is often a place used by couples, groups, staff parties and hen do's.  Find out what people are saying about The Spice Empire over on TripAdvisor, or take a look at their Facebook page.
6. Live and Let Live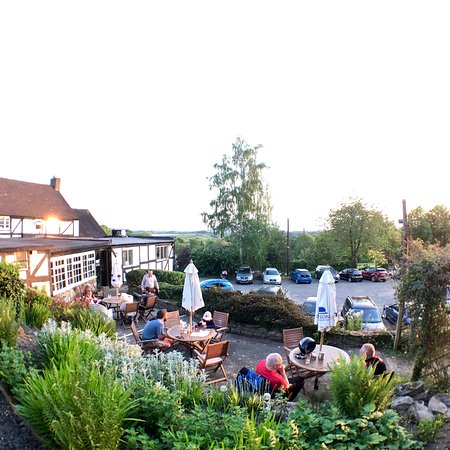 This is another one of Cleobury's many traditional pubs, serving homemade food and traditional ales.  With a garden outside it is the perfect place to bring families in the summer to enjoy their range of food and beverages.  The architectural features of the pub make it unique and cosy particularly in the winter.  Visit their Facebook Page to view some of the wonderful food they serve.
7. Farmers Market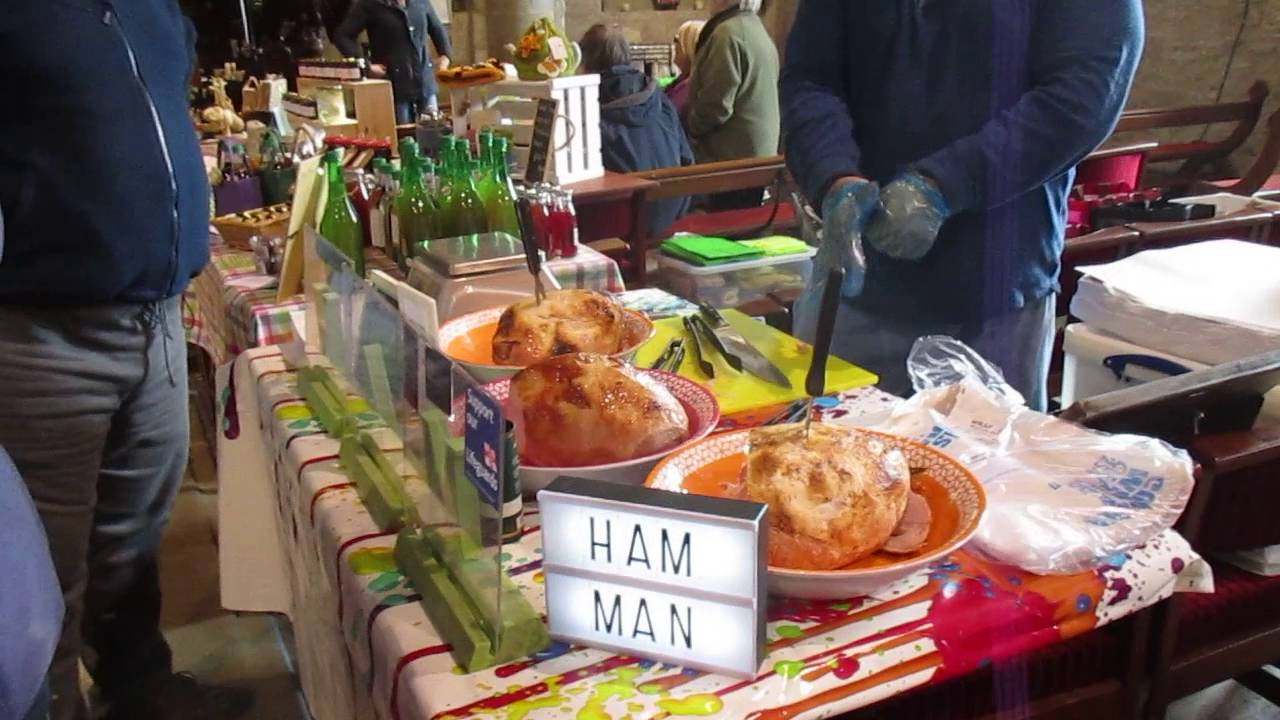 The Cleobury Mortimer Farmers Market is held on the third Saturday of every month, the next being Saturday 18th May.  The market brings together a wide variety of local produce for consumers to try and enjoy.  You can meet the farmers who have raised the animals and are responsible for the product of delicious vegetables and organic food.  The market also features local retailers showcasing their products. Visit the Cleobury Country Farmers Website to find out more about the Local Producers. You can even apply for a Trade Stand yourself. 
8. The Clee Hill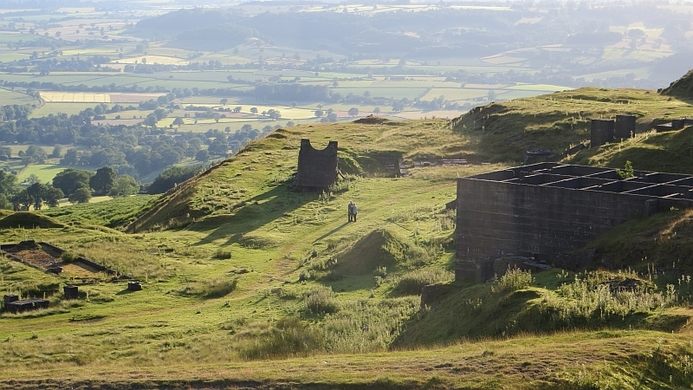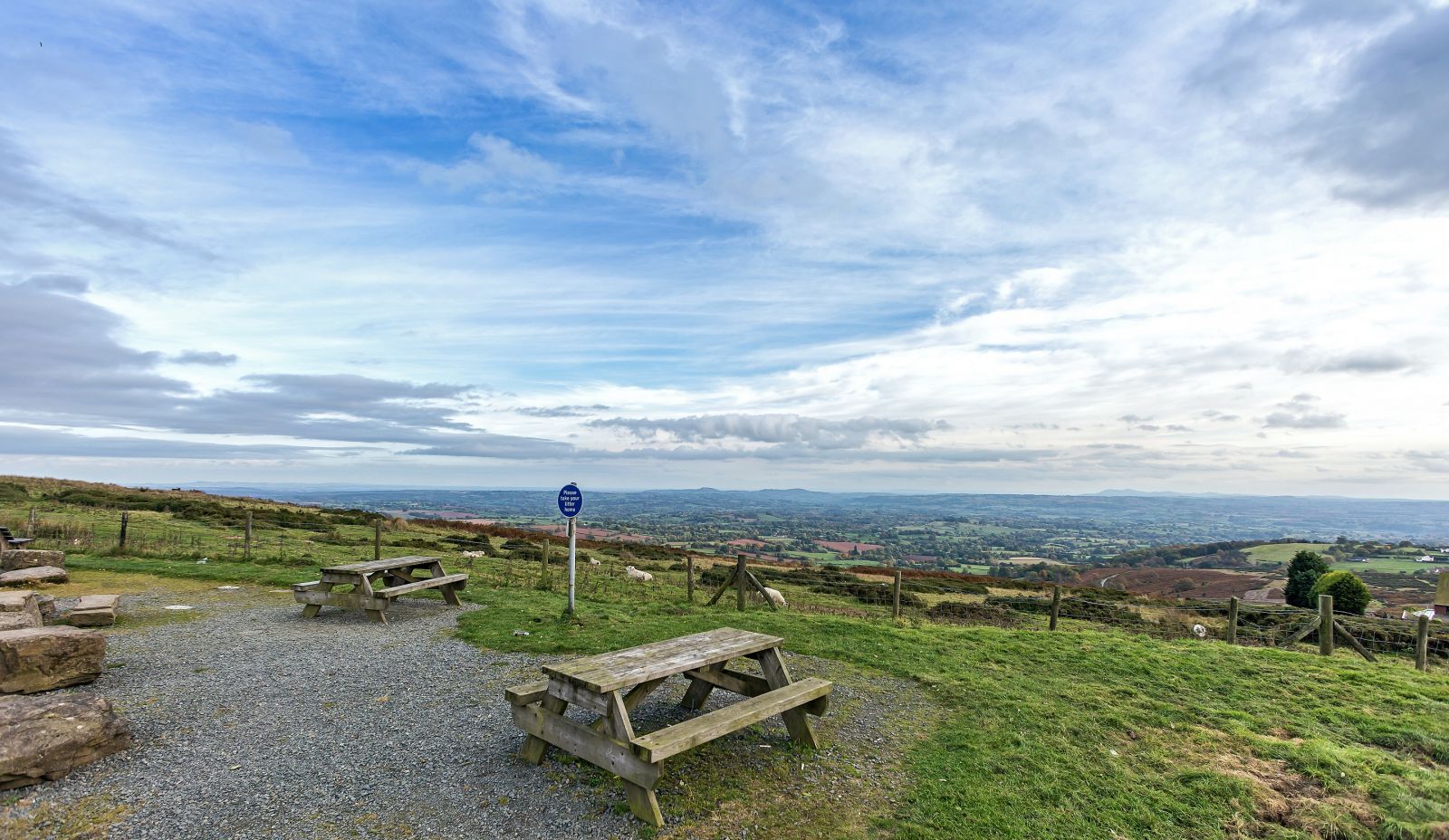 The famous Clee Hills sit within the Shropshire countryside. This is the perfect place for walking with the family, especially in the summer when you can enjoy the beautiful views with a picnic.  You can get a walking leaflet which outlines the routes of the hills from local information centres in Cleobury or visit Shropshire Walking.
9. Hobsons Brewery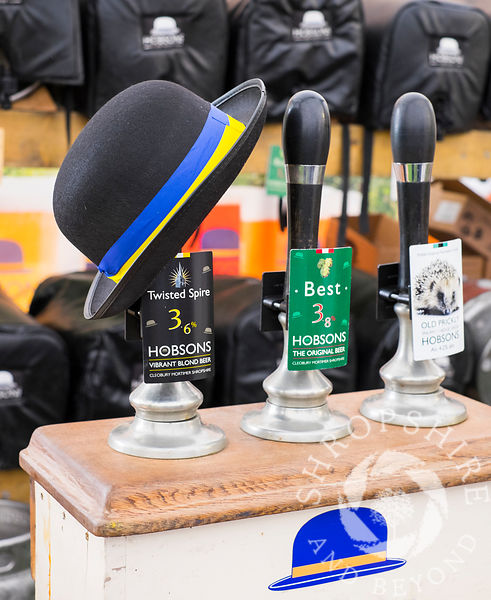 Hobsons Brewery is an independent brewery based in Cleobury producing the finest quality of award winning cask ales and bottled beer. The brewery is committed to producing ethical and environmentally friendly products for their consumers.  The brewery often hosts Tours and events throughout the year so you can see for yourself what goes into making their famous ales.  If you are yet to try a Hobson's beer, you can visit their Online Store, where they sell popular Town Crier and Old Henry, as well as gift boxes.  
10. Rays Farm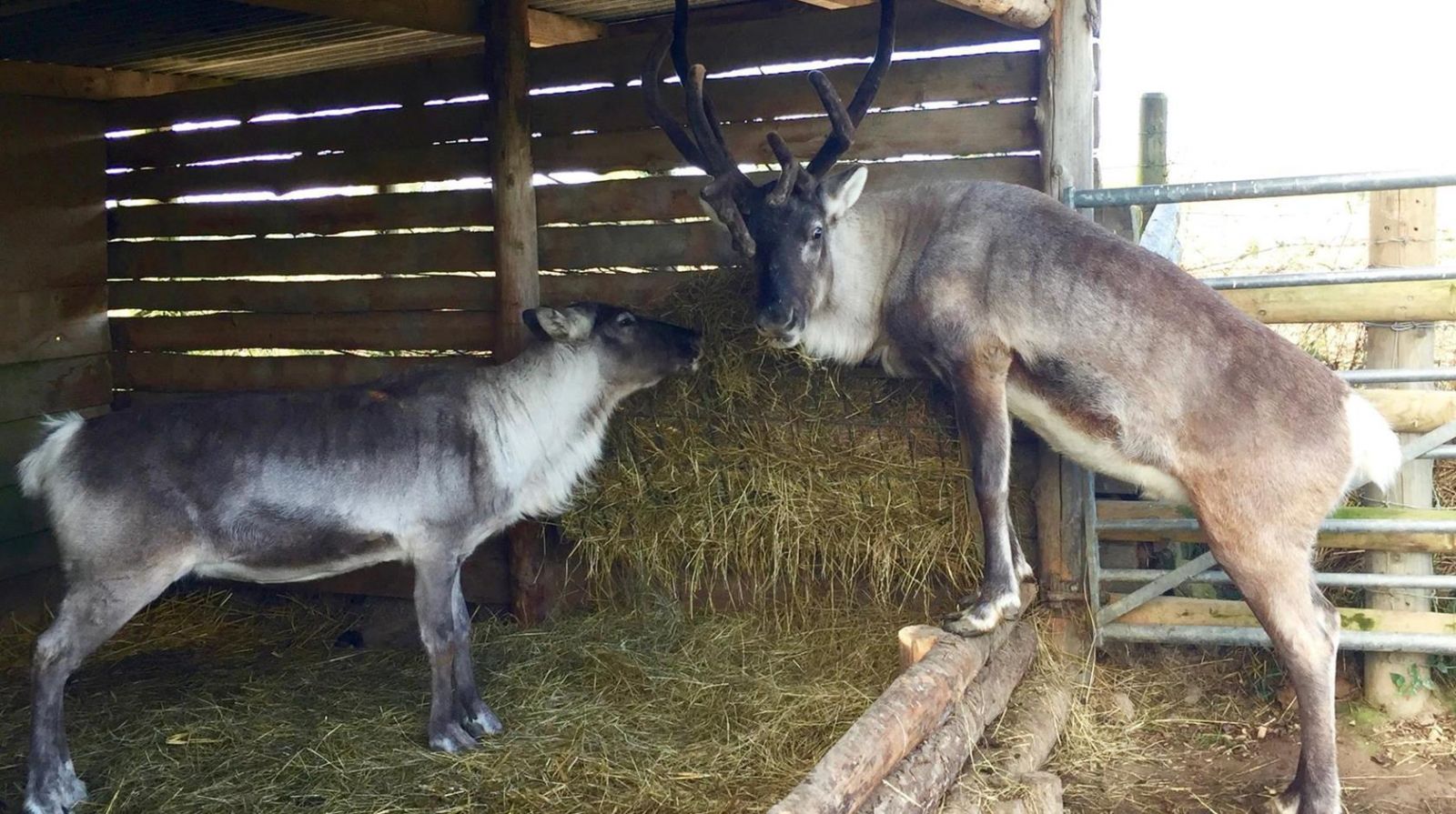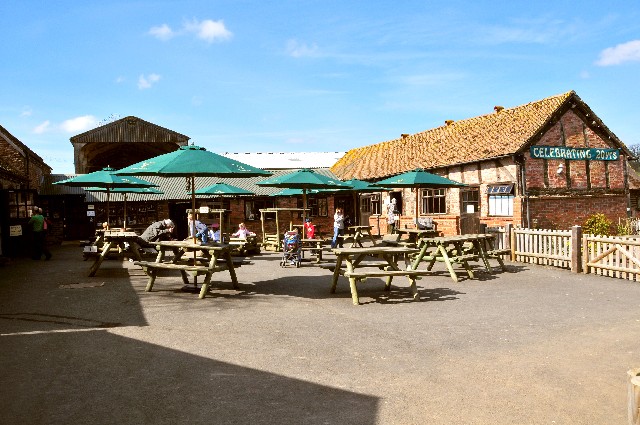 A short drive away from Cleobury Mortimer is the family friendly Rays Farm. You can stroll among the friendly goats and visit animals such as reindeer and owls.  The farm is surrounded by the Shropshire countryside and offers woodland walks, perfect for families.  There are play areas to suit children of all ages and abilities and a café to relax in after an adventure filled day. Visit the farm's Website to see their new arrivals and discover their opening times and prices.
Are you thinking about moving to Cleobury Mortimer?
View our current list of Available Properties
Want to know the value of your home?
Get a FREE 30 second Online Valuation now