Over the last 12 months the property market in Telford has changed. Below you can see how many sales there have been, the average price of these sales and how this price has changed over the past year.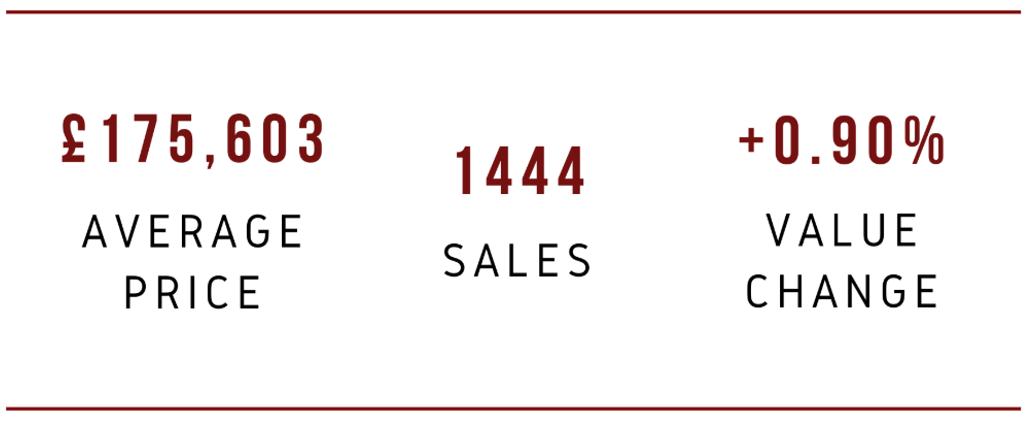 Keeping up to date with the local market is important, especially if you live there or are planning on moving there. The Telford market has had a total value change of 15.19% over the past 5 years.
With the accessibility, transport links and facilities available in Telford making it an ideal place to live. There are several shopping centres, large retailers, the Telford Town park and events held all year round.
For more information about the local market and starting your property journey in Telford, contact us today or visit The Telford Property Page
To find out how much your Telford Property could be worth, get a FREE Online Valuation here in under 30 seconds.