Whether it is having a look at beautiful local houses on Rightmove, or being inspired by those on programs such as Grand Designs, we all love a good nose into someone else's home, the best being those owned by Multi-Millionaire Celebrities. 
The Beckhams
David and Victoria Beckham's Holland Park Mansion is worth approximately £31.5million. Features of the impressive home, which has recently gone under a £8million renovation, include a £2,500 coffee machine. The Average house price in Holland Park is around £3,450,000 accoring to Foxtons. The Beckham's also own a £27million Abbotswood Estate near Stow-on-the-Wold in the Cotswolds. The estate consists of 774 acres of land, the same size as approximately 380 football pitches!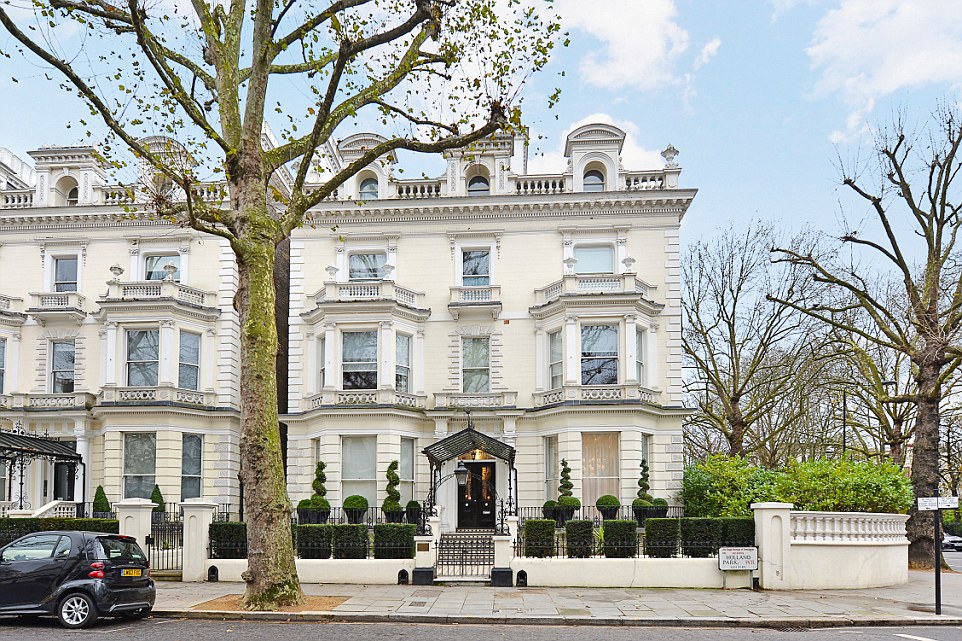 Holland Park Mansion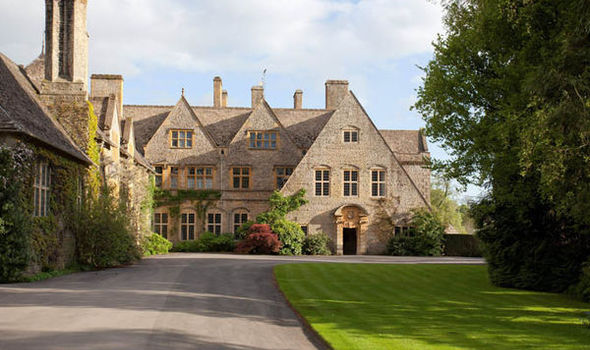 Abbotswood Estate
Simon Cowell
Holland Park, commonly known as Millionaires Row, is also the location of one of Simon Cowells properties. Priced at approximately £10million, this is the cheapest house he owns, followed by his £11million Beverly Hills Mansion, and the £18million Malibu residence.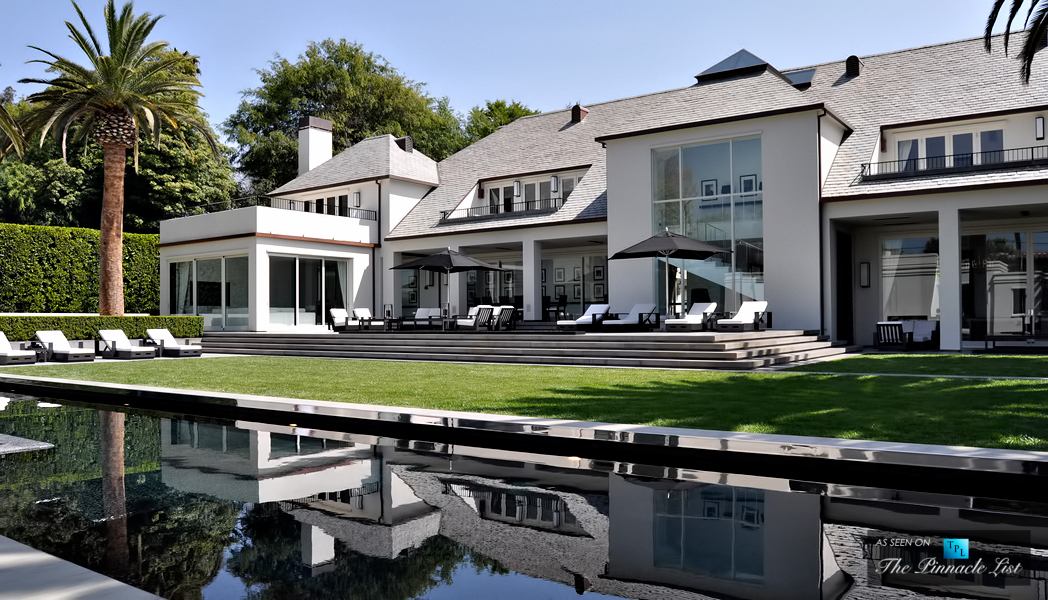 Simon's Beverly Hills Home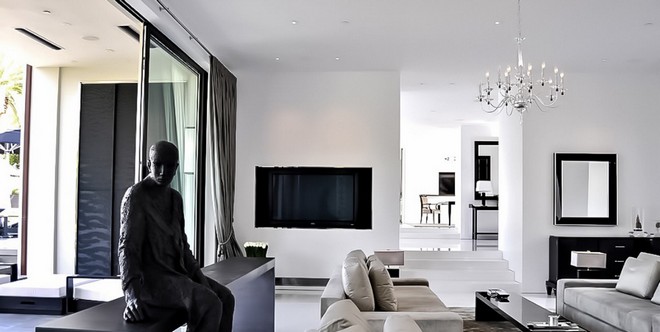 Inside the Beverly Mansion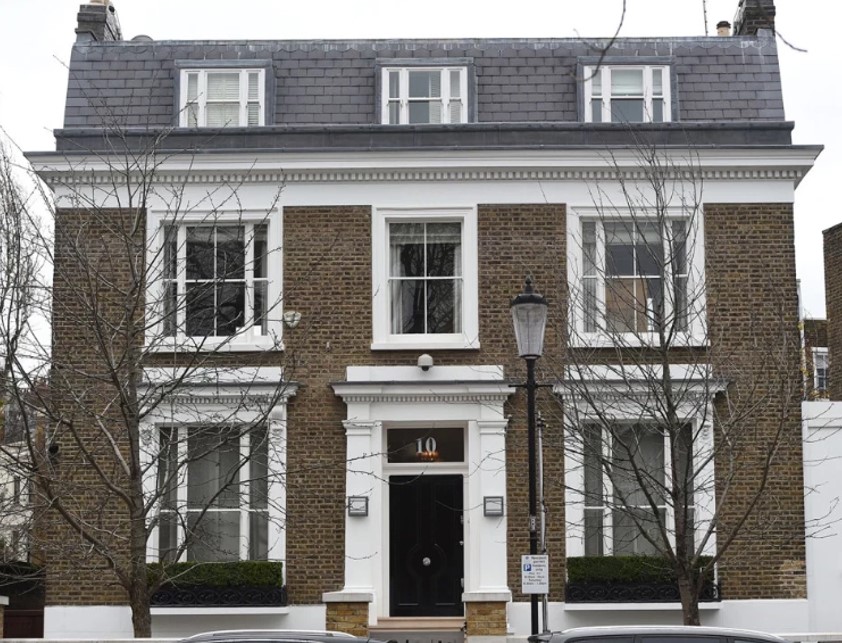 Millionaires Row Manison
Robbie Williams
Neighbour of the Beckham's and Simon, is good friend and fellow Millionaires Row resident, Robbie Williams. Living between his £17.5million Mansion and £26million Beverly Hills Home, Robbie and Wife Ayda have also recently bought Woodland House, previously owned by film director Michael Winner.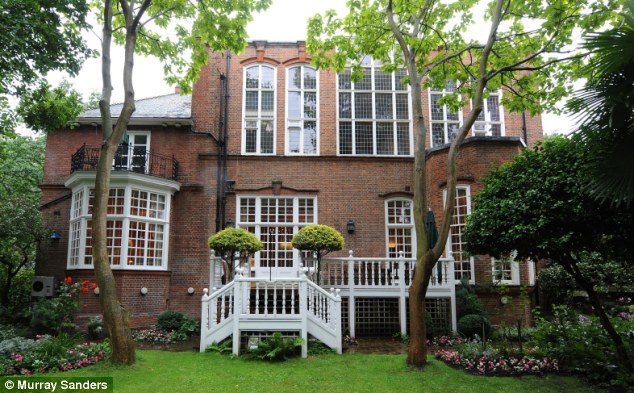 Woodland House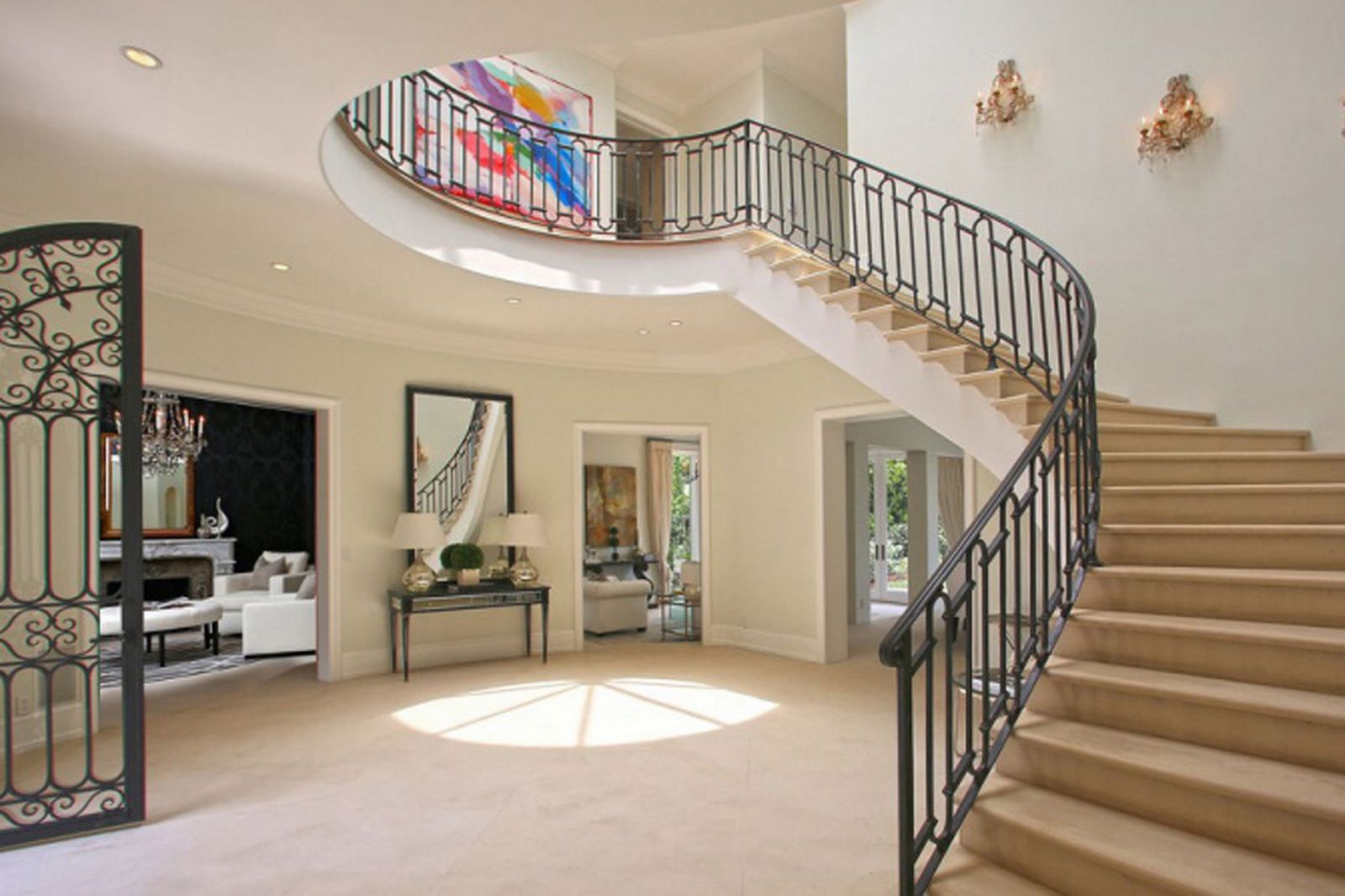 Inside Robbie's Mansion
Ed Sheeran
Situated in the historic county of Suffolk lives Ed Sheeran, in one of his £2.8million properties. Ed in fact owns four homes all next to each other, with the intention of creating his own estate.  The price of each property is estimated to be around £2.8million, however due to extreme renovations, these properties will have definitely increased in value.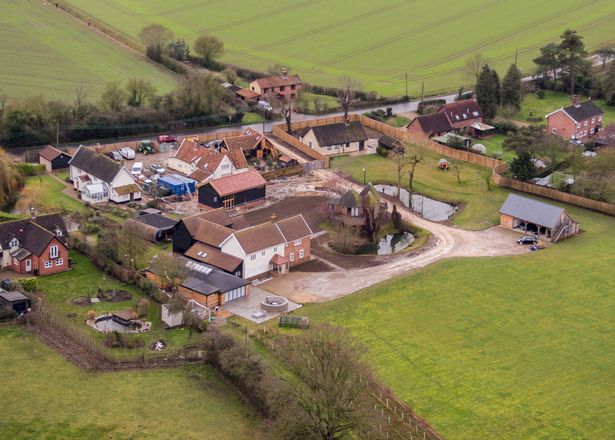 Ed's Estate 
Davina McCall
Earlier this year Davina McCall put her East Sussex Mansion up for sale. The Grade II Listed 17th Century stone property features six bedrooms, a swimming pool, a tennis court and 38 acres of private parkland. Alex Wenman, our Land and New Homes Consultant previously worked for Davina and helped in the upkeep of this magnificent mansion. Alongside the breath-taking country views, the property also has its very own footpath to the local train station, where you can travel to London in just under an hour. The property sold for £6.25million, almost double what she paid for it, looks like the renovations literally paid off.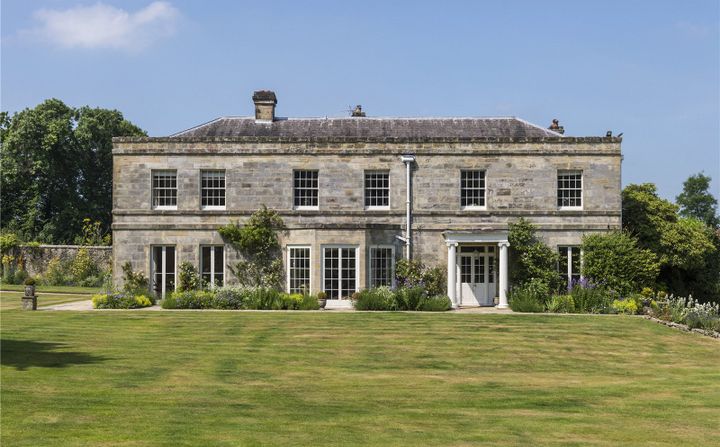 Davina's East Sussex Mansion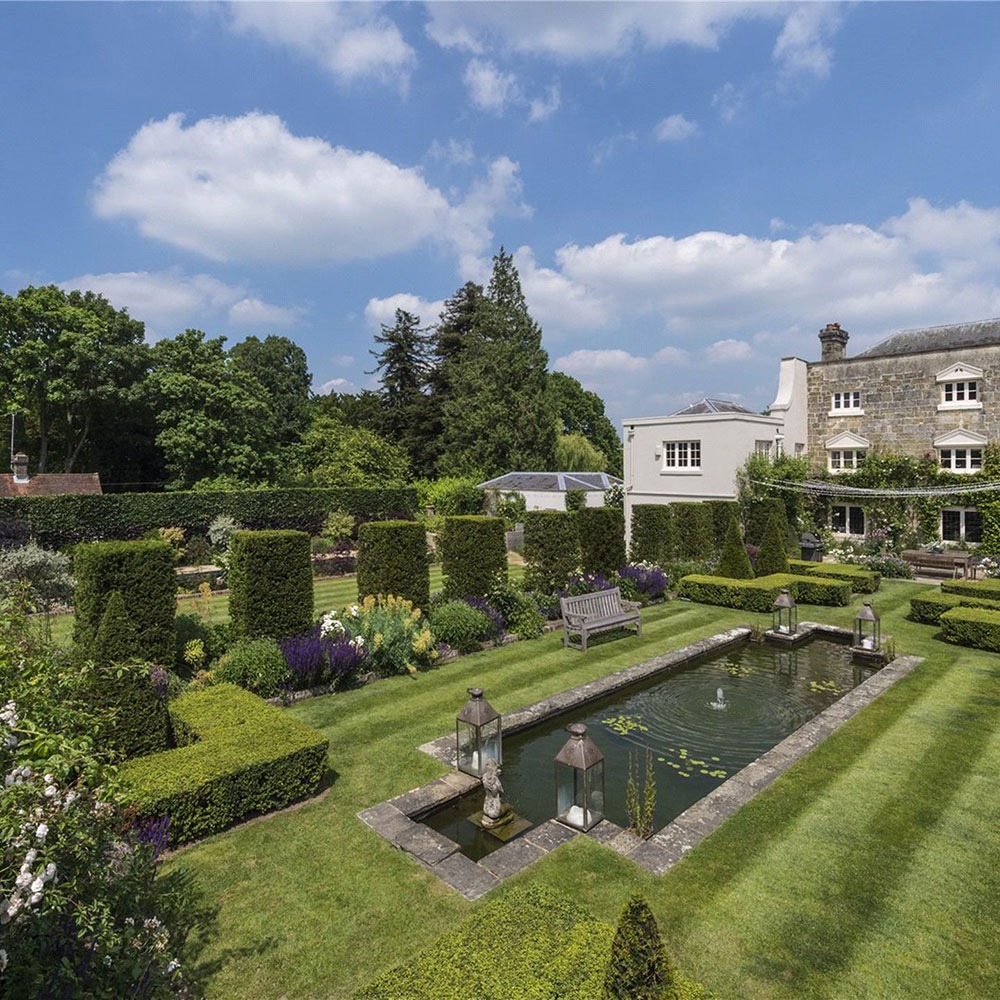 The Outdoor Pond
Adele
Speaking of renovations, Adele certainly spared no cost on her previously owned Brighton Beach House, just one of the many properties she had in her portfolio. The beach house boasted incredible views of the sea, with glass panelling allowing light to sweep through the whole house.  The property sits on its own private stretch of beach, in an extremely tranquil setting. Adele later sold the property for an exceptional £350,000 profit.  Adele clearly has an eye for property and development, after selling the beach house, she then moved on to buying two London properties next door to each other, with the intention of combining them both.
Adele's Brighton Bathroom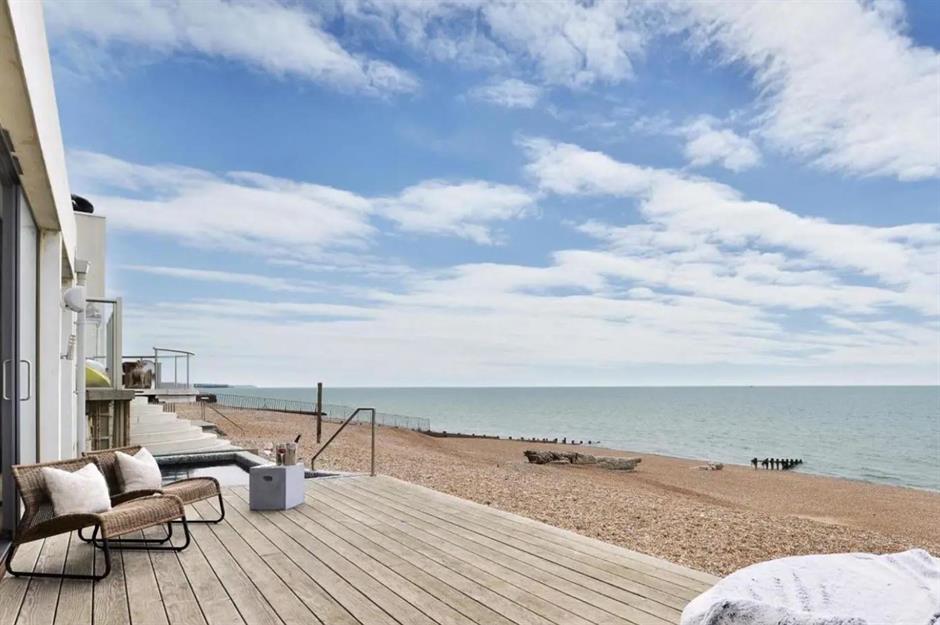 The Beach House Views
Perhaps you are not planning a multimillion pound renovation of your two Kensington mansions, or installing a solid marble Beckham style bathroom, but renovations to your home BIG or SMALL will add value. From the littlest of things to filling in cracks and installing a new unit, to much larger renovations such as adding a conservatory, your property could be worth more than you think.
Get your home valued within 30 Seconds with our FREE Online Valuation Tool