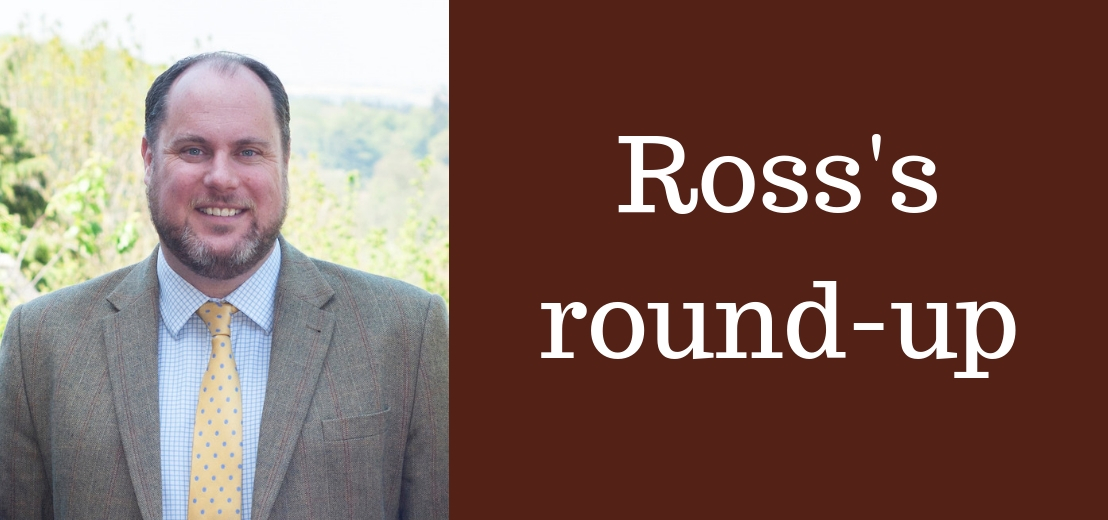 Ross D'Aniello, sales and marketing director at Nock Deighton, looks back at the property market stories making the headlines during November…
Property sold every nine seconds
A property was sold somewhere across England and Wales every nine seconds of working hours between January and July of this year. With 10 regions in the country, assuming an even distribution, this would equate to a property sale in every region within a minute and a half period. However with regional differences including the number of available properties and volume of housing stock, there are variations:
In the South East and North West, a property was sold during every working minute of the day.
In the North East where fewer properties are sold than in other, more densely populated regions, there was still a sale every three minutes.
Good news for first-time buyers
The Autumn Budget announced a two-year extension to the government's flagship Help to Buy equity loan scheme. The scheme will now end across England in March 2023.
Since its introduction in April 2013, the scheme has helped more than 169,000 purchasers in England, 81% of which have been first-time buyers. The cap on the current scheme is £450,000 (£600,000 in London), while across Wales the cap is £300,000.
From April 2021 the equity loan will only be available to first-time buyers subject to new, regional caps. Under the current scheme, over the past year across England (excluding London) 89% of new build properties were sold for below the £450,000 threshold.
With the introduction of the new regional thresholds, the proportion of new build properties available to first-time buyers will undoubtedly fall.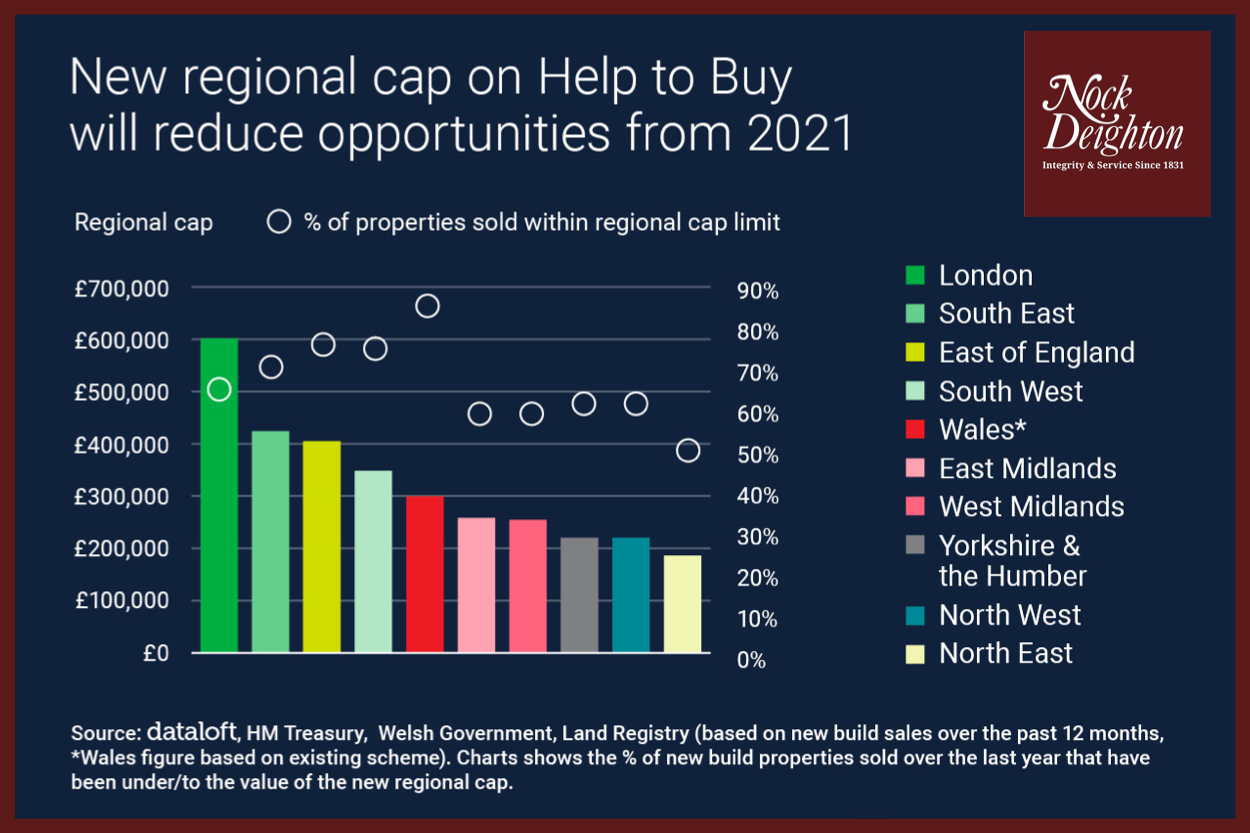 Broadband impacting on house prices
When you look at sales so far this year, there is a clear correlation between fast broadband connections and property sales. In areas where sales have increased compared to the same period last year, on average virtually half of all properties have access to super-fast broadband, with an average download speed of 46.4mbps.
In contrast, in those areas where sales have fallen, less than one third of properties have access to super-fast broadband and the average download speed is slightly lower at just 42.9mbps.
While broadband coverage and speed may well not be the most important factors in choosing which home to buy, their impact on daily live is ever increasing. 89% of adults now use the internet each week, up from just 51% in 2006 (ONS), and a rising proportion of the population works from home for at least part of the week.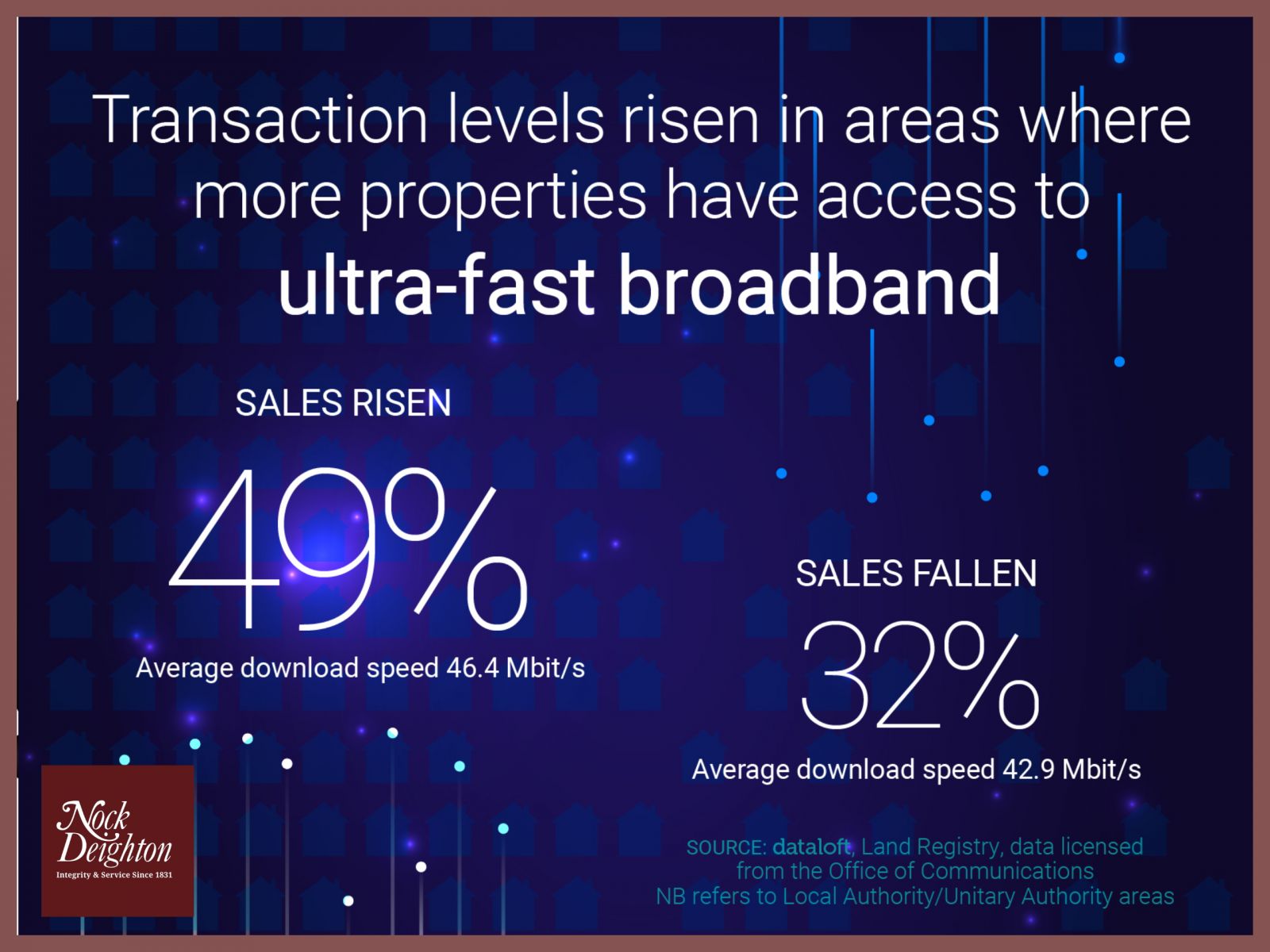 First-time buyers on the rise - again
New figures have revealed more good news for the property market, with first-time buyers continuing their resurgence.
Earlier this year, Lloyds Bank reported that the number of first-time buyers rose by 3% to 175,500 sales in the first half of 2018. And new data just released by UK Finance shows that the number of property valuations for first-time buyers has risen in all areas of the UK except for London.
The largest increases in first-time buyer valuations were in the north of the country, where over 43% of first-time valuations are for properties priced less than £125,000.
In our region, the number of first-time buyers has risen by 2.7%, and increases were even higher in the north-east and north-west of the country.
One of the reasons behind the increase is that first-time buyers are currently facing less competition for property from buy-to-let investors. In the first nine months of 2018, buy-to-let mortgage approvals across the UK have fallen by 13.5% compared to the same period a year ago, according to Finance UK figures.
First-time buyers being able to buy property is great news for the whole market, because they are the vital first cog in the chain which helps transactions to move forward.