Investment Opportunities in Telford
Following the introduction of a heap of new legislation, changes to mortgage tax relief and the ongoing Brexit saga, demand for rental property in Telford is at an all-time high, Property Investments in Telford are generating in excess of 5% yields and it's business as usual.
The housing market in Telford remains active - over the last 12 full months there have been 2,693 sales in Telford, with an average sale price of £166,261.
Our Investment Property of the Week is a spacious 3 bedroom semi-detached house in Donnington, benefitting from 2 reception rooms, driveway parking and an enclosed rear garden – on the market for £145,000 which will achieve a rental income of £675 per calendar month – generating a 5.6% yield
https://www.nockdeighton.co.uk/property-search/6249_TDS180305/view.html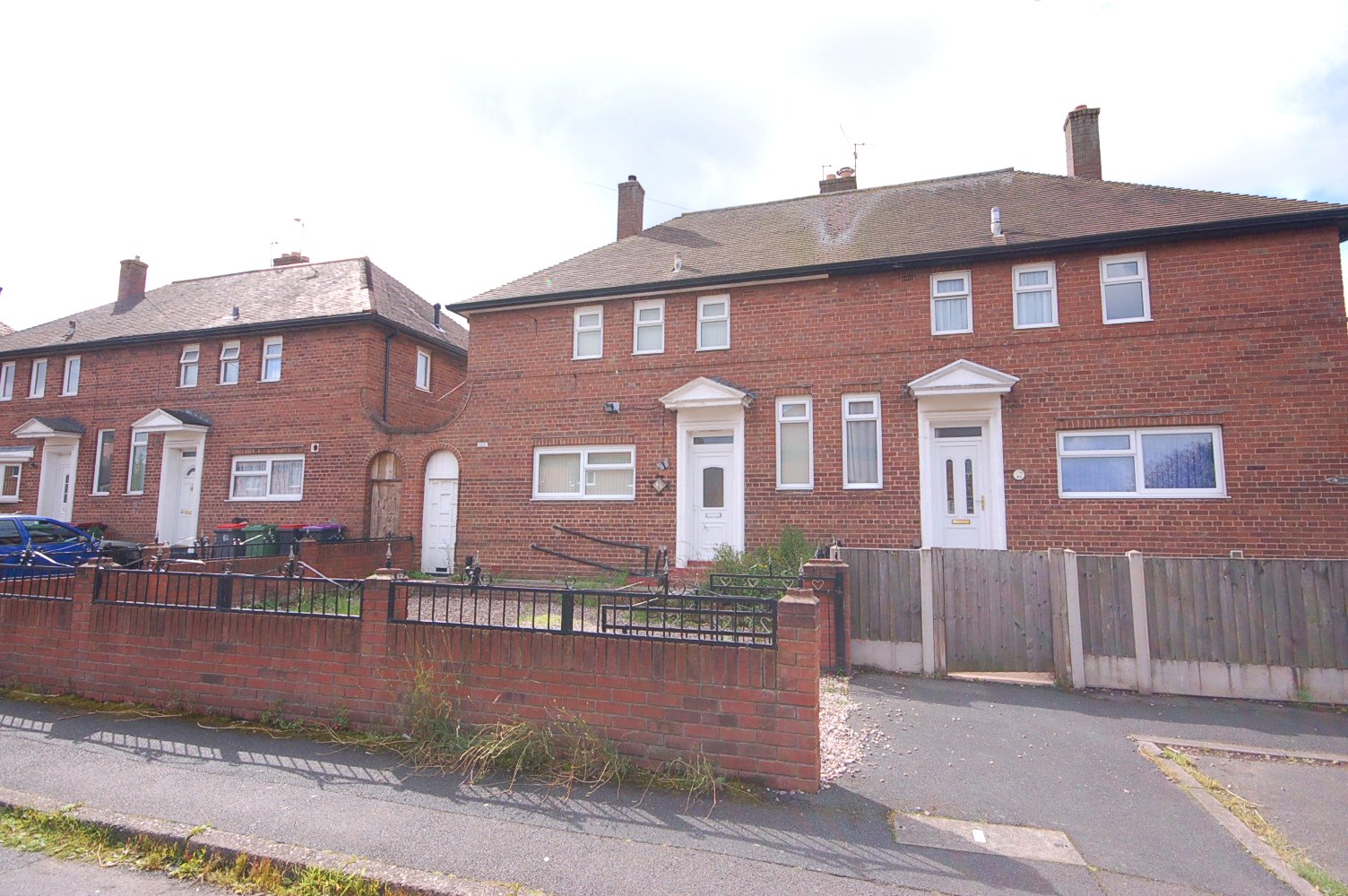 Take a look at these other properties currently available on Rightmove –
Legislation Update
The Tenant Fee Ban was introduced on 1st June 2019, which means that Tenants can no longer pay for referencing or costs towards tenancy agreements, inventories or legal costs. The Act specifies "Permitted Payments" which in summary amount to
Rent
A breakages/damages deposit (capped at 5 weeks' rent)
A holding deposit (capped at 1 week's rent)
Payment in the event of a default (i.e. a lost key or late payment of rent)
Payment on variation, assignment or novation of a tenancy
Payment on termination of a tenancy
Council Tax, utilities, TV licence, telecommunications
All other payments are prohibited. Landlords are advised to research the full extent of the legislation, or obtain professional advice from a regulated Agent.
How is the 'Fee Ban' affecting the Lettings Market in Telford?
As we expected, rents are increasing – see the graph below which demonstrates the growth in average rents in Telford over the last 12 months, compared to the rest of the West Midlands.
For more information about property investments in Telford, please contact Dawn Clarke, Lettings Director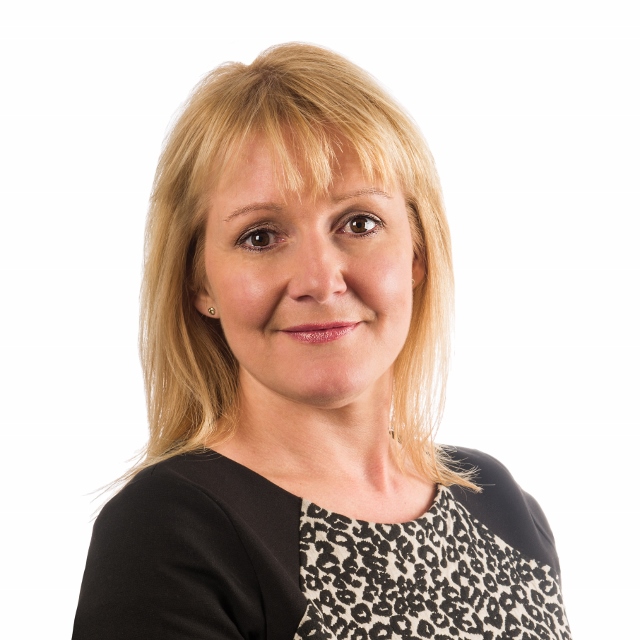 Dawn Clarke