The children are back to school, the sky is that little bit more miserable, the 'C' word is creeping closer and closer, soon the supermarkets will be filled with pumpkins, costumes and dare I say Christmas decorations. Its officially the end of Summer.
We have complied a few ways to prepare your home for Autumn and Winter, whether your property is for sale and you want to refresh your marketing with more seasonal images, or you have just purchased your dream home and looking forward to spending your first colder season in it.
Whilst most things come naturally: the paddling pool is emptied, the BBQ is cleaned, and that lovely garden furniture you bought gets put away, some of these you may not have thought about going into Autumn and Winter and can really enhance the interior, and exterior of your home, whilst adding value and appealing to potential buyers.
The Fireplace
The definition of Autumn and Winter. As significant as the John Lewis Christmas advert, a fire being lit in your home invites all feeling of cosy autumn aesthetics. When it comes to selling your home, having candles and a fire lit will do wonders for photography. This allows potential buyers to imagine their spending their first winter in their new home.  Whether you are selling or not, it is important to check your fireplace for any damage that may be heightening when you strike it up in the coming months. It is also important to check your chimney for bird's nests or debris that could increase the likelihood of a smoke-filled room, or potentially a chimney fire.  With this, it would be an ideal time to check that all smoke alarms in your home are in fully functioning condition.
The Garden
On the exterior side of your home, now is the perfect opportunity to start preparing your garden for the colder months. Ensuring any outside pots that may be prone to break in the frost are bought inside and bulbs are planted ready for the return of spring. Bikes, toys and lawn mowers that also may be damaged due to frost or freezing conditions, could be stored in outbuildings or sheds to help reduce the risk of damage.  Take this opportunity to also ensure any outside taps are well insulated to ensure they will not freeze and damage the pipes over the winter.  At Nock Deighton we use Twilight Photography when marketing a home, which enables the exterior to look more inviting and cosier, especially during the Autumn and Winter. We want to show your home in its best light, by tidying up the garden and ensuring the grass is neat and dead flowers are removed, it enhances potential buyer's first expectations of your property.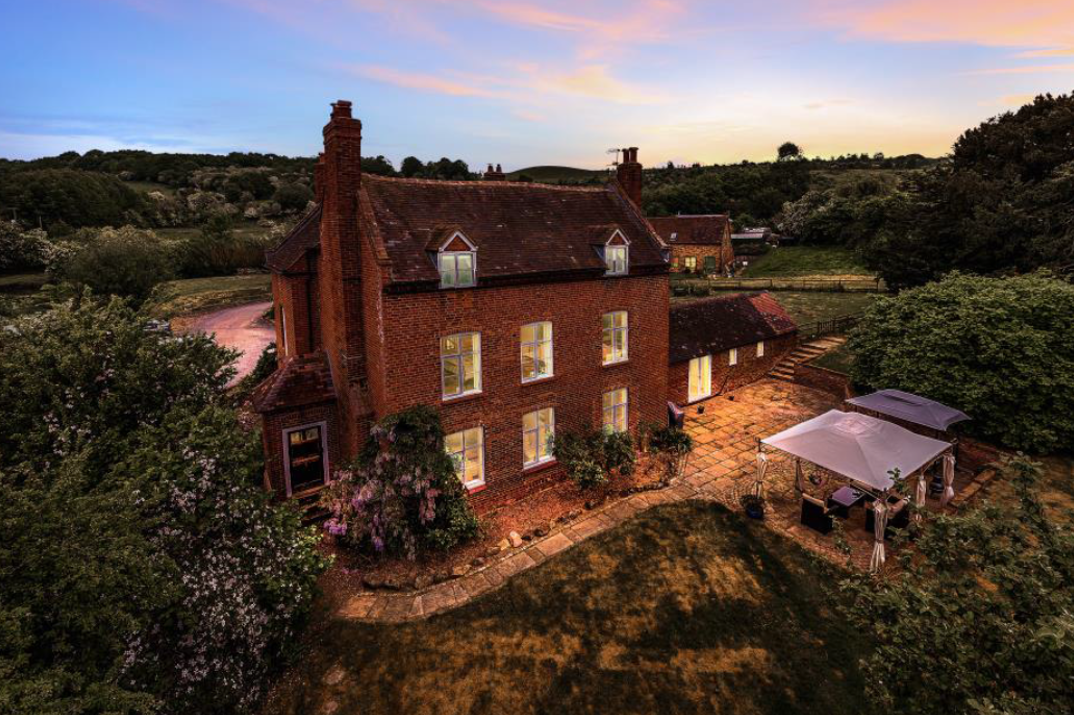 The Bedrooms
Time to swap in those sheets for full duck-down. You may have seasonal bedding, you may not, but it is important to refresh your sheets for the next season. Whilst this will look aesthetically pleasing in photographs, it will also serve you well in the colder months.  Introducing lighting, candles and soft furnishes to a room can transform the interior and become a much more homely space. With this being the most intimate room of your home, you want it to be inviting to potential purchasers and feel lived in, so they can too. There a lots of beautiful homewear shops throughout Shropshire, just to name a few: Tea and Roses in Bridgnorth do an exceptional job at transitioning from one season to the next. Whilst being a delightful café, they also provide furniture, paint, accessories, clothes, gifts and cards.  Online retailer, Nice Cream London, provide beautiful silk pillowcases and eye masks for that added bit of luxury in your new home. Larger retailers such as Dunelm Mill in Telford and Ikea are also ideal places to gain inspiration and shop for furnishings to freshen up your home.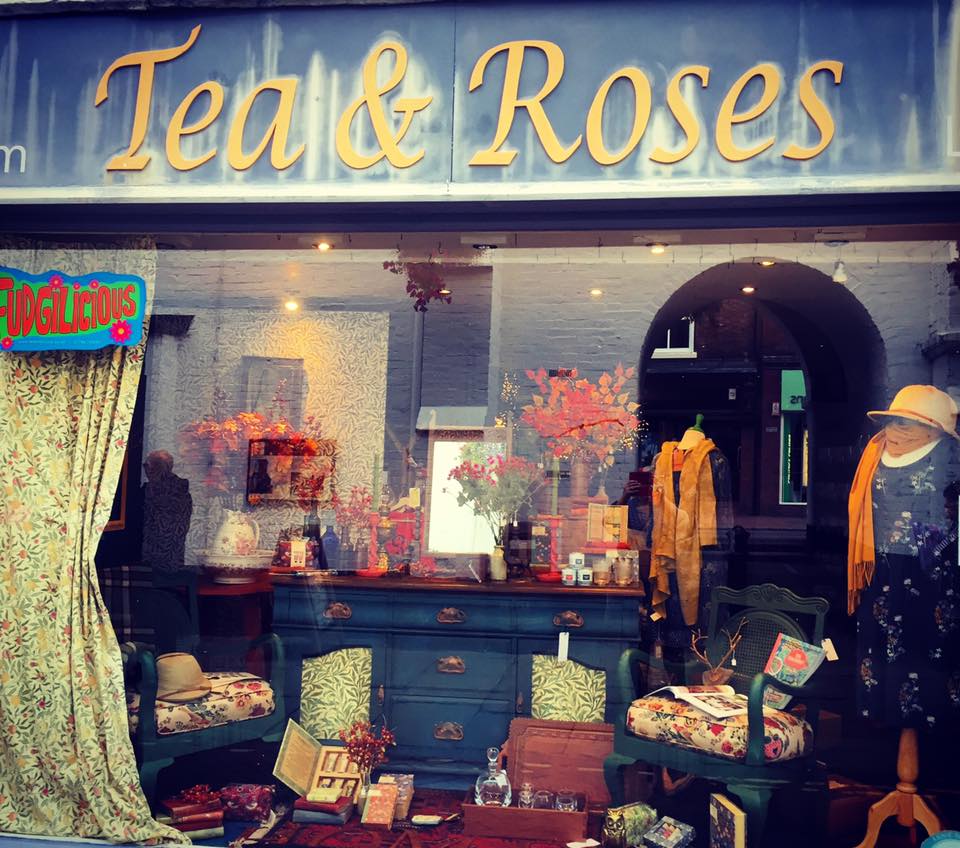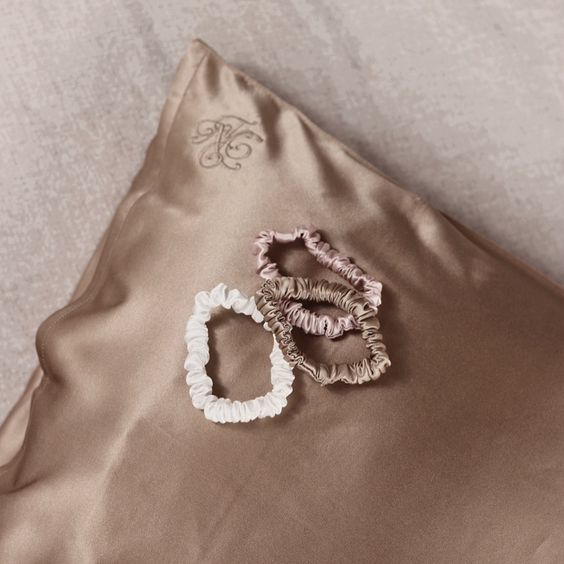 The list can be as long or as short as you like. If you have recently just moved into your dream home, you may have already planned your complete redecoration task. Adding small finishing touches to a room can add value and character to your home for potential buyers.
If you would like to get a FREE Online Valuation of your home, prior to putting it on the market, we can help. Get yours HERE