The Nock Deighton Not to Worry series: 
A series of blog posts where our property experts provide their advice, tips and tricks in the world of property. Whether you are thinking about selling and not sure where to start, in the process of buying your dream home, and have questions about the completion process, have recently become a tenant or landlord or whether you have just bought your first investment property, this is the place to gain inside knowledge into all aspects of your journey.
Home Valuations with Caroline Morse
This week we a​sked Caroline Morse, Branch Principal at our Kidderminster branch to describe the process of having your home valued and the benefits of choosing Nock Deighton to complete the valuation for you.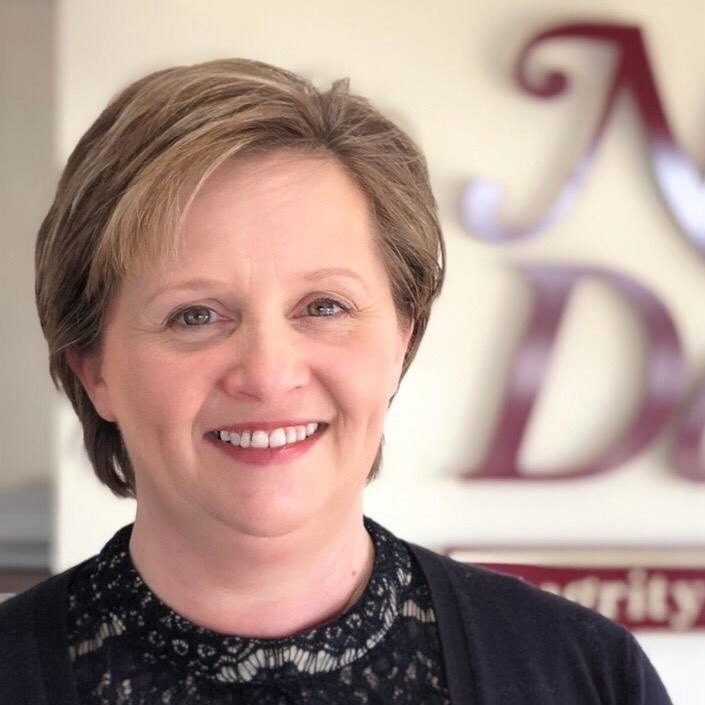 Caroline, what can Nock Deighton offer?
"The benefit of considering Nock Deighton's advice is that we utilise both the knowledge and skills of a traditional agent with our face to face meeting and in depth advice but also have the most innovative tools and technology so finding out the value of their home is an easy process no matter whether they are just considering its market value or want to know the full details of what is involved."
"As we offer a bespoke and personalised service the face to face market appraisal can be tailored to suit which is why we ask detailed questions at the booking stage.  We can be with a client for a quick 20 minute update on their value, which is often the case for clients who we update on a yearly basis, to the more in depth hour or hour and a half for someone ready to market straight away as we want to give them enough time to have all their questions answered and to give us time to provide them with an initial marketing strategy so we can get an idea of their thoughts and hopes for the process."
How does the home valuation process work?
"The process will involve a face to face meeting with the owner which on average takes an hour to ensure we have discussed all the points and marketing tools we plan to utilise for their property.
We document everything as quickly as possible to ensure the client has confidence that what is discussed is in writing to refer to when considering the agent of choice.
I provide contact details directly back to me, including my mobile number if required so the client knows I am here for them whenever they need me.
I follow up with them if required before they instruct me to market and at this point if they are looking for a longer term view I agree a date in the future to contact them so I can update their appraisal figure so they can plan for the future.
Once instructed we guide them through the process to ensure they are complying with legal requirements and ensure we market the property as quickly as possible but most importantly with the attention to detail you will only fine with Nock Deighton."
If you're in the Worcestershire, Cleobury Mortimer or Kidderminster area and are thinking about having your house valued contact Caroline here.
Caroline also posts regular content on her Facebook page, with new properties about to hit the market, and update of local house prices and general local knowledge. 
How can you arrange a home valuation?
You can book your home valuation on our website by clicking here.  One of our property experts in your area will be in touch shortly after the booking is placed to guide you through the process and ensure you are fully prepared for their visit and understand the process fully. The booking will be at a time most convenient to you as we understand that life can get in the way and we want you to feel relaxed and that you can ask as many questions as you like without worrying about how long the process is taking.
For more information about your home valuation and for some free, impartial advice please feel free to contact us.