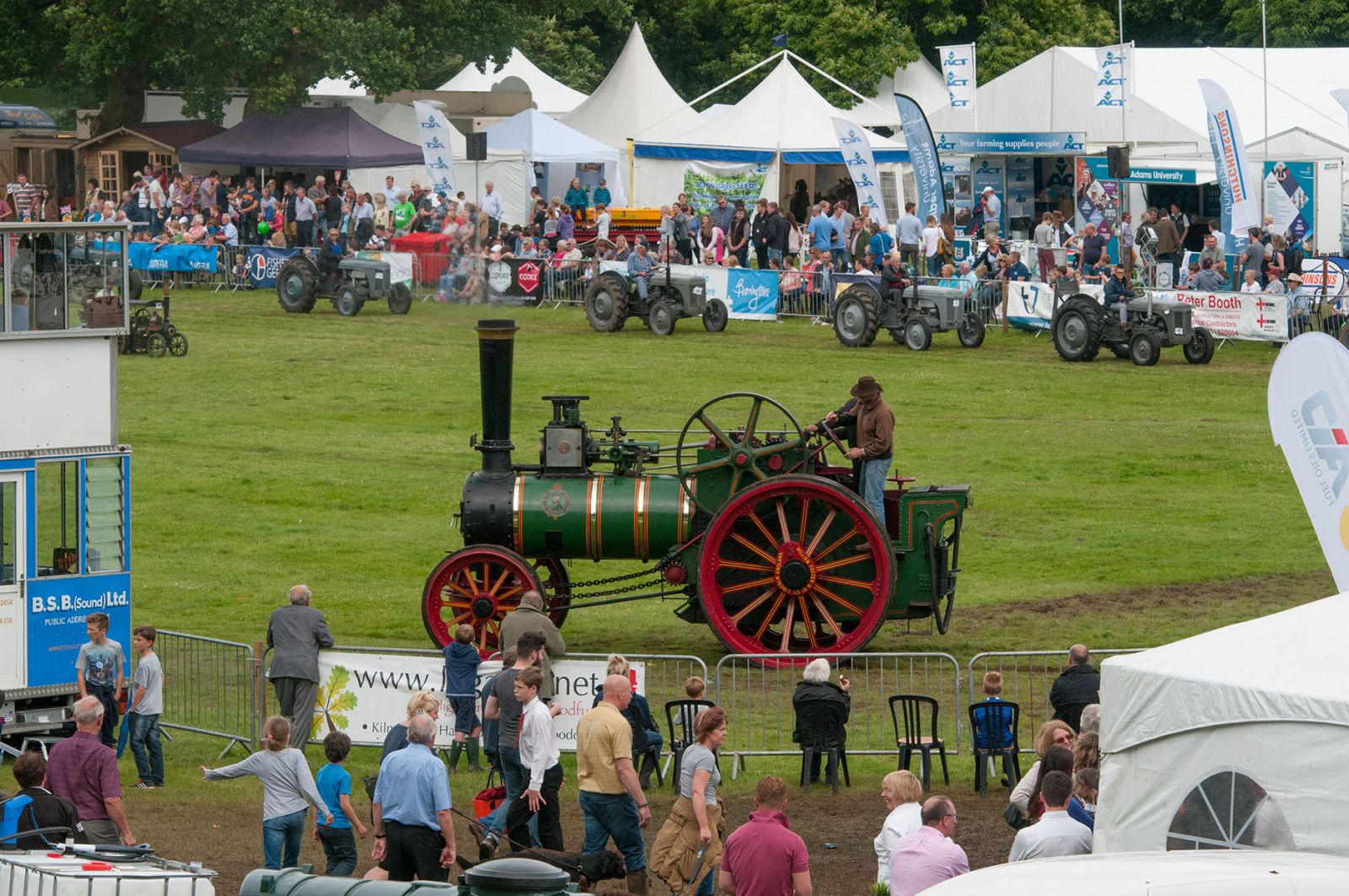 Described as being "Shropshire's best one-day show", Newport is holding its 110th show on July 13th. 
A fantastic agricultural day for all of the family, including live music, food and fashion stalls, sporting displays and educational hubs. Children from local schools in Newport are invited to demonstrate their farming and animal skills to the visitors of the show, with the intention to encourage more children to discover the agricultural world.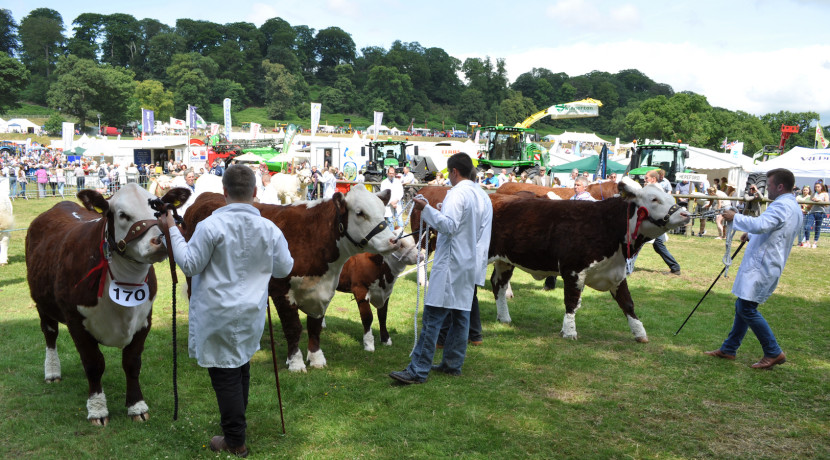 Any schools that wish to participate in this year's show can do so by Contacting the show's office. This year the show is being joined by celebrity chef Cyrus Todiwala, alongside local tradesmen and business owners. Cyrus Todiwala opened Café Spice Namaste in 2005, the Indian British chef also regularly features on BBC One's Saturday Kitchen. Cyrus will be showcasing his cuisine at the show, helping to promote his style of cooking to a new generation.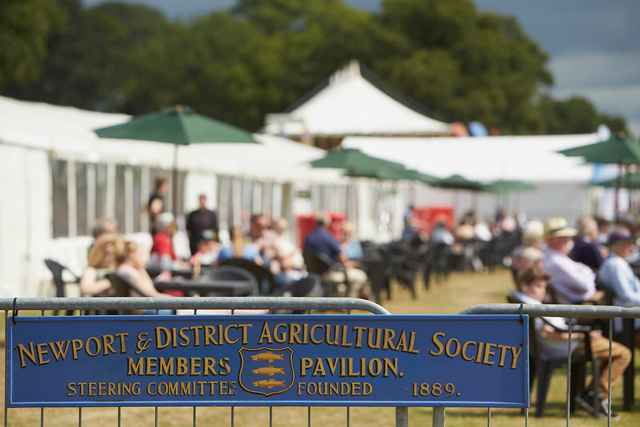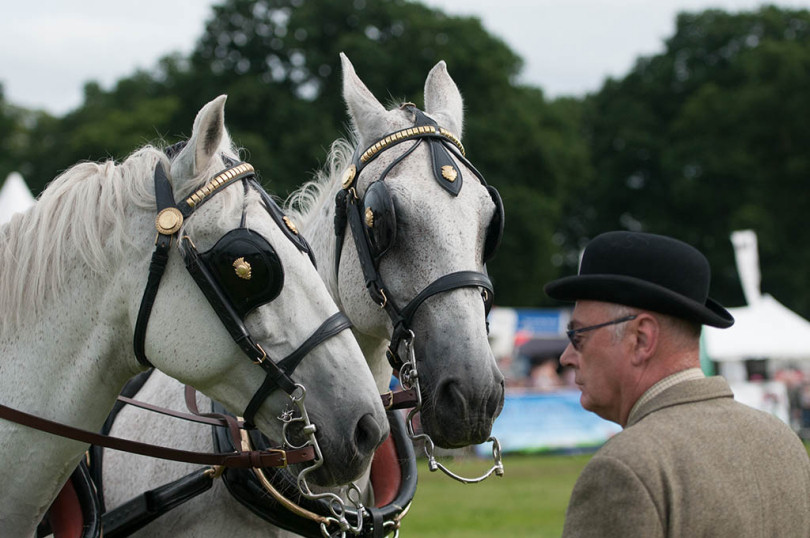 The show provides a small insight into the farming world with the opportunity to learn about animals such as sheep, horses and cattle. 
Newport show is organised by the Newport District Agricultural Society, formed in 1889. 
The society is run heavily by hardworking individuals who take their time to ensure that the show gets better year on year, featuring high standard stalls, offering a wide range of locally sourced produce to enjoy.
The show have announced that this year the UK's number one Motorcycle display team, Bolddog Lings FMX will be performing, alongside the return by popular demand, The Sheep Show. With Live music performances between 5pm and 7:30pm, the show is also offering late entry from 4pm at the pedestrian gate.  Take a look at the Show's website to find more about What's On and Purchase Tickets.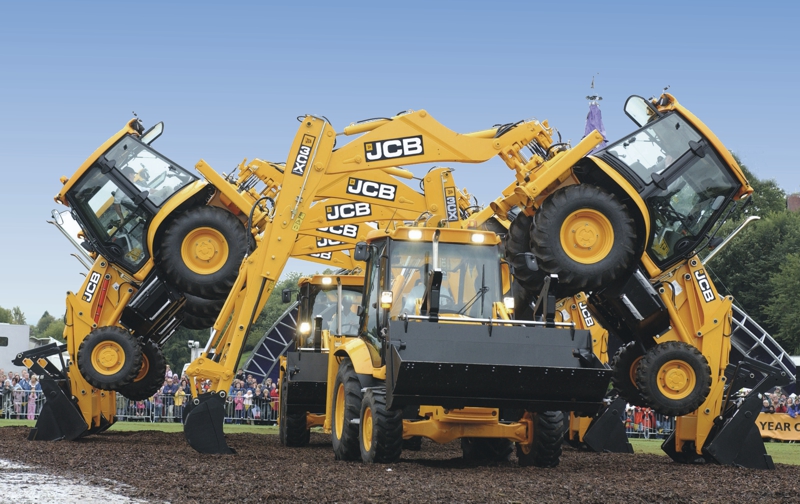 Nock Deighton have been proud sponsors of the show for many years, this year being no different.  Join us as we embrace the farming community and celebrate the hard work of local farmers and producers.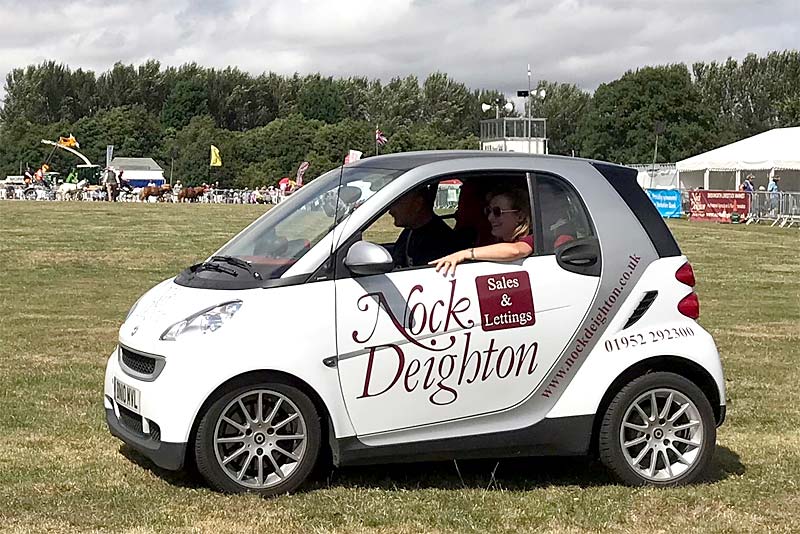 See you on July 13th