Which is the best lettings agent in Kidderminster and Worcestershire?
It's a matter of opinion, of course, but one key factor that landlords look for is how many potential tenants are viewing their properties.
And the latest figures, according to Rightmove, show that Nock Deighton was number 1 for property views during the whole of January 2019 - achieving 70% more viewings than the local average.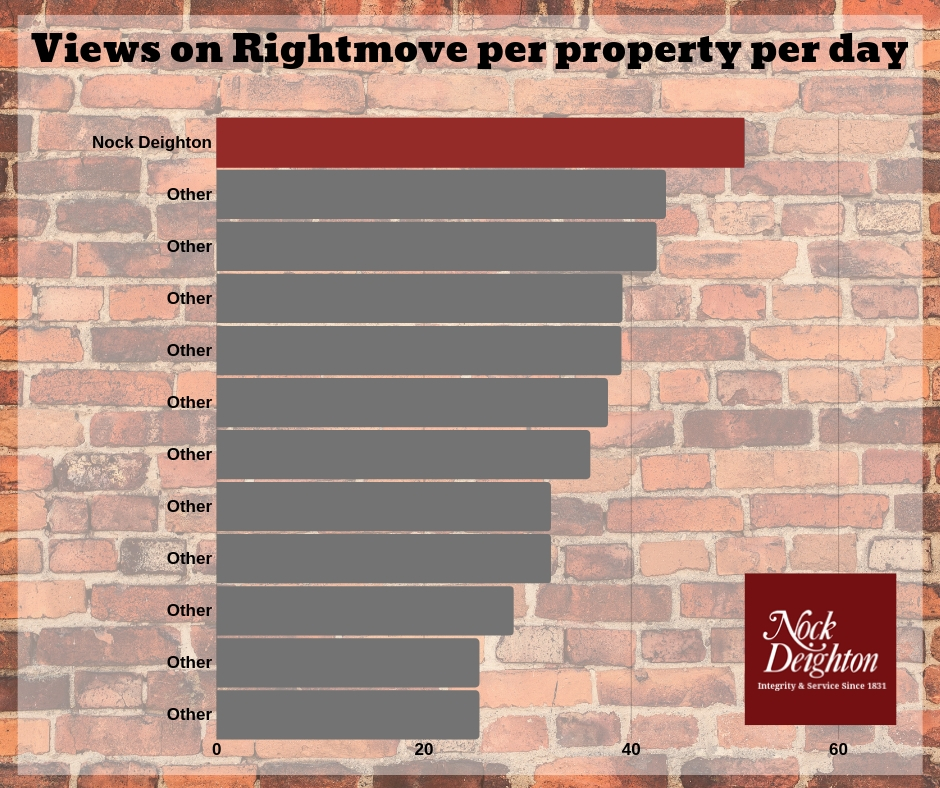 Charlotte Coates, Senior Lettings Consultant in the Nock Deighton Kidderminster branch, said: "There are a lot of different factors which influence the relationship between lettings agent and landlord - levels of service, local contacts, awareness of legislation and so on.
"But one key element is how a rental property is marketed. We have recently started to include floorplans as standard for all of our rental properties, and we think that has made a big impact on these viewing figures.
"Research has shown that people want to see a floorplan when viewing rental property online - these figures would certainly seem to confirm that - and yet many lettings agents do not include floorplans for their properties.
"Rental properties marketed by Nock Deighton have been viewed nearly 51 times a day, compared to the area average of 36. Put simply, tenants are looking at our properties more as we provide more information for them.
"Therefore landlords properties are more likely to rent quicker through us than any other agent."
For more advice about lettings in Kidderminster and across Worcestershire, contact the team on 01562 745082 or email: kidderminster@nockdeighton.co.uk