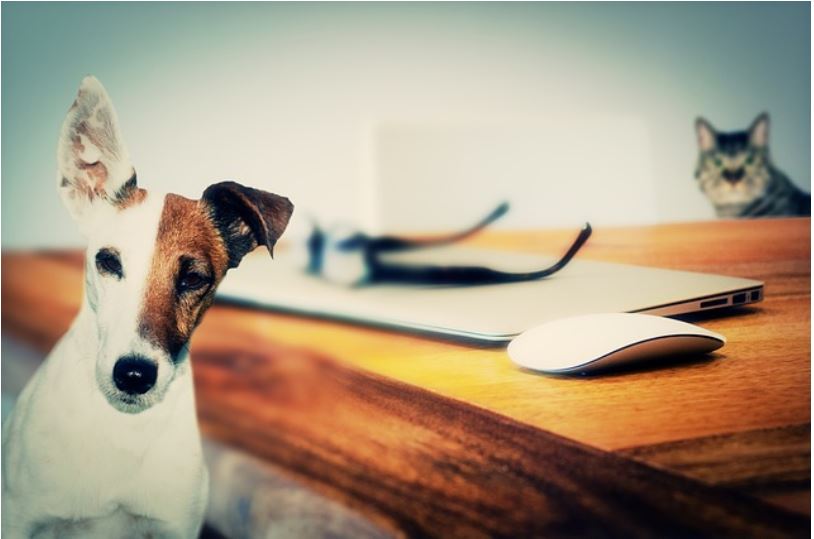 If you're a first-time landlord, there are lots of things to consider before making your property available for rent.
One of the most common questions we get asked is whether a landlord should allow their tenants to have pets.
The honest answer is that there is no right or wrong answer to this one, and a great deal of it ultimately comes down to personal preference.
We often find that landlords who have pets of their own are more happy to allow pets in their rental property. But what are the pros and cons?
Well, you are narrowing your market by not allowing pets, but you are also eradicating one potential source of damage to your property. Even if a tenant and their pet are very tidy, a dog or cat will still leave hair on the carpet and their smell, even if very faint, can be off-putting for some.
However, if you do allow pets you are opening up your property to the whole market so you shouldn't have any trouble attracting tenants.
You just need to make sure that you are prepared for any possible damage caused by your tenant's pets, and it's important to ensure your tenancy agreement allows for professional carpet cleaning to be carried out by the tenant at the end of the tenancy.
For more advice about property management Shropshire and Worcestershire, call us!