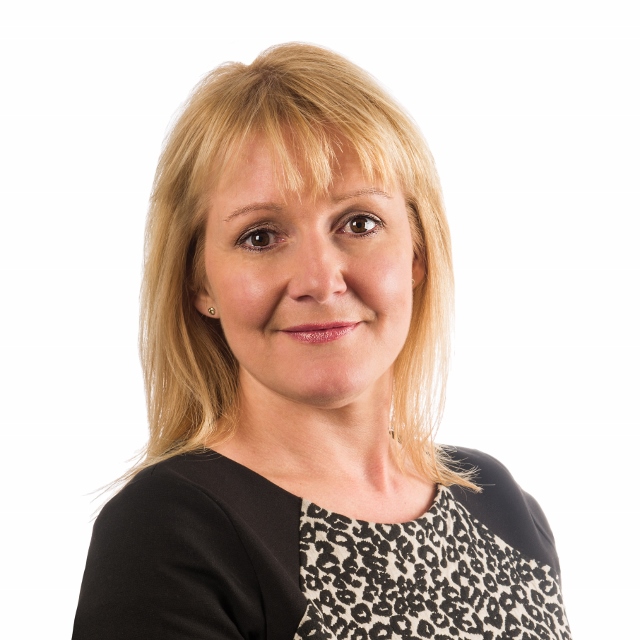 Lettings agents and property landlords are facing unprecedented levels of change at the moment, making it all the more important to keep fully updated on the many rules and regulations and how they affect you.
Dawn Clarke, property management and lettings director at Nock Deighton, brings us up to speed...
The latest change concerns the introduction of mandatory five-year electrical installation checks on private rented housing. It is unclear exactly when the new rules will be introduced with the Government only saying it will be when parliamentary time allows.
This news doesn't come as a major surprise as we have been expecting an announcement on this subject since the middle of last year, but letting agents and landlords will now need to get themselves up to speed so they can conform to the changes when they come.
The new rules will be phased in with agents and landlords being given at least six months to familiarise themselves with the legislation. A transitional period will apply for two years, with all new private tenancies being affected in year one. Then, in year two, all existing tenancies will be brought into line.
Those properties already covered by a valid Electrical Installation Condition Report (EICR) won't need to replace it until five years after it was granted. All inspectors hired to issue an EICR must have the relevant qualifications and be competent to conduct inspections. Failure to comply with this will result in tough financial penalties.
We look forward to guidance being published by the Government so we all know exactly what the new legislation means and what we need to do to be compliant.
Nock Deighton have maintained a policy for many years, advising all landlords to have electrical safety checks carried out every 5 years by a NICEIC qualified electrician, to ensure the safety of all tenants in rented properties. We welcome the news that this is finally becoming mandatory.
It is important the Government gives landlords enough time to implement the new rules and there is going to be an initial period where those qualified to carry out the checks will be few in numbers.
We also hope the legislation will be clear and simple to understand for landlords and their tenants, making the transition as smooth as possible.
Give the lettings and property management team a call on 01952 290 163 or contact us byclicking here if you would like any further advice.