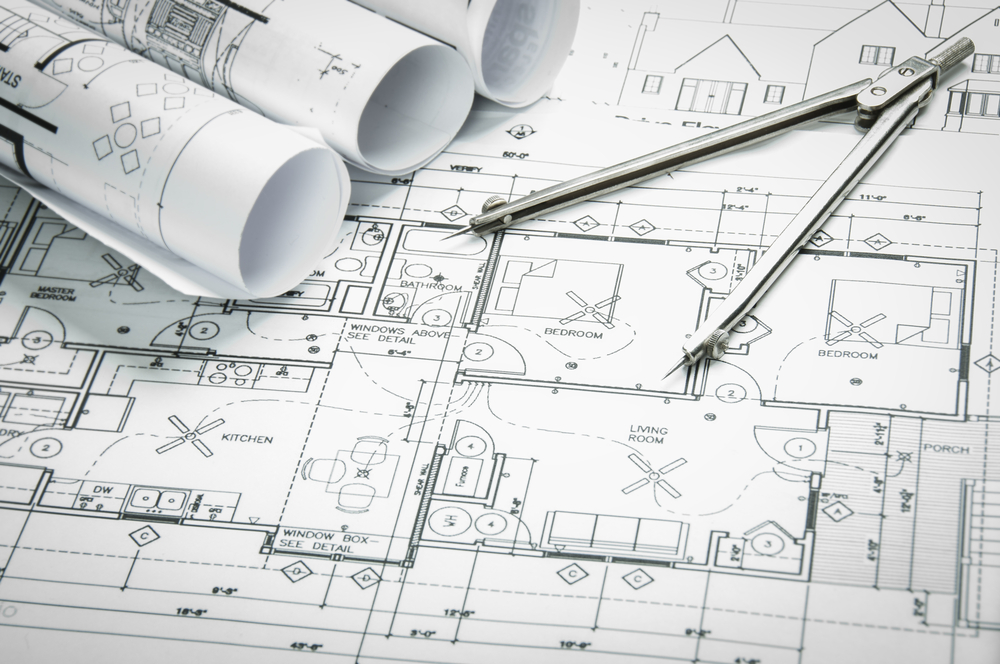 Here at Nock Deighton we know how valuable floor plans are when it comes to letting property - so we have decided to incorporate this information for all rental properties as standard.
Floor plans are being increasingly recognised as a vital aid for potential tenants with many saying they would not even look at a property unless it came with this necessary extra.
Very few agents provide this service but it has proved to be an aid in finding a tenant more quickly and we are happy to adopt the policy as an additional and important part of our service, as it's clear people do value seeing floor plans.
In an interesting survey, Rightmove polled 10,000 people and incredibly half of those surveyed said they would not follow up on renting a property unless it was accompanied by a floor plan.
They found the importance of a floor plan was rated at seven out of ten, while one in five went as far as saying they would ignore a property completely or only revisit if nothing else caught their attention if a floor plan was not provided.
Clearly it is important for landlords to get a tenant in as quickly as possible to start collecting rent and anything that helps this process has to be a good thing.
Photographs and descriptions of property are undoubtedly important but we have established this is not sufficient and floor plans are helping to provide the full package. We are delighted to be able to now provide this service as a matter of course.
For more information and to book a valuation of your rental property,click here.