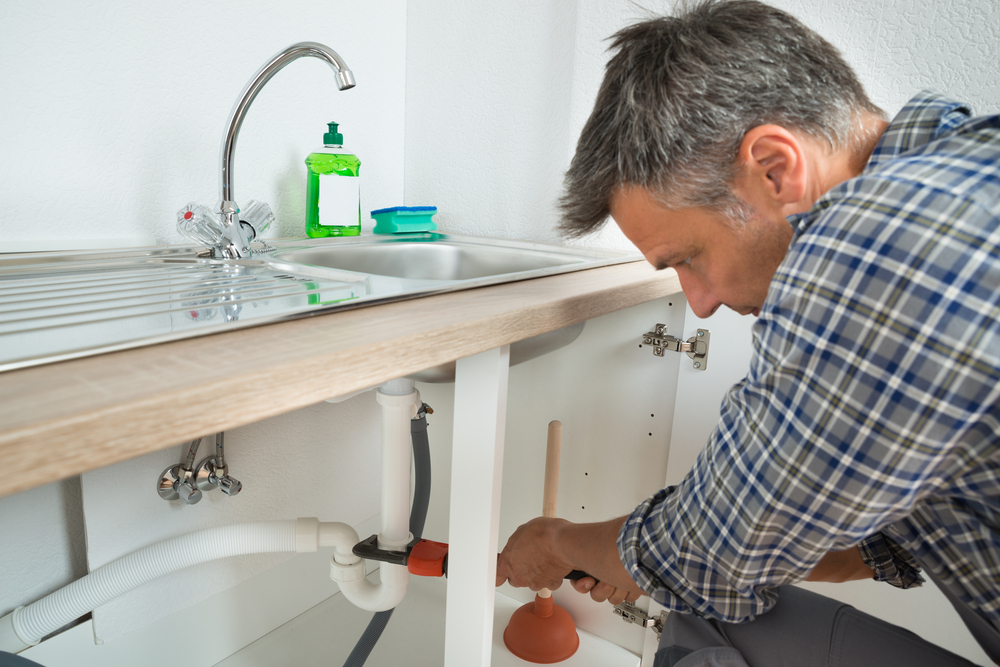 Calling all property landlords: Are you aware of the new Fitness for Human Habitation legislation?
The new law, which came into effect on March 20th, 2019, means landlords must now ensure property is fit for tenants when they move into property and for the duration of the tenancy.
It's something reputable landlords, both social and private sector, will be doing anyway but it's worth raising the subject for those who may not be aware of exactly what it means.
The Homes (Fitness for Human Habitation) Act 2018 (FFHH) now makes it a legal requirement for landlords or agents acting for them to see to it that property meets the standard of the Housing Health and Safety Rating System (HHSRS). If they don't, tenants will have the right to take action for breach of contract.
It covers facilities for the storing, preparing and cooking of food and disposal of waste water, drainage and sanitary conveniences, repairs, stability, water supply, ventilation, natural lighting, internal arrangement and freedom from damp.
Properties are assessed across these areas and will be declared unfit for habitation if they fail to meet the necessary criteria. It is worth remembering that if just one item on this list fails to come up to the required standard the entire FFHH assessment will fail.
There is no doubt many tenants are living in conditions that fail to meet the standards of acceptability and it is essentially these properties and their landlords that have prompted the necessity for tougher legislation.
It is important properties are maintained to standards which conform to a safe and healthy environment and there is a need for landlords to keep abreast with changing laws and requirements.
We are living through a period when more rules and regulations are being modified, changed or upgraded than at anytime in recent history - so don't get caught out. Make sure you know what is required of a property landlord and that you comply with the law.
If you are a landlord or are planning to rent a property, get in touch with the Nock Deighton property management and lettings team for more advice.