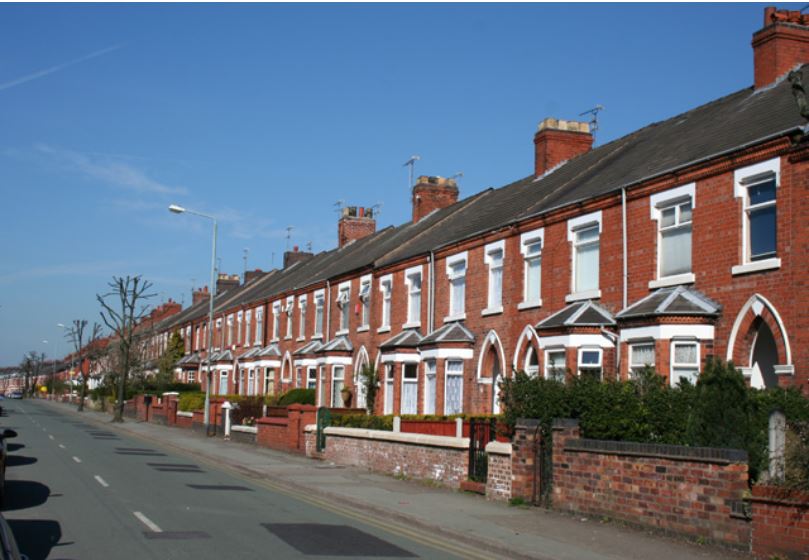 Landlords have been hit time and again over the past couple of years, with stamp duty rises and the scrapping of mortgage interest relief - just two of the high profile initiatives introduced by the government which have resulted in a fall in yields for rental property.
And here in our area of Shropshire and Worcestershire, it looks like the various tax changes are starting to have an effect, with a gradual reduction in the number of properties available to rent.
That may provide some relief for the landlords remaining in the market because it means rents could gradually rise as demand starts to outstrip supply.
Average rents increasing
Average rents across the UK increased by just over 3.3% from March 2018 to March 2019 according to the HomeLet index. We believe this rise is likely to accelerate throughout the rest of the year. In Shropshire, the average rent per month is £628, a 3.4% increase on last year. In Worcestershire, the average rent per month is £751, up 2.5% over 2018.
Having said that, the price of properties has also increased, by over 5% on average. That, in conjunction with the fact that landlords can no longer offset all their mortgage interest against their rental income means that landlords need to do their sums thoroughly before embarking on a buy to let property purchase.
Where to buy
The West Midlands is a popular location for people looking for property to let because it's in easy reach of plenty of employment in across the region but especially in Wolverhampton and Telford. And of course, it's a lovely place to live!
If you need buy to let advice...
If you are considering a buy to let property, we can help both with finding the perfect property for your needs and with ensuring your property has the best possible tenants which helps minimise void time.