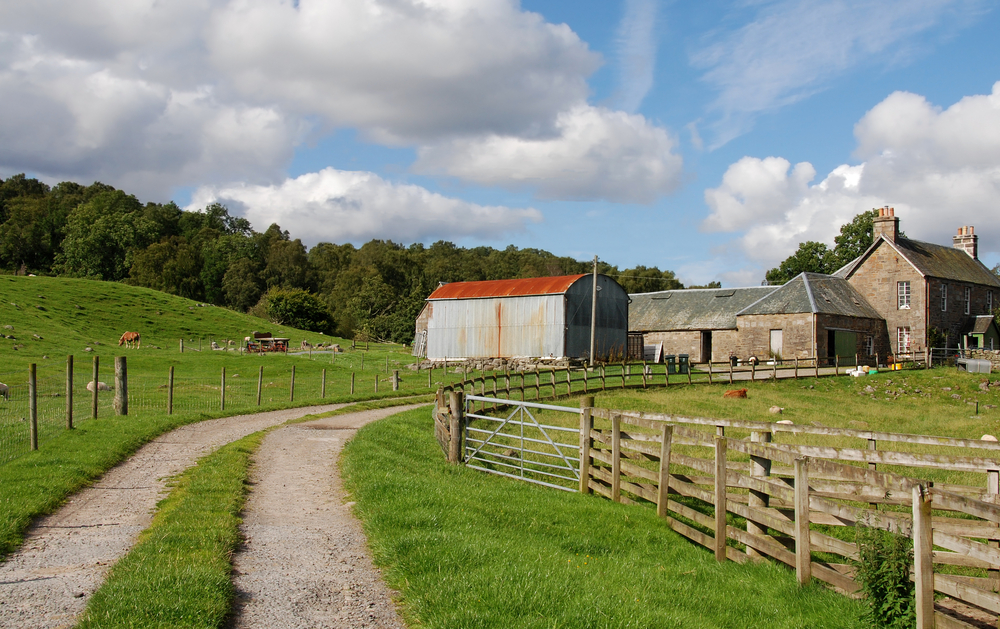 If you have a barn or farm building and are wondering what to do with it, new planning rules mean it could be the ideal time toconsider your options.
Changes have been made to Permitted Development (PD) rights meaning converting agricultural buildings into residential properties is now far easier than ever before.
Michael Nettleton, Head ofLand and New Homes at Nock Deighton, explains...
The amendments, which took effect on 6 April 2018, allow up to five new homes to be created from existing agricultural buildings, rather than the previous maximum of three. And crucially, there is no need to expressly apply for planning permission to carry out the work.  
It's a hugely significant ruling for rural landowners in England, who'll be able to generate some real value from their sites.
This is an area that we specialise in here at theLand and New Homes Department at Nock Deighton and, if you own a barn or outbuilding that has the potential for development, we can provide you with clarity on what options are available to you.
As with all Permitted Development frameworks, there are some properties that are exempt and certain criteria that need to be met. For example, the barn must have been in existence on March 20, 2013 (barns built since can be converted into homes, but they must be used solely as agricultural buildings for at least a decade).
In addition, the total floorspace of the barn to be converted must be no more than 465m² and any development is subject to what's known as the Prior Notification procedure.
So, if you have an agricultural building lying idle and are unsure of how to proceed, it's time to consider your options. Talk to our vastly experienced team today and we'll be able to offer advice and insight on whether your site fits the bill and let you know what it's likely to be worth.
We have a track record of delivering great returns and here is what we can help you with:
Planning advice and market intelligence

We work with local planners and architects

Site specific insight and consultancy

We can even connect you with active buyers
Get in touch with us, even if it's just to test the water - we're sure you will be amazed by what we can do for you and there's a strong chance you could boost the value of your land as a result.