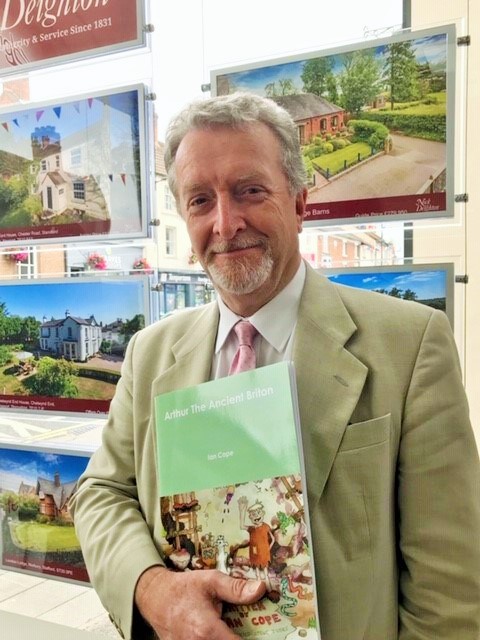 Born in Horsehay, Shropshire, Ian Cope our viewing assistant not only assists with viewings for both the Newport and Telford office, but also writes captivating children books.  Living in the picturesque Shropshire countryside provides Ian with inspiration for his creative stories. From mystery detective tales such as Slime Sloane Snail Detective, to delightful, playful stories such as Chunky's Surpirse. Ian combines his creativity with his passion for writing resulting in beautifully written books which entertain and teach small children.
Some of Ian's stories have been wonderfully illustrated by Steve Jukes. Steve and Ian grew up together and after 30 years rekindled their friendship to bring Ian's books to life.  Sadly, the gifted artist lost his life in January 2014 at 60 years of age, below is Ian's favourite illustration from friend Steve.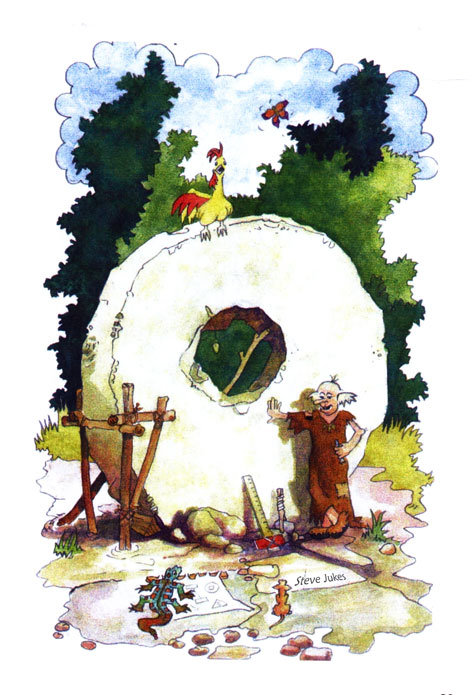 Katherine Soutar-Caddick also assisted Ian in creating beautiful illustrations for his stories such as The Tree and the Sea. Katherine and Ian worked closely together, combing both of their talents, enabling Ian to publish his Trilogy of Trees books.
'Emily's Halfway House' a popular book written by Ian is his tribute to illustrator Ian Lovell, who unfortunately died in an Australian plane crash. Below is the wonderful work of Ian Lovell.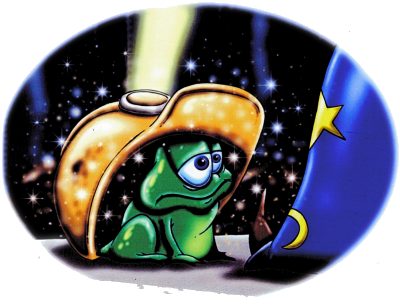 You can purchase all of Ian's work over on his website. 
Ian shares his time between creative writing and working for us at Nock Deighton. As an assistant viewer at two of our offices, having Ian's help means that each viewing is done to a high standard, with sufficient time to show potential buyers around, and means we can have multiple viewings in one day.
Ian is looking to work alongside a new illustrator to bring his stories to life. 
If you would like to assist Ian in creating beautiful illustrators to tell his stories to young children please do not hesitate to get in touch with Sue or Wendy at our Newport office.
Please call our Office on 01952 570 222
Or contact us on our Newport Property Page on Facebook.