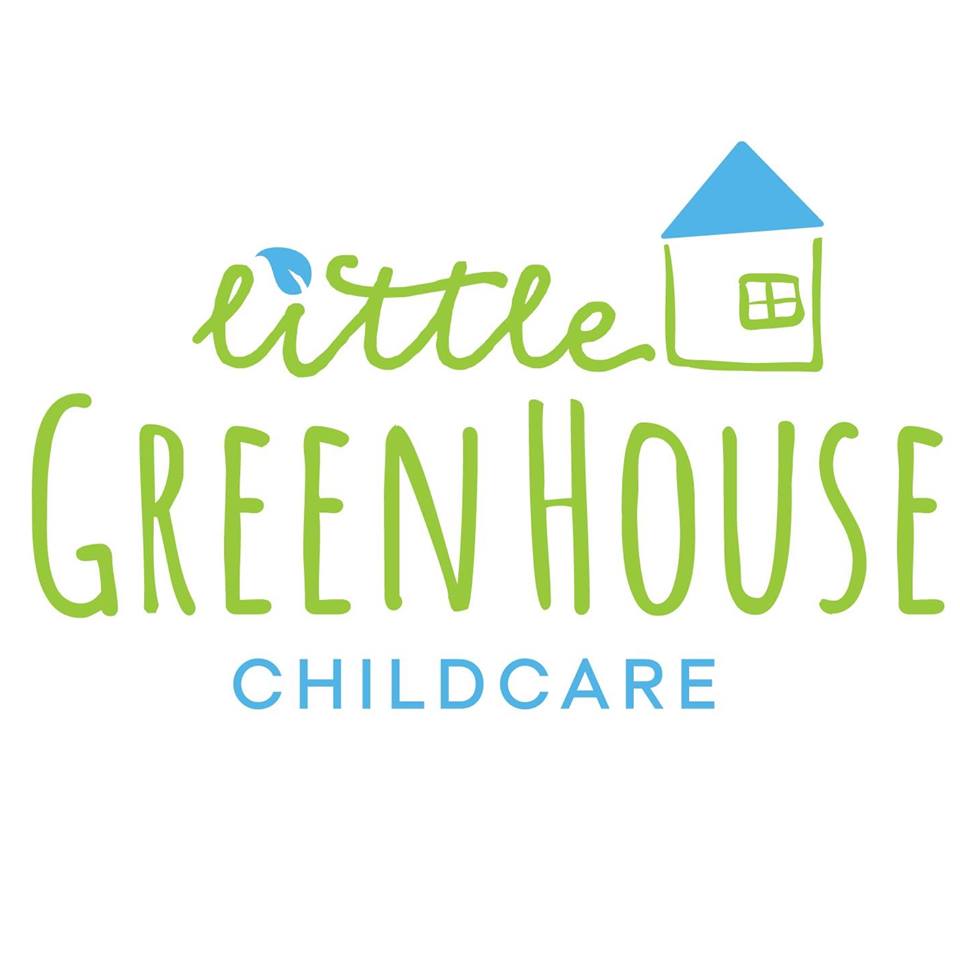 We asked Jessica Harvey, parent and manager at Little Green House Childcare, to provide us with information about childcare and thought it would be handy to have all the information you need about saving money in one place. Hopefully you will find this helpful and ultimately save some money on your childcare bill.
Jessica knows how expensive childcare is, however she believes it doesn't have to be, there are schemes out there that can be used to save some money on your childcare bill.
Here is what Jessica has to say about childcare funding and schemes that will assist in paying your bills….
Nursery Education Funding
Funding is available for all children to claim the term after their third birthday. There is however funding available for some 2-year olds, if you fit into a certain criteria. The best place to find out if your child is eligible for 2-year funding is by visiting the Childcare Choices website.
The term after your child's 3rd birthday they will be granted 15 funded hours of childcare. At Little Green House Childcare, we offer a wide range of different funded sessions, as we understand that parents have different needs. Session times do differ per nursery with some nurseries only offering mornings or afternoon sessions, so this may be something to take into consideration.
For working parents, you can now apply for an additional 15 hours funded childcare. Making it a total of 30 hours, which I personally think is amazing. Again, there is a criteria you have to meet in order to gain the extra funded hours.
Tax Free Childcare
I'm a big fan of saving money and the Tax-Free childcare scheme is a great way to save some money on your childcare bill. For every £8.00 you pay towards your childcare bill, the government will pay £2.00, up to £2000 per year per child or £4000 for disabled children. It's a really easy way to save some money. All you need to do is head over to the Childcare Choices' website, sign up for an account and pay your nursery bill using your Tax-Free childcare account. The clever System does the rest so you can sit back and save some money!
Working Tax Credits
If you work 16 hours per week and fit the criteria required, you may benefit from Working Tax Credits. Although if you pay for your childcare using childcare vouchers then it may impact your Tax Credits.
Now you have decided how you're going to pay for your childcare. You need to think about where you are going to take your child. Taking your child to nursery is such a big step. You have to put so much of your trust into the nursery. This is why at Little Green House Childcare we offer both show around and settling in sessions, to suit you and your children. Settling in sessions are not just important for the children they are important for the parents. It gives you both the opportunity to gain confidence and trust in us. Plus, you get to see what we are all about and the different activities your child can take part in. One piece of advice I would give you, from one parent to another is, if you have questions, ask them, no question is a silly question and any nursery will be happy to answer your questions. There is nothing worse than worrying about something which could have been answered so easily if only you had spoken to your nursery team.
A little bit about Little Green House Childcare
Little Green House Childcare is based across three nurseries in Shropshire and Staffordshire. Our nursery in Bridgnorth provides care for children from the age of 4 months. Our other two nurseries in Claverley and Bobbington take children from the age of two. They are both on school sites making a smooth transition to school for our nursery children. We go above and beyond to ensure that our children are engaged and learning. Giving them the opportunities to explore their natural environment in our forest school sessions.
I hope you found this information useful,
-Jessica Harvey
If you would like any further information about the Little Green House nurseries or would like to arrange a visit, please use the details below.
Hannah Edwards, nursery manager at Claverley 01746710203 or littlegreenhouseclaverley@outlook.com
Abby Wilson, nursery manager at Bridgnorth 01746765766 or littlegreenhousebridgnorth@outlook.com
Jessica Harvey, nursery manager at Bobbington on 01384221702 or littlegreenhousebobbington@outlook.com
You can also visit the Little Green House Facebook Page.
We hope this information and advice from Jessica helps to assist those who have young children, or if you have relocated and are a looking to find a new nursery for your child.