England's Most Expensive Home
The £40 Million Highgate Super Mansion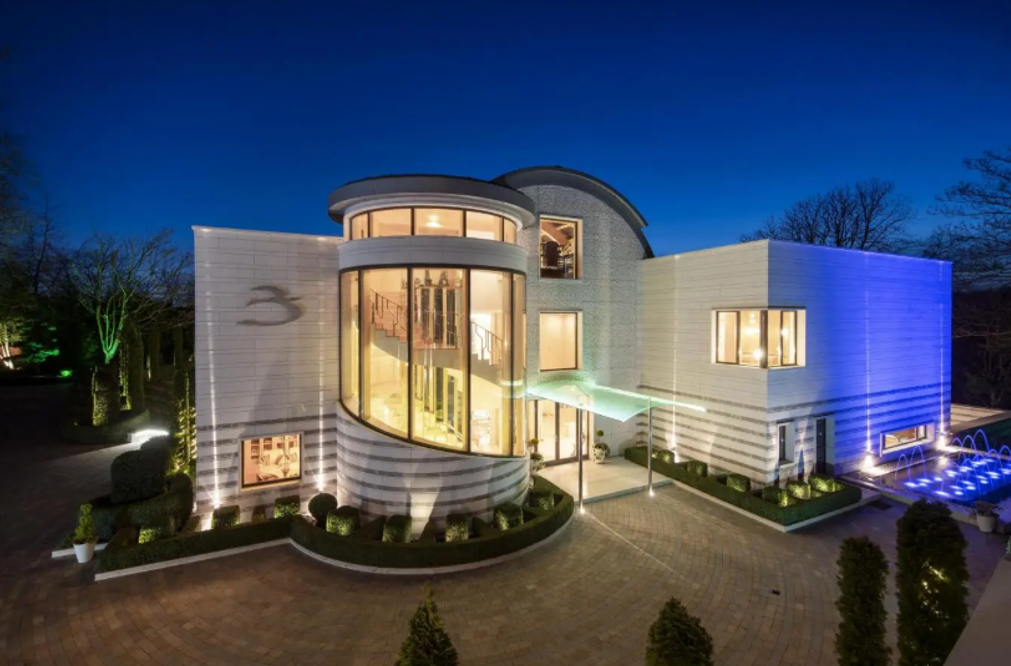 10 years and a £32 million build later, this rightfully named super mansion has hit the market for an impressive £40 Million. 
Sat in 2 acres of picturesque landscape, yet minutes from Hampstead Village this private property has 10 bedrooms and 7 bathrooms.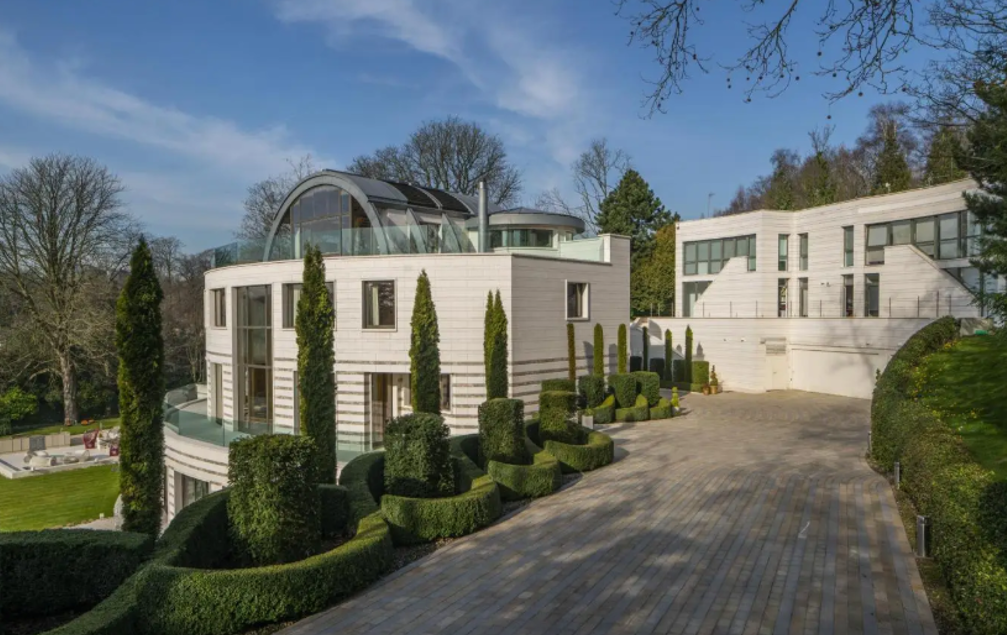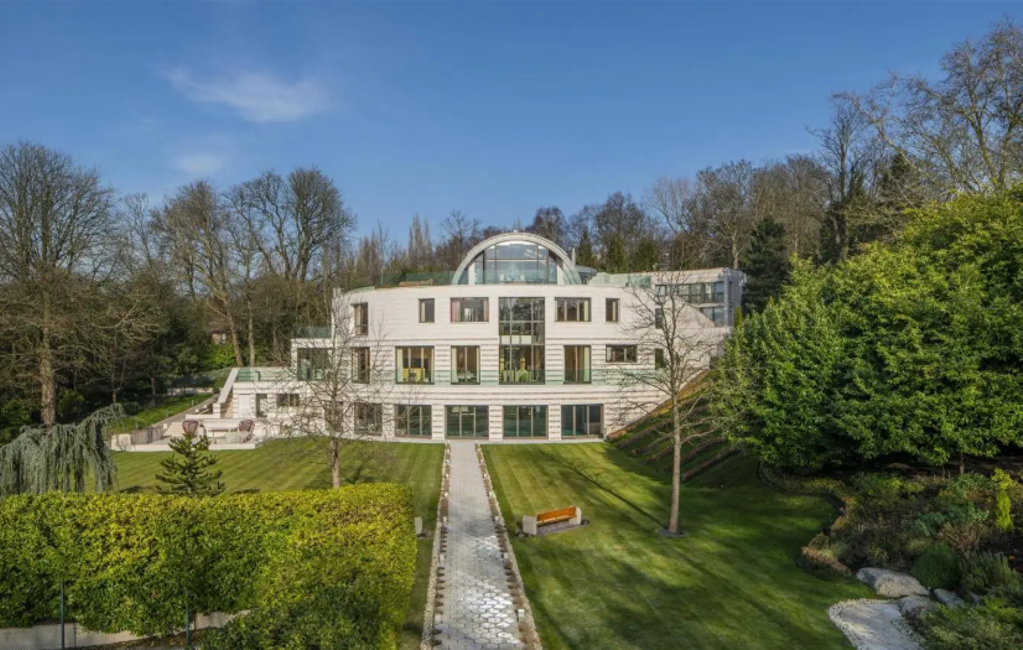 A beautiful glass lift Willy Wonker would be jealous of, elevates you up the three-storey home leading to the roof terrace.
The gym and tennis courts are on your doorstep, literally.  Why book yourself on a spa weekend when you can simply walk to your own downstairs? The luxurious home spa leads to the swimming pool which opens to the beautifully designed garden with outdoor catering facilities.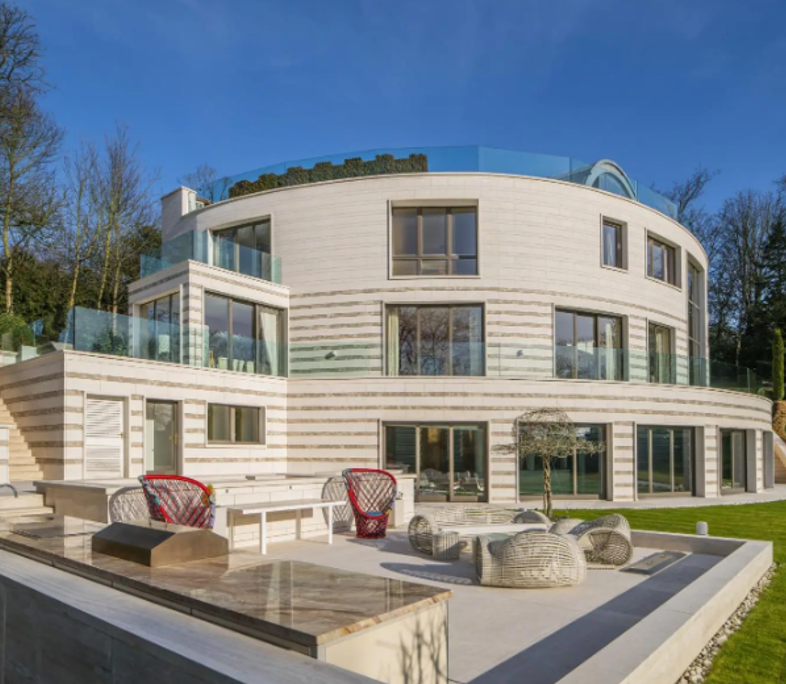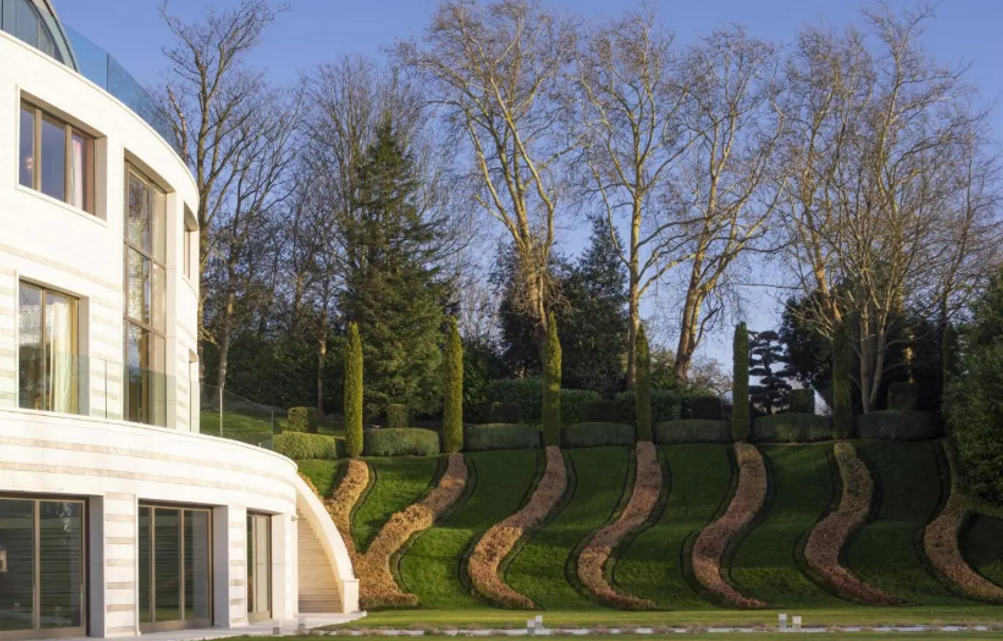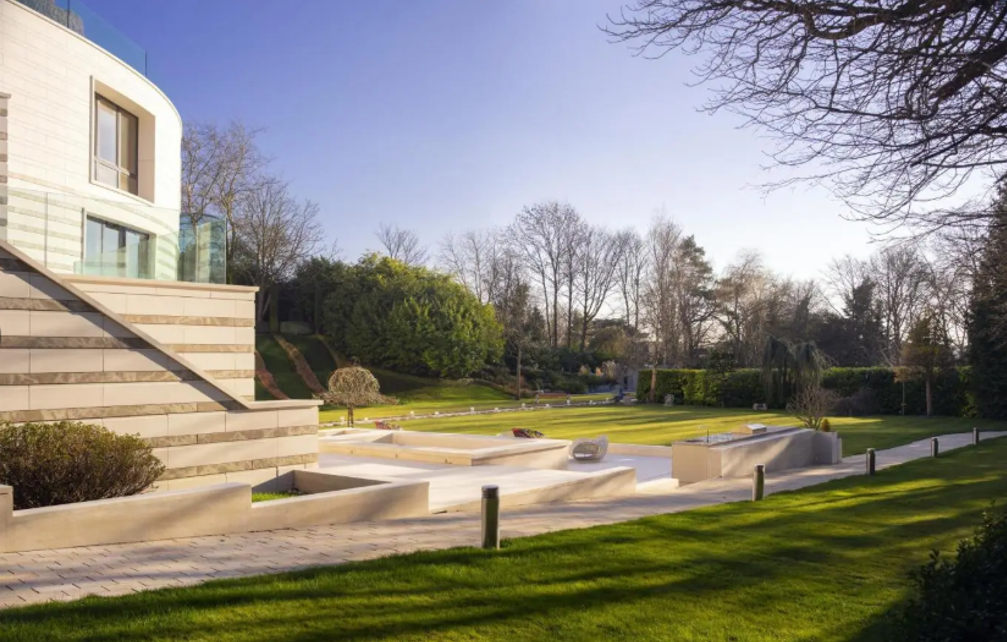 There is also a separate two store staff lodge just as impressive as the main house with a large double garage and balcony.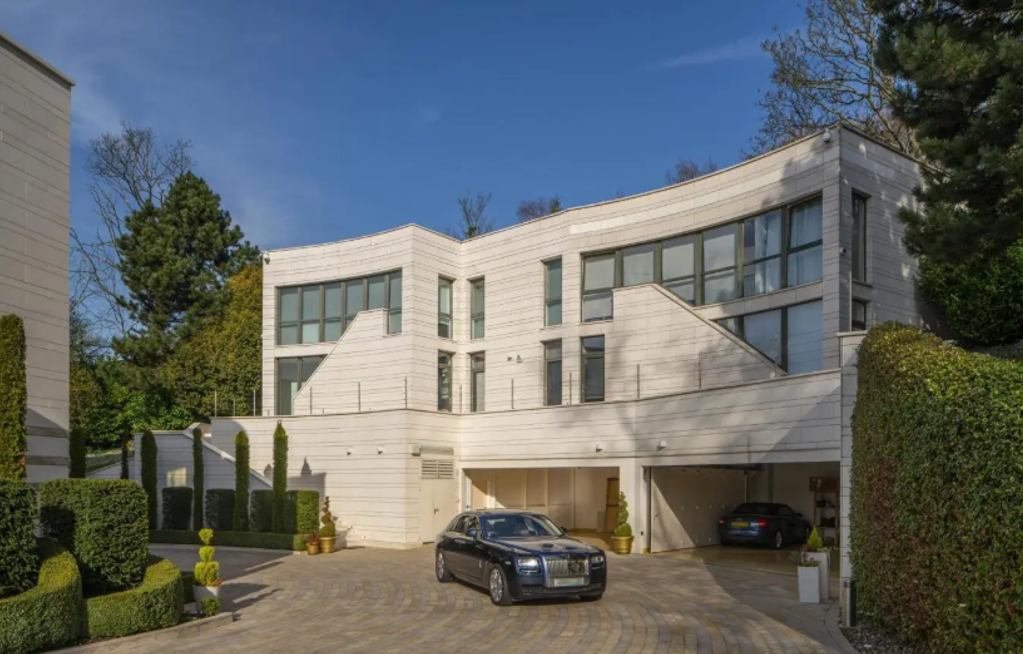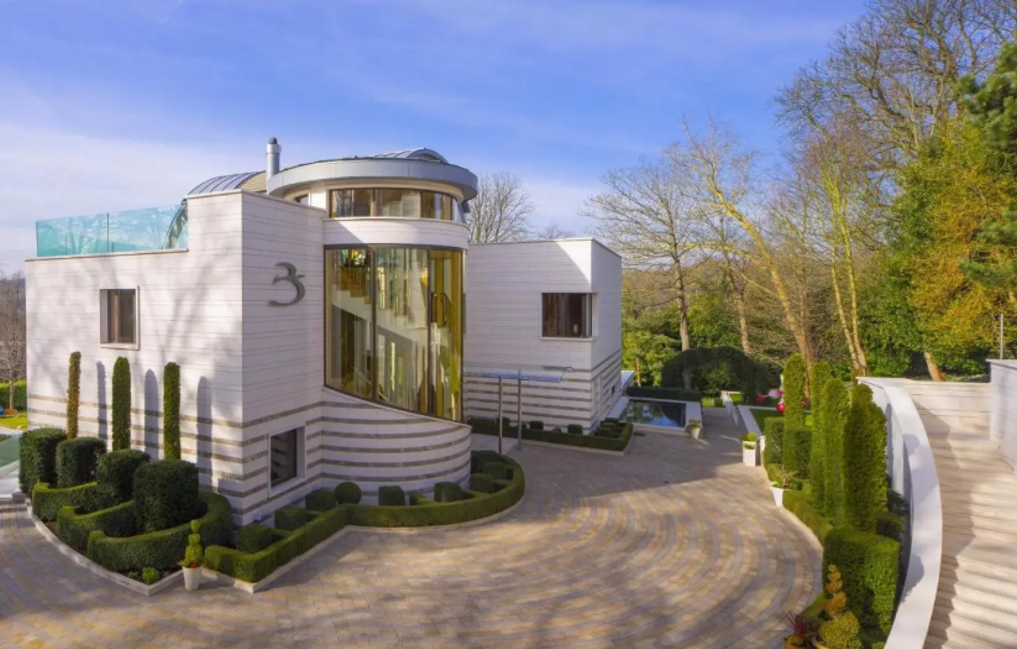 The 18,000 sq. ft property is in the same suburb as the second-biggest private residence in London after Buckingham palace.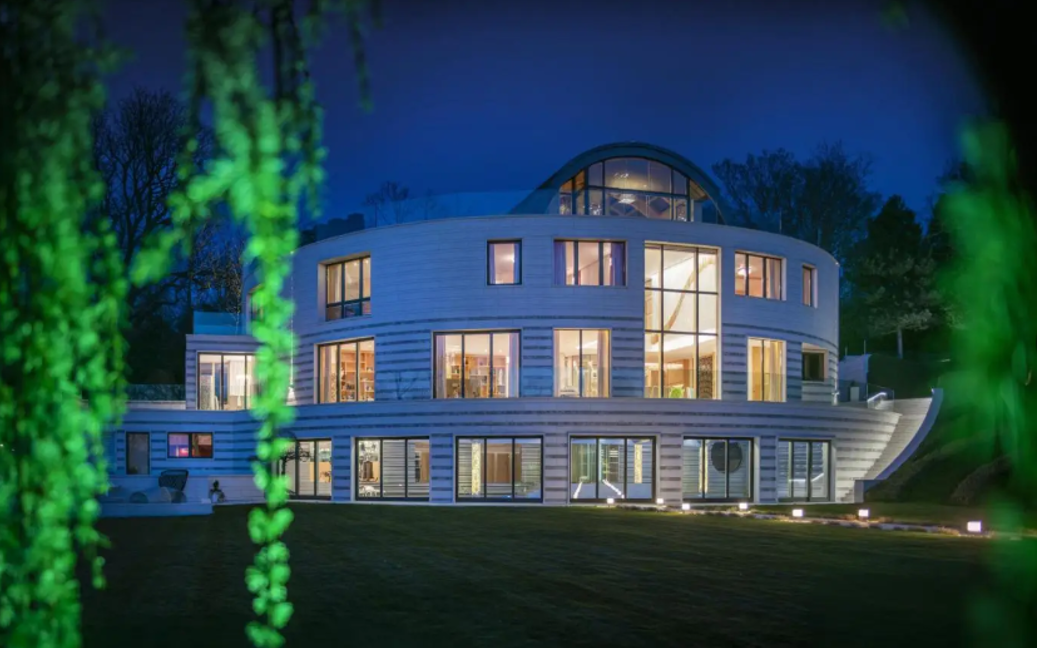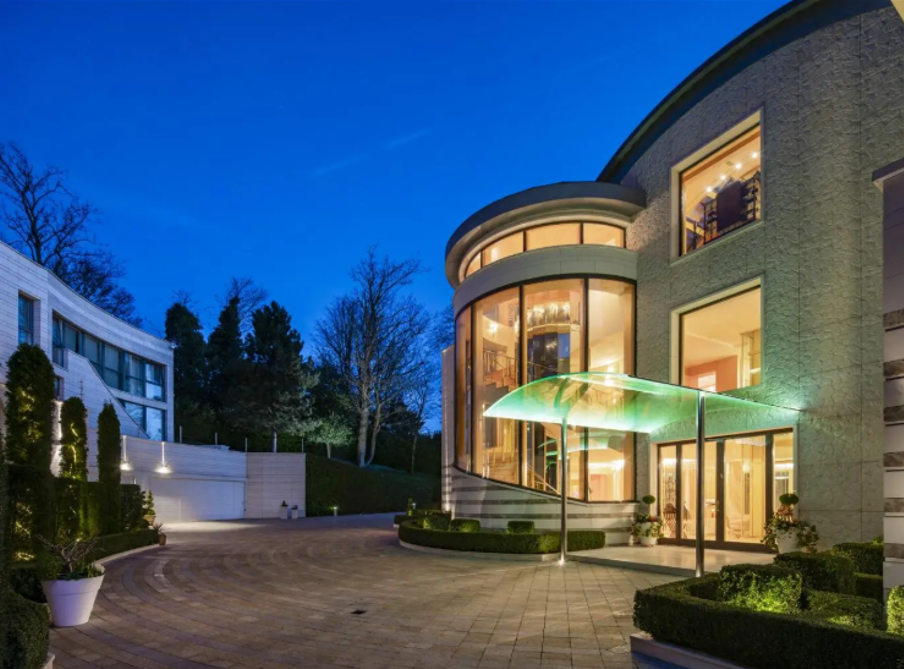 It is the latest of a number of mansions priced in the tens of millions of pounds that have come on the market in England over the past year.
Would you like to know how much your English property is worth? Get your FREE Online Valuation here.