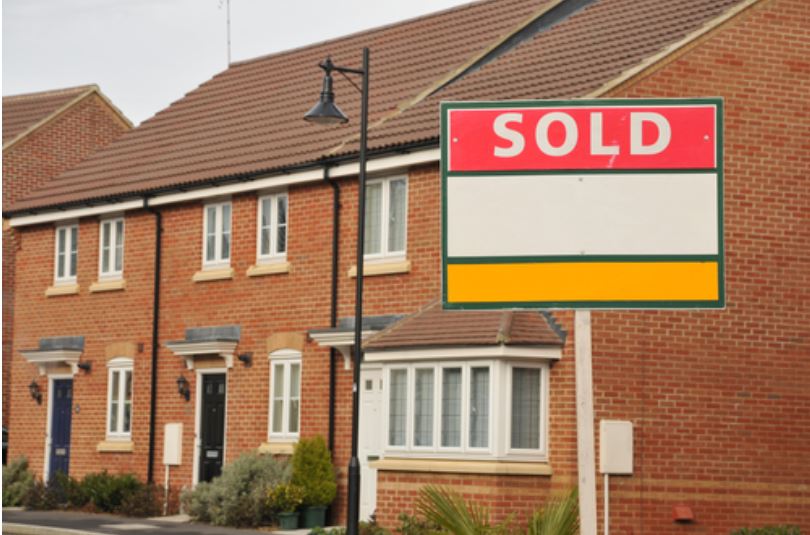 How long do you think it takes to complete a property purchase once a sale has been agreed?
An interesting survey, published by The Property Academy, shows there is a major gap between people's expectations and the reality.
The average length of time between agreeing a sale and completing is 13 weeks - and yet the majority of people questioned as part of the report thought it took eight weeks, or less.
We always say that nothing kills a deal like time, because people are always keen to get everything sorted as soon as possible and patience can quickly run out.
So how can you make sure that the gap between agreeing a sale and actually moving is as short as possible?
Well, there are little things you can do like instructing a solicitor as soon as you put your house on the market.
It typically takes about two weeks for a solicitor to put a contract pack together, and if you can get that ready before you complete you have already knocked a decent chunk off that 13-week time frame.
But perhaps the most important thing you can do is speak to your estate agent at the outset about your expectations for the whole process.
If you have a set date in mind that you want to move by, for example, be sure to talk it through with your agent and they will be able to advise you accordingly.