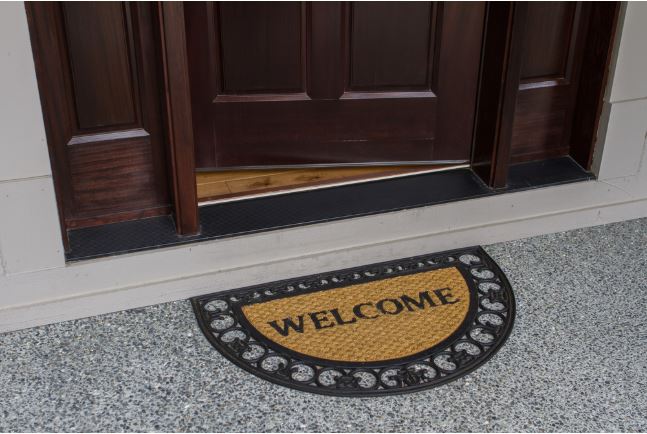 The moment when a potential buyer steps over your threshold is the most important stage of the whole process of selling a house. It's your chance to show them exactly why they should be buying your house – and why it's worth the asking price.
Here are our Top Ten tips for a successful viewing.
Be positive - about everything!
Never apologise for your house.
Tidy and vacuum before your viewers arrive.
De-clutter everywhere but especially kitchen surfaces.
If you have pets, remove them from the house during the viewing. A barking dog is not a good way to greet a viewer!
Give advice about the local area, neighbours, nearest shops and schools. Remember to be positive.
If you property is in the catchment area of a good school, have some information to hand about its results and good reputation.
Be positive - but be honest. You cannot knowingly withhold information about your property and sellers are just as liable as estate agents under the Property Mis-Descriptions Act (now the OFT CPR).
If you know good tradesmen, let your viewers know. It's reassuring for people to have professionals to turn to when they move to a new area.
Be friendly, but don't feel the need to talk too much - no-one likes a hard sell!
For more advice about selling your property, give us a call on 01952 570222 or fill in our contact form and we will get back to you.