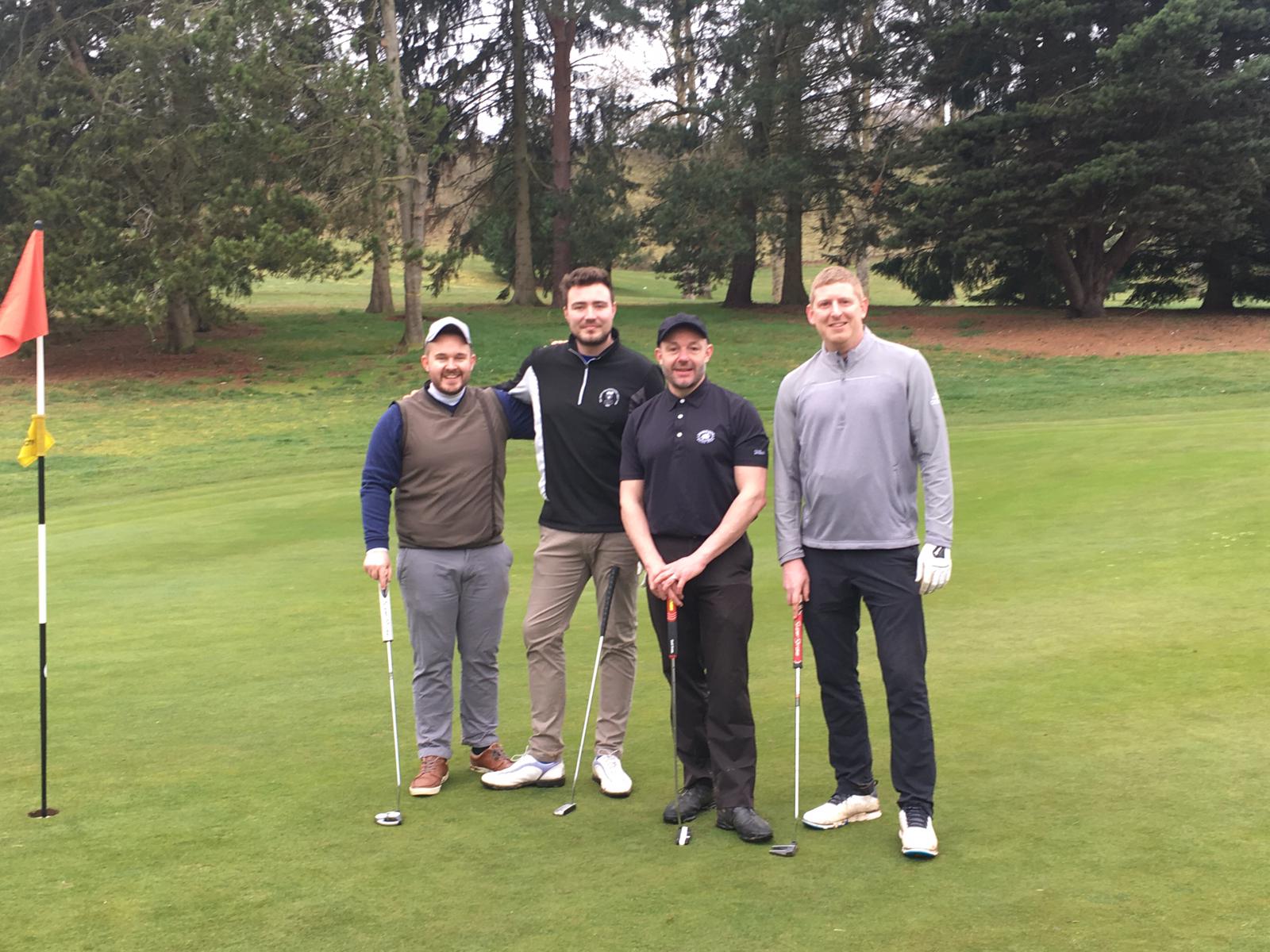 You will all be aware of the ongoing fundraising campaign needed to take Harry Banks to the United States or Barcelona for the groundbreaking treatment he needs to save his life.
It's a cause that is particularly close to our hearts here at Nock Deighton because Harry's grandad David Perrin has worked for the firm for many years, he is a former director and an extremely good friend to us all.
We are keen to back the 'Mad About Harry' campaign in any way we can and were delighted to host a golf day at Bridgnorth Golf Club on March 1 which raised a fabulous £3,215 in vital funds to the cause.
We welcomed 68 players and would like to say a big thank you to everyone who took part, and to Bridgnorth Golf Club for staging the day.
Every hole was sponsored and the first prize - won by the team from FBC Manby Bowdler - was a night's bed and breakfast with a round of golf at Aberdovey Golf Club - currently ranked the second best golf course in Wales.
Harry has beaten Neuroblastoma, a rare form of cancer, twice during a four-year fight which has seen the youngster undergo major surgery, chemotherapy and radiotherapy. But in November his family was told he had suffered a Neuroblastoma relapse and there was only a short time frame for Harry to get the treatment he so desperately needs.
The appeal has already passed the £500,000 target originally set but the fundraising goes on to ensure enough money will be available to meet any unforeseen needs, with anything left over going to help other families in similar circumstances.
We were delighted with the response to the day and this has led to the decision to host a charity golf event every year for different causes. Anyone with ideas about a chosen charity for next year's event can get in touch with us now and put their suggestion forward.
To donate directly to the Mad About Harry campaign, visit  https://www.gofundme.com/madaboutharry