Despite the national property market appearing to have slowed down in many parts, here in the Midlands the opposite seems to be true - with Nock Deighton recording a record-breaking January.
Ross D'Aniello, sales and marketing director, says the market across Shropshire and Worcestershire - Nock Deighton's main sales area - is one of the main hot spots in the UK.
Here are January's headlines:
51 sales totalling £14.2 million (average price £281,000)

Agreed 54 sales
Took 75 homes to the market (average price £288,000)
Hosted 591 viewings
Received 172 offers
Registered 467 new applicants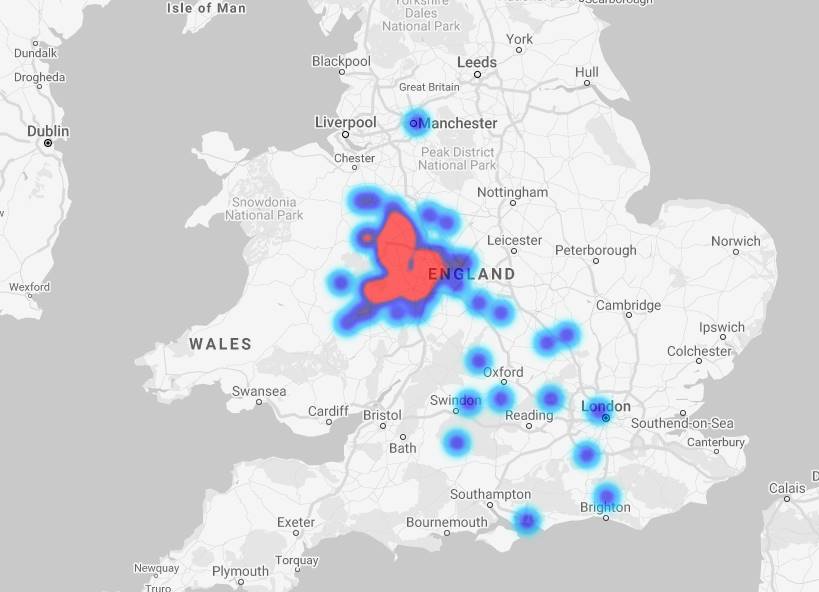 Ross says: "The national media is continuing to paint a fairly negative picture of the housing market, but our experience is anything but.
"The figures for January are a record for this time of year and show that people are still in a positive frame of mind when it comes to moving home.
"Most of the activity has taken place in the £200,000 to £400,000 bracket, so we are talking about the core of the market which is very encouraging.
"The top of the market is still a little quiet, but we have a list of just over 100 buyers who are ready and waiting to move into the area when they find the right property.
"It's a similar situation to last year, in that the main thing holding the market back is a shortage of available properties - so if you want to sell your home, now is a really good time to get on the market because the buyers are out there."
Get in touch to see how our property specialists can help you achieve the best price for your home.