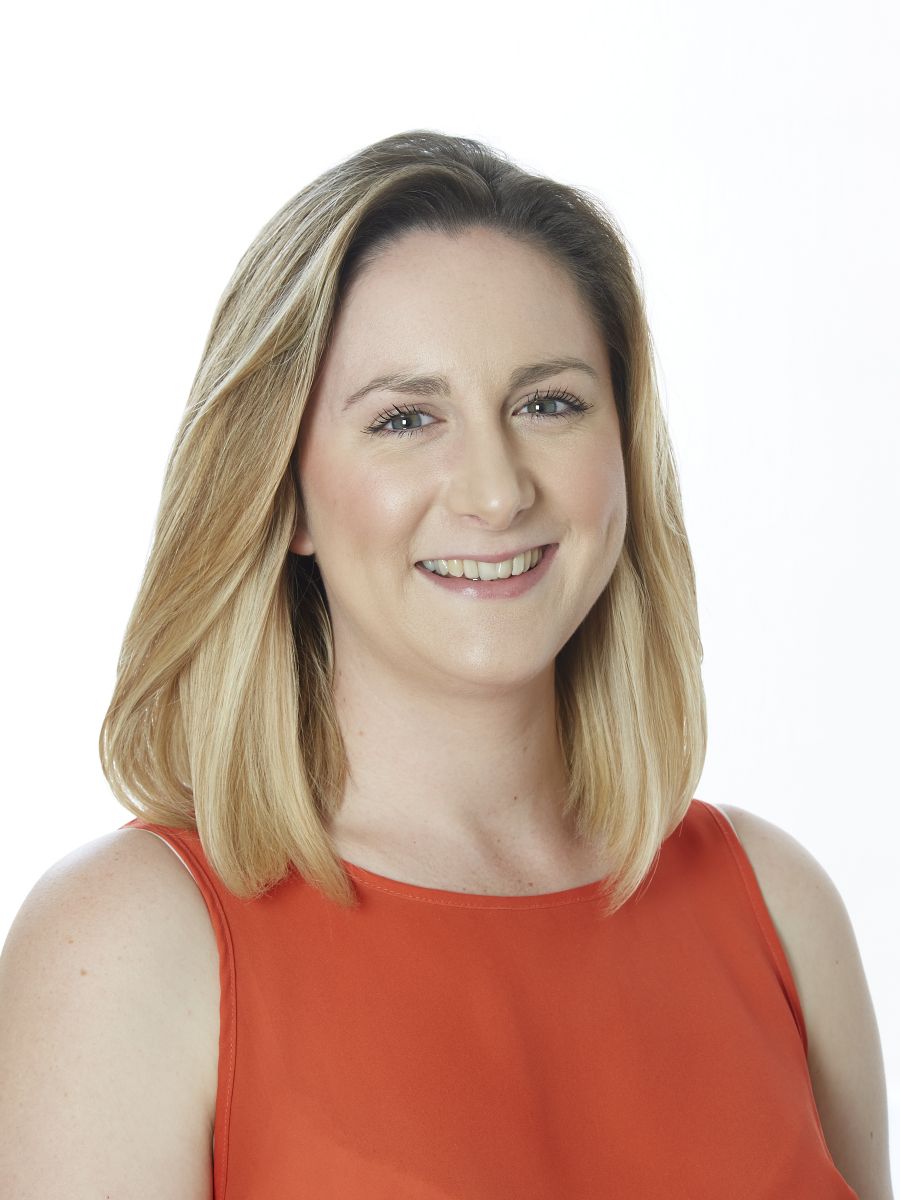 Erica is theKidderminster Branch Principal, and has been working in the industry for 10 years, the past four with Nock Deighton. She has NAEA and ARLA qualifications and grew up on a farm on the Shropshire/Worcestershire border.
Getting to know you
Five interesting things about Erica:
What is your ideal weekend away?
Exploring and admiring the breathtaking scenery in the Lake District.
What is your perfect Sunday?
Spending it with my family on the farm.
What is your pet hate and why?
Companies that mis-sell their services, claiming to do more than they actually do!
What do you love about being an estate agent?
Being able to assist people with their aspirations and exceeding their expectations in doing so.
If you could meet anyone (alive or dead) who would it be and why?
Leonardo DiCaprio because I love all of his movies and really admire what he does for the environment.
To speak to Erica about getting the maximum value out of your property, why notbook a valuation, give her a call on 01562 745082 or email kidderminster@nockdeighton.co.uk