If you read one of our previous posts, you will know that Ed Sheeran is slowly becoming the property tycoon of Suffolk, owning four multi multimillion-pound properties, with plans to create his own estate.  Ed submitted several planning applications for all kinds of developments, one of which to use a natural pond as a private pool.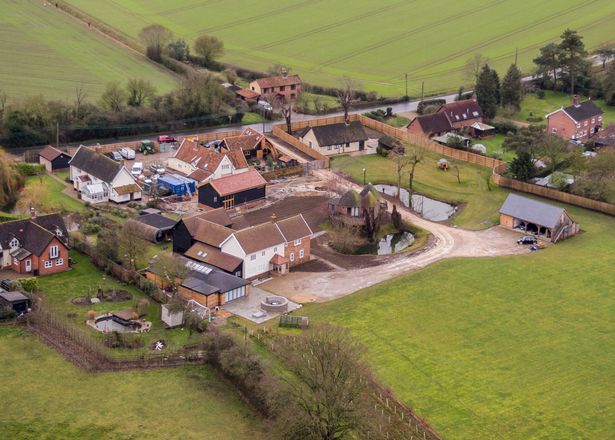 Ed claimed his application was to "support nature conservations, providing a natural habitat for breeding of insects and provide a waterhole for mammals and birds", his neighbours however disagree.
The pop star has cleverly placed hay bales around the pond, restricting his neighbours from overlooking his…"wildlife" pool. A fence has also been erected around one side of the pool.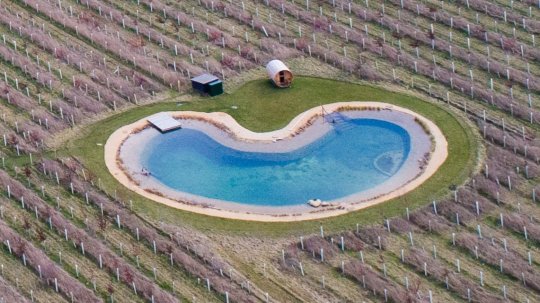 Following the permissions of East Suffolk council, a jetty and steps have also been inserted to "enable access to the pond in the event of an emergency".
Neighbours argue that the wildlife pond now resembles a swimming pool and is being used as a leisure facility for Ed and his celebrity friends.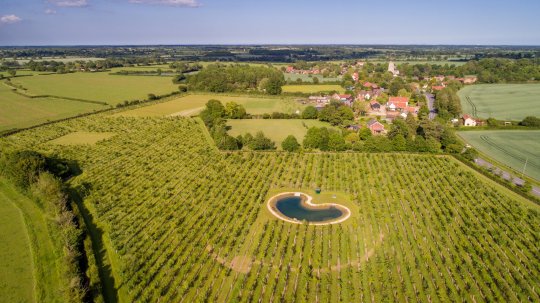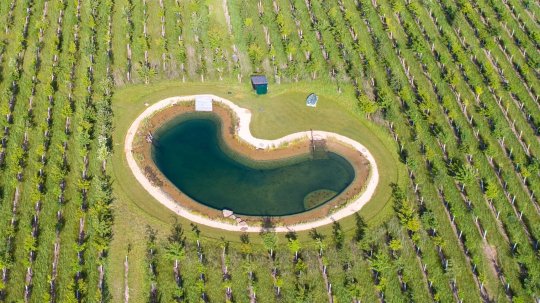 You would have thought that his indoor swimming pool would have been enough, perhaps he is thinking of the animal's leisure too?
Either way having this beautiful natural pond in your back garden definitely adds value to your home, with the right planning permissions.
Maybe you haven't gone against the local council and installed a jetty for your celebrity friends to jump off, but perhaps updated your kitchen? Fitted a new bathroom? Had an extension?
This could have added value to your home.
When was the last time you had a valuation?
Get a FREE Online Valuation and find out in 30 seconds.